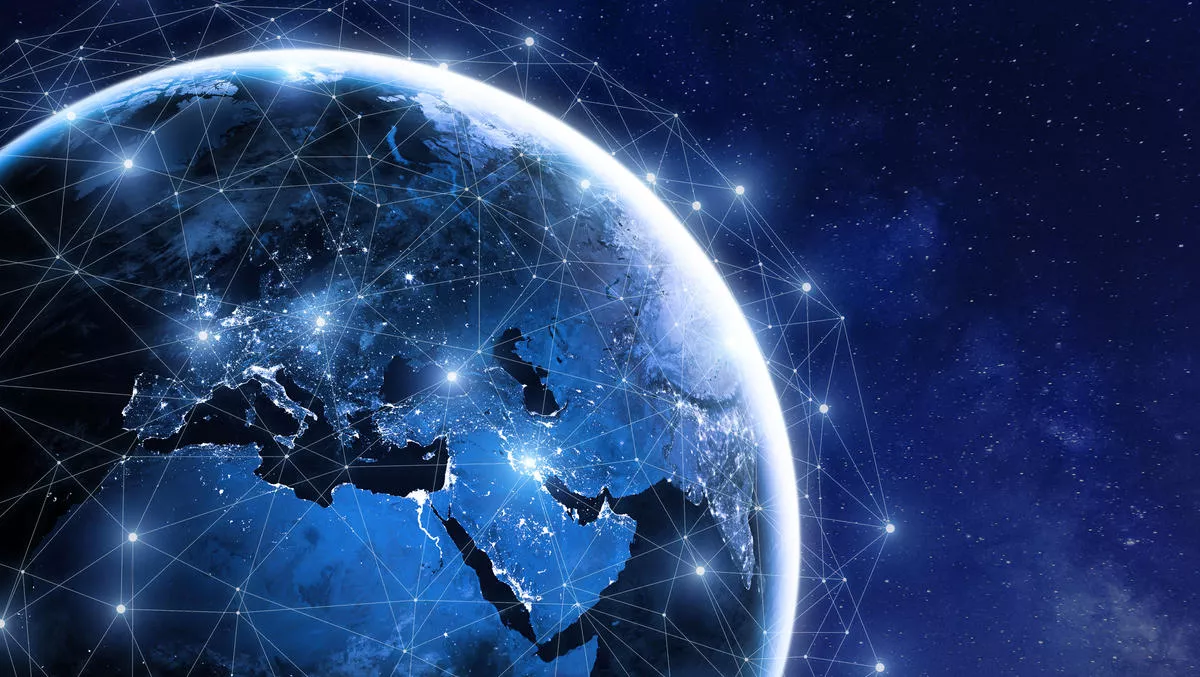 Workday announces new capabilities for digital transformation solution
FYI, this story is more than a year old
Workday has added new orchestration, data and logic capabilities in its Workday Extend solution, the company has announced, with an aim to help organisations advance their digital acceleration efforts and unlock new business value, improve employee engagement, and increase organisational agility.
Workday says the new functionality enables higher-value apps that increase employee engagement while connecting Workday data to third-party systems. Customers can now simplify the IT stack and keep finance and HR data more secure so that organisations can optimise their existing technology investment with minimal risk.
"Our global customers need technologies that support a business-first approach — the kind that differentiates them, future-proofs their existing investments, and drives innovative new ways to do business," says Workday CTO Jim Stratton.
"Workday Extend helps to close the acceleration gap that exists between IT needs and capacity, so companies can confidently and securely keep up with the growing pace of change."
The update means Workday Orchestrate is now included in a Workday Extend subscription. This means app developers can orchestrate finance and people processes across Workday and third-party systems.
"We have developed and deployed full Workday Extend apps within a few weeks, thanks to our team's familiarity with Workday technology and trust in their governance model," says Sun Life HR director for technology-innnovation Eric Chung.
"App development with Workday is fast and secure given our ability to reuse established data structures and design patterns.
Netflix people technology manager Krishna says the new updates have given the company more flexibility.
"Using Workday Extend, we were able to build an employee self-service stock app that has helped us streamline the stock enrollment process and reduce stock option-related queries for the finance team," says Gundihithlu of the development.
"Having the ability to leverage the security and privacy controls within Workday's trusted enterprise management cloud enables us to confidently spin up new apps like this to meet our unique needs and drive more value from our Workday investment.
IDC enterprise applications and digital commerce programe vice president Mickey North Rissa says: "Workday Extend, featuring the new Workday Orchestrate and data and logic capabilities, sets a new trajectory for the company as it opens up Workday to help clients accelerate their digital transformation journey.
"Extending the value of Workday people and finance data and processes for customers and partners alike is the goal, and with today's announcement, Workday has delivered.