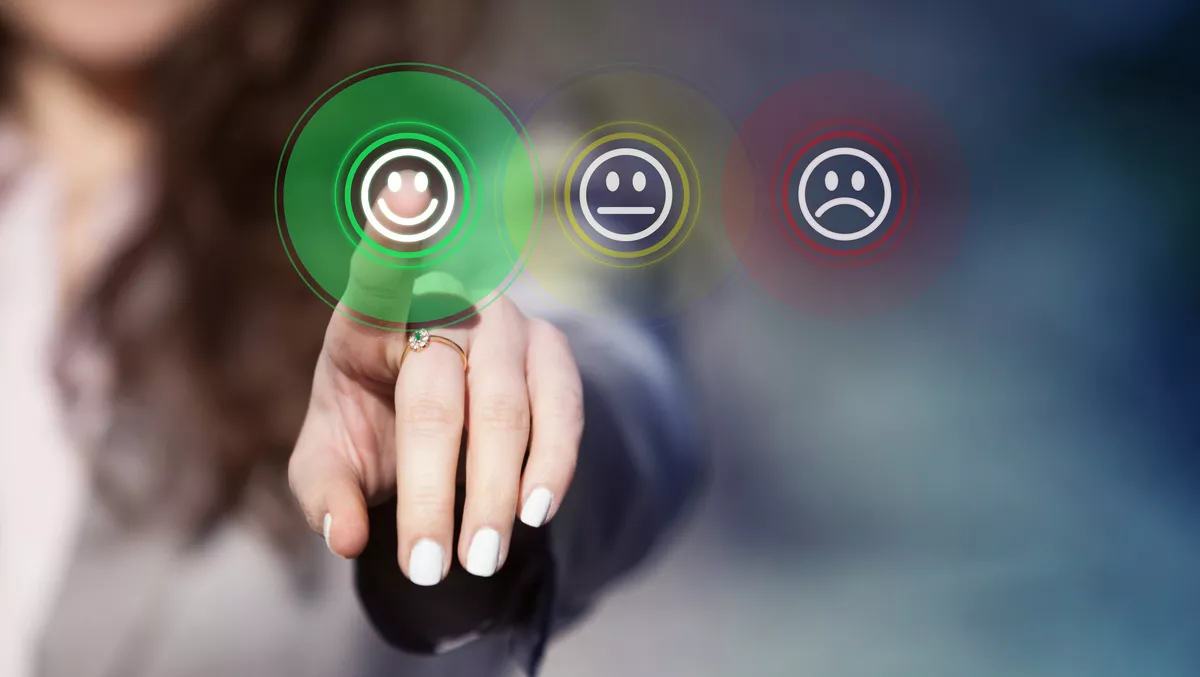 Workday announces new Skills Foundation solution
Fri, 8th Oct 2021
FYI, this story is more than a year old
Workday has announced that more than 1,000 organisations are now using the Skills Cloud and introduced a packaged solution — Skills Foundation — to help other organisations easily move to skills-based people strategies and understand and manage the skills within their workforce.
Designed to accelerate adoption of the Workday skills infrastructure, the skills foundation includes Skills Cloud, Talent Marketplace, and Career Hub. Skills Cloud is included with Workday HCM, and since it was first launched in 2018, it has grown from 25 million verified skills to more than 2 billion today.
Workday CTO Jim Stratton has explained the Skills Cloud as "a universal skills ontology that cleanses, understands, and relates job skills data.
Skills Cloud uses machine learning and analytics to gain insight into the skills currently within the workforce and then outlines what skills are needed for the future. It updates across the employee's talent journey to reflect new skills development, helping customers continuously evolve skills-based people strategies. Businesses can see where skills are within their organisation, enabling them to better respond to business needs and deliver a unified talent experience for their workforce.
Workday has a customer community of more than 55 million workers with HCM customers, including Qantas, CBA, Macquarie University, MECCA Brands, AESOP, Harrods, Netflix, Diageo, AVON, NISSAN, Target, and Thomson Reuters.
"Organisations are more focused than ever on deploying a skills-based people strategy to improve retention, hiring, recruiting, and employee engagement," says Workday office of the chief human resource officer group general manager, David Somers.
"Our Skills Cloud provides the foundation to help our customers adopt a strategy for addressing skills and support their move towards a more agile workforce.
According to a recent McKinsey survey, 87% of executives say they have experienced skill gaps in the workforce or expect to experience them within a few years. However, less than half of respondents have a clear plan to address the problem.
To help customers begin their skills transformation journey, Workday delivers skills support across three critical areas:
Foundation, which provides the intelligent infrastructure for skills.
Insight, which identifies opportunities for action.
Optimisation, which powers skills-based talent programs.
Skills Foundation
Workday HCM customers can take advantage of the new packaged solution to help accelerate and guide the adoption of essential elements such as the Skills Cloud ontology, skills inference, skills verification, and critical skills.
With the ability to identify worker skills and interests and match them to internal jobs, learning, mentors, and short-term gigs, organisations can drive better employee engagement by supporting internal mobility and career development.
Skills Insights and Optimisation
Through a combination of products, solutions, and services, Workday also delivers insight via skills dashboards, which provide customers with analytics that offer insight into skills coverage, skills engagement, and skills acquired and lost through staffing transactions. With this foundation and insight, customers can leverage Workday to optimise their workforce with skills-based strategies, including functionality for recruiting, onboarding, learning, performance, internal mobility, and planning.
Workday also announced that Google has subscribed to additional products to support its global workforce, including Workday Adaptive Planning, Workday Extend, Workday Prism Analytics, and Workday Strategic Sourcing.
In addition, as part of its ongoing investment in talent management strategies, Google will expand its current use of Workday HCM, adding new applications to deliver enhanced employee experiences and recruiting to support its global workforce.