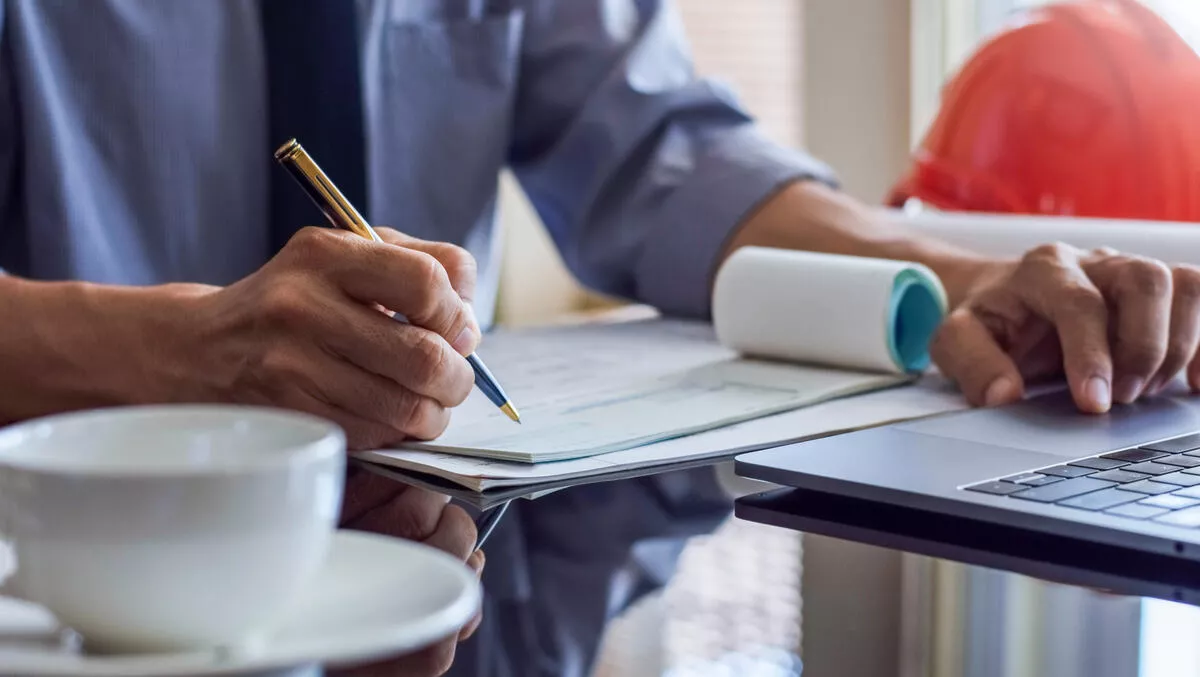 Workday announces Workday Payroll for Australia
FYI, this story is more than a year old
Workday has announced plans to deliver Workday Payroll for Australia due to increased demand for payroll in the cloud. This follows a separate announcement that the company had completed a record number of customer deployments in fiscal 2021, including a 40% year over year increase in financial management deployments.
Workday currently offers payroll solutions directly in the U.S., Canada, France, and the UK, in addition to partnerships with global partners to deliver payroll solutions covering over 120 countries around the world. The company says it will also launch Workday Payroll for Germany with early adopters in Australia and Germany expected to begin deployments in calendar year 2023.
Workday Payroll for Australia will leverage the company's core payroll foundation in the cloud to provide human capital management (HCM), time, absence, and a payroll solution in a single system. With worker data in Workday HCM flowing to Workday Payroll, customers can better support their compliance with regulatory laws and standard business practices in these markets.
Workday Payroll also allows customers to gain control of their payroll processes, data, and costs with the flexibility to configure payroll as business needs change.
"Workday continues to be adopted by some of the largest organisations in Europe and Asia-Pacific, and now is the time to begin expanding our cloud payroll in these markets," says Workday Payroll general manager Adam Kovalevsky.
"With Workday Payroll for Australia and Workday Payroll for Germany, customers will have the control and insight they need to support compensation, benefits, and compliance changes while delivering an exceptional experience for their employees.
Constellation Research vice president and principal analyst Holger Mueller says, "Payroll is the hard stuff for enterprises, but they have to get it right every time.
"Always on payroll, smart audits, and spotting anomalies — all these capabilities drive autonomy and better control, so payroll runs automatically on its own, removing much of the manual and sometimes error-prone work," says Mueller.
"That's where payroll and HR are going, evolving to be autonomous and self-driving, and bringing with it dramatic levels of efficiency. It's exciting for Workday customers to learn about the new payroll platform capabilities and the extension of Workday Payroll to Australia and Germany.
Workday also announced that in fiscal year 2021, it completed more than 1,800 customer deployments, with global partners, with the majority of these managed virtually. Customers worldwide included Alight Solutions, Flinders University in Australia, GE, Hong Kong Broadband Network, John Lewis Partnership, Nebraska Medicine, and Prisma Health.
Workday said nearly all the deployments were virtual to ensure they meet local, state, and national mandates for quarantines due to the COVID-19 pandemic. Customer deployments spanned various industries and regions, enabling medium enterprise customers with 500 employees to large global organisations with well over 500,000 employees to maintain business continuity and accelerate digital transformation initiatives.
"At the onset of the pandemic, we committed to maintaining our deployment schedules because we knew how valuable Workday could be to helping customers manage through and out of this crisis," says Workday chief customer officer Emily McEvilly.
"Our services organisation's and global partners' incredible ability to pivot and complete a record number of go-lives in a very challenging year underscores our collective dedication to customer success.
Accelerated demand for Workday cloud-based solutions for the office of the chief financial officer (CFO) saw a 40% year-over-year increase in Workday Financial Management deployments. Workday's portfolio of finance offerings brings new levels of visibility and control that go beyond the boundaries of traditional ERP systems.
Workday also announced the latest results of its customer satisfaction survey, reporting a 97% customer satisfaction rating.