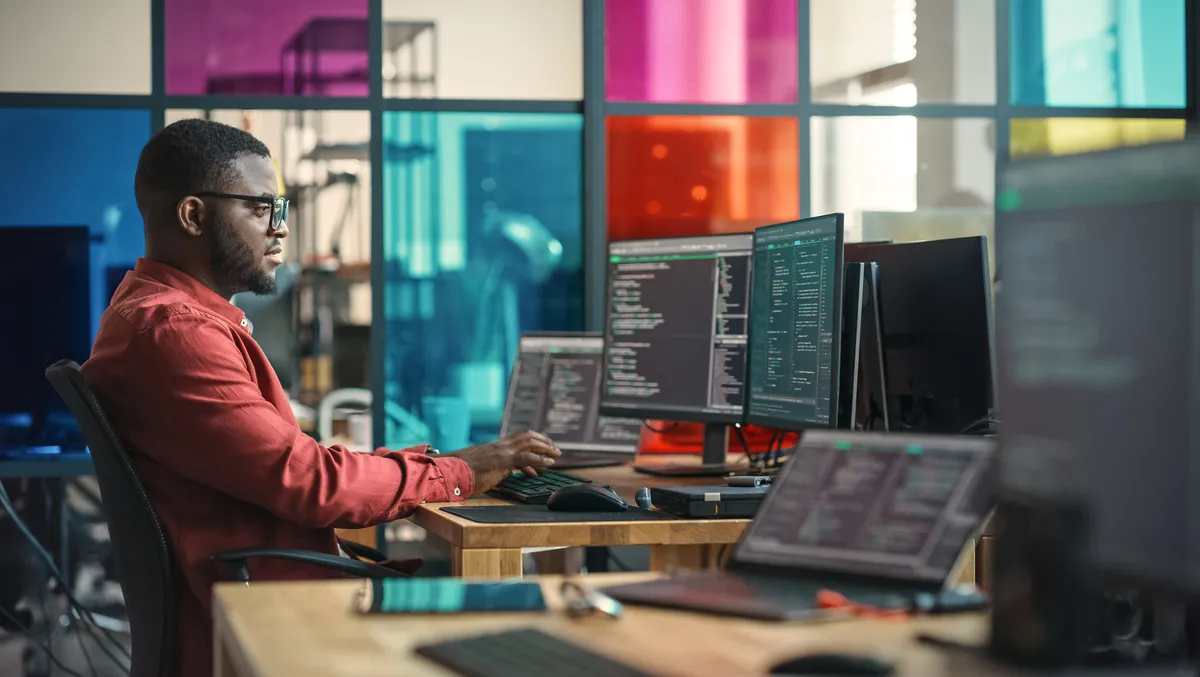 Workday enhances Application Toolkit, unveils AI Gateway, and streamlines developer experience
Thu, 28th Sep 2023
By Sean Mitchell, Publisher
Workday, Inc., a leader in business technology, has announced significant enhancements to Workday Extend—the company's respected application building toolkit designed to improve both the developer experience and drive business efficiency and innovation. The modifications are aimed at empowering developers to build advanced capabilities at scale and will allow businesses to design customised applications for finance and human resource management.
These enhancements were revealed at the recent Workday Rising conference, the company's annual customer meeting. They include the unveiling of Workday AI Gateway, the introduction of a no-code/low-code developer facility, and the integration of advanced developer technologies provided by Amazon Web Services (AWS).
Eric Chung, director of HR systems management at Sun Life, commented: "At Sun Life, we believe technology plays an integral role in supporting our mission to drive client, business, and employee success. With Workday Extend, our developers can build and maintain our own apps in HR, enabling us to support important business needs quickly. And now with Workday AI and ML services, we will further grow our toolbox of capabilities to build new apps faster and with less risk because they're on the Workday platform."
To provide developers with tools that drive business growth, Workday Extend is broadening the influence of AI and ML through the launch of the Workday AI Gateway. This feature will grant developers access to Workday's AI and ML services— including Skills Analysis, Sentiment Analysis, Document Intelligence, and Machine Learning Forecaster. As AI and ML are integrated into Workday Extend, developers will be able to design and deliver trusted apps for finance and human resources.
Moreover, to accelerate application innovation, Workday will include several AWS AI tools into Workday Extend. These will allow developers to create applications with advanced features using these next-scale innovations, including features for event-processing, storage, and functions in partnership with Amazon EventBridge, Amazon Simple Storage Service (S3), and AWS Lambda. Connectors from Workday Orchestrate to AWS services will facilitate developers' engagement with AWS services, backed by Workday security protocols.
To make collaboration between business and IT teams smoother while enhancing no-code experiences for developers, Workday has instigated updates to the App Builder, its no-code/low-code web-based developer toolkit. Furthermore, the company also plans to promote the developer experience with Developer Copilot, a new capability that will capitalise on the power of generative AI to support the development lifecycle, providing tools that turn natural language into application code.
Overall, these forward-thinking innovations will offer Workday Extend business developers an intuitive, visual experience, enabling the rapid creation of apps. This could help organisations to consolidate systems, adapt to shifting business demands, and offer a more connected experience. Furthermore, these innovative features will be available via the new offerings of Workday Extend Essentials and Workday Extend Professional, expected to launch in late 2023.
"Workday Extend is the essential platform enabling customers and partners to build apps that support their unique finance and people needs," concluded Matt Grippo, general manager, cloud platform, Workday. "Our new Workday AI Gateway and native AWS integration opens the door to a world of new possibilities that allow developers to move fast, accelerate innovation, and deliver deep business value securely and responsibly at scale."