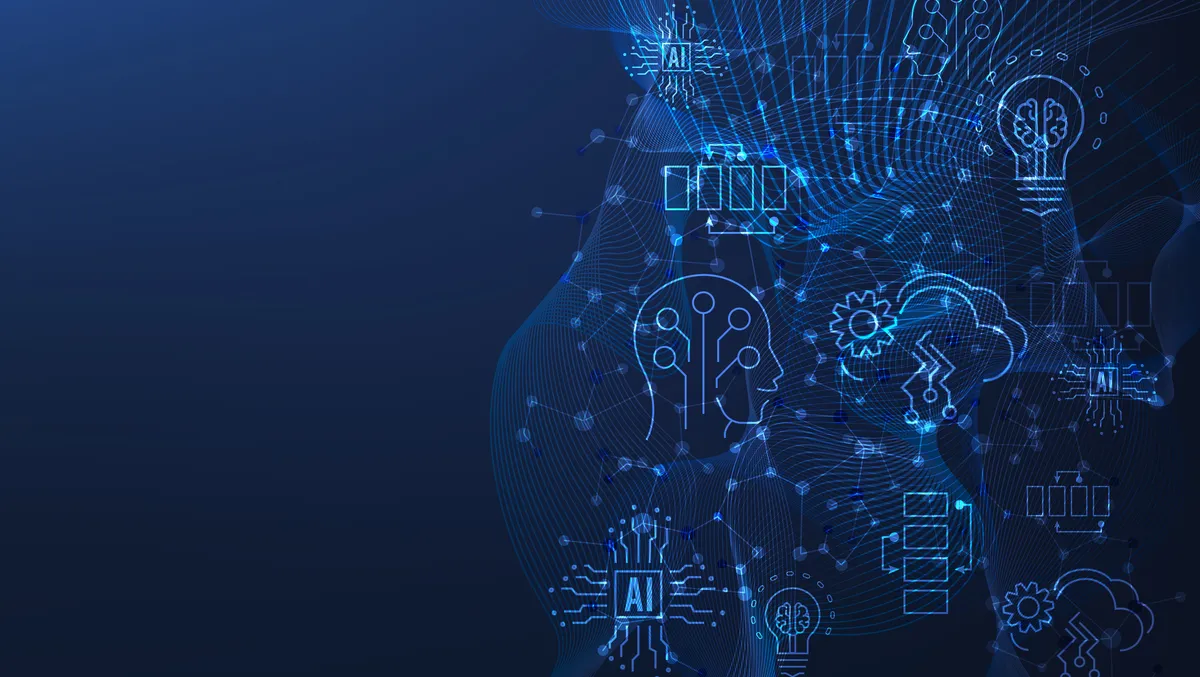 Workday's Global Study reveals the state of AI in business
Tue, 4th Jul 2023
By Kaleah Salmon, Journalist
According to Workday's Global Study, most business leaders believe humans should be involved in AI decision-making, citing ethical and data concerns.
Workday has released the results of its Global Study, examining the state of artificial intelligence (AI) in the enterprise, including the current perception among business leaders about the technology's benefits, challenges, and opportunities.
Nearly three-quarters (73%) of business leaders feel pressure to implement AI in their organisations, but the vast majority are wary of giving up too much decision-making power.
In the survey of 1,000 business decision-makers from around the globe, 93% say it is important for humans to have oversight of AI or ML when making significant decisions.
Jim Stratton, Chief Technology Officer, Workday, says: "Business leaders understand that AI and ML are critical to success in the future of work."
"But enterprise organisations continue to lack the skills needed to implement the technology, and concerns around data integrity, ethics, and role elimination persis."
"Successful adoption of AI and ML requires a commitment to keeping humans in the decision-making loop and working with partners who are committed to responsible AI and maintain data integrity," says Stratton.
Despite the Case for AI Adoption, more than 90% say they currently use AI within their operations for managing people, money, or both, and 80% agree AI and ML help employees work more efficiently and make better decisions.
The need for investment in this area is clear, with 80% of respondents agreeing that AI and ML are required to keep their business competitive.
But despite widespread adoption and broad agreement around the case for AI and ML in the enterprise, concerns remain about its accuracy, ethics, and security.
77% of respondents are concerned about the timeliness or reliability of the underlying data, 39% consider the potential bias a top risk when considering AI, and 48% cite security and privacy concerns as the main barriers to implementation.
Only 29% say they are confident that AI and ML are being applied ethically in business. However, they are more optimistic about the future, with more than half (52%) saying they are confident it will be applied ethically in years' time.
Damian Leach, CTO of Workday APJ, says: "Integrating ethics into technology products is also very complex and often perceived as abstract by engineers and developers."
"The key lies in breaking down silos, fostering industry collaboration, sharing best practices, and collectively raising ethical standards."
"Trust is the cornerstone of successful AI implementation, and organisations must prioritise transparency, data protection, and accountability," says Leach.
Workday says companies can foster responsible AI design, development, and deployment by defining a common agreement of AI ethics, incorporating ethical AI into the product development framework, and empowering cross-functional expert groups.
Additionally, engaging customers throughout the process and mitigating bias through the lifecycle approach are highlighted as crucial steps in building AI solutions that inspire trust.
Moreover, the study reveals how business leaders consider AI's impact on today's and tomorrow's workforce.
Nearly half (45%) believe AI and ML will benefit workers, augmenting workloads and creating new career paths. 43% are more cautious, warning that AI and ML will replace some tasks, causing unemployment among workers. 12% are even more doubtful, saying AI and ML will replace humans entirely and hurt workers.
While leaders agree humans must be involved in AI decision-making, the survey also found a critical skills gap to successful AI implementation.
Nearly three-quarters (72%) of respondents say their organisation lacks the skills to implement AI and ML fully, and an even slightly higher percentage (76%) say their knowledge of AI and ML applications needs Improvement.