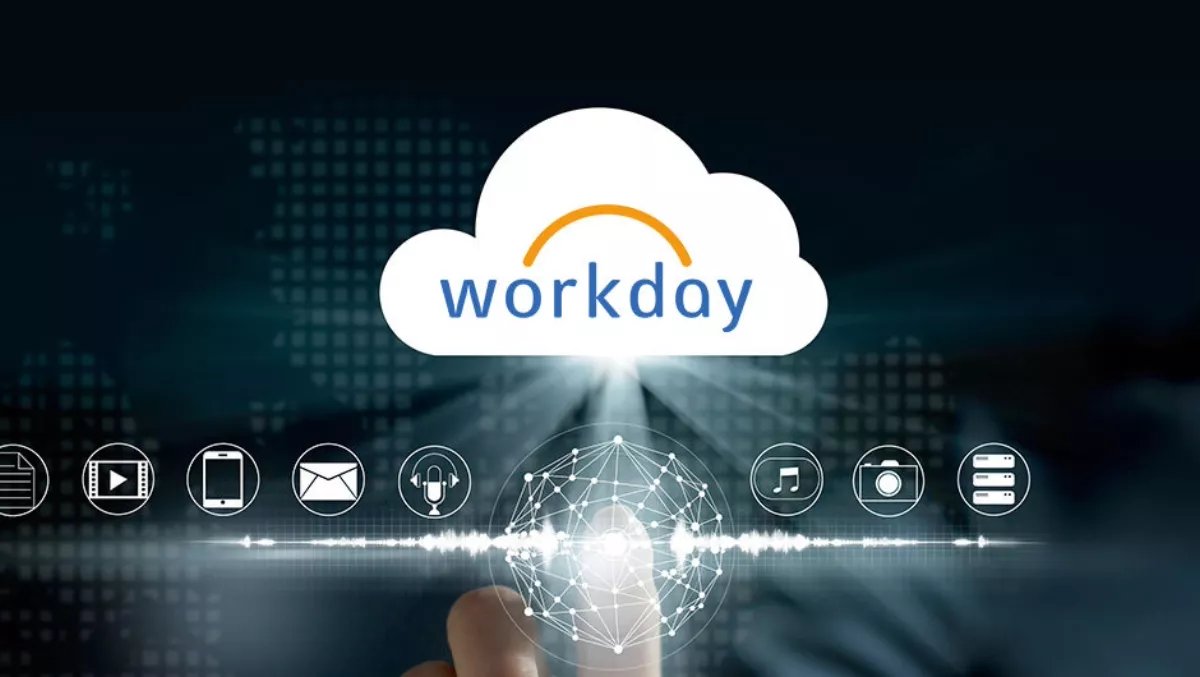 Workday – who are they and what do they do?
FYI, this story is more than a year old
Workday is a business software vendor based in California. It is best known for its human capital management (HCM) software, which is sold on a Software as a Service (SaaS) basis.
Founded 13 years ago in California, the company listed on the NASDAQ in late 2012. Since then it shares have more than tripled. The company is currently valued at $29 billion.
The founders Dave Duffield and Aneel Bhusri had a lot of pedigree in the HCM sector. Dave having founded and Aneel having been in senior management at PeopleSoft. Their previous venture was taken over by Oracle in 2004. It was a hostile take over, which provided some of the impetus to start Workday.
It's customer base
Workday boasts that over half of the Fortune 50 largest companies use it's tools, with 35% of the top 500.
The global names include established brands like General Electric, Siemens, Unilever and Citibank, as well as next generation companies like Airbnb, Amazon, Netflix and Spotify.
In Asia Pacific, this includes Hitachi, Haier, Commonwealth Bank and Air New Zealand amongst hundreds of others.
Expansion of its product range
Seven years ago when listing on the NASDAQ Workday had about 15% penetration in the Fortune 500, today its approximately 35%.
Almost all of this is with Workday's flagship HCM tools. While opportunities exist to continue growing its HCM market share, it has been expanding into other areas of business software.
In 2007 they entered the financial software space by launching Workday Financial Management. Since then significant advancements have been made on the product and it's now seen to be an advanced and mature offering.
In June 2018 the company acquired Adaptive Insights, which offers business intelligence software for the finance and sales teams. The acquisition cost $1.55 billion and majorly advanced its business planning and analytics offering.
"Adaptive Insights is an industry leader with its Business Planning Cloud platform, and together with Workday, we will help customers accelerate their finance transformation in the cloud," said Aneel Bhusri, Co-Founder and CEO, Workday. "I am excited to welcome the Adaptive Insights team to Workday and look forward to coming together to continue delivering industry-leading products that equip finance organisations to make even faster, better business decisions to adapt to change and to drive growth."
Adaptive Insights had been partnered with NetSuite, who competes with Workday. Which over time will offer an opportunity for Workday's sales teams to convert.
This more comprehensive product offering hasn't meant less focus on its core HCM products with innovations regularly being announced.
It's future direction
The company is putting artificial intelligence and machine learning to work for its clients. Earlier this month, they introduced Workday Skills Cloud, a powerful set of technologies to helps organisations cleanse, understand, and relate job skills data.
Within the skills cloud, Workday has already successfully applied machine learning matching to its own proprietary data, customer contributed data, and additional seed data from public sources to reduce one million user-entered skills down to a manageable 55,000 verified skills.
"Nearly every organisation wants to develop and reskill their workforce to grow their people and their business, but they lack a fundamental understanding of the skills they have and the skills they need," said Cristina Goldt, vice president, HCM products, Workday. "Our skills cloud tackles this issue head-on with machine learning algorithms that bring calm to the chaotic language of skills. This will ultimately help customers connect skills to people in a more meaningful way to improve how they get work done, develop existing workers, and allocate talent to better meet evolving business needs."
Related stories
Top stories