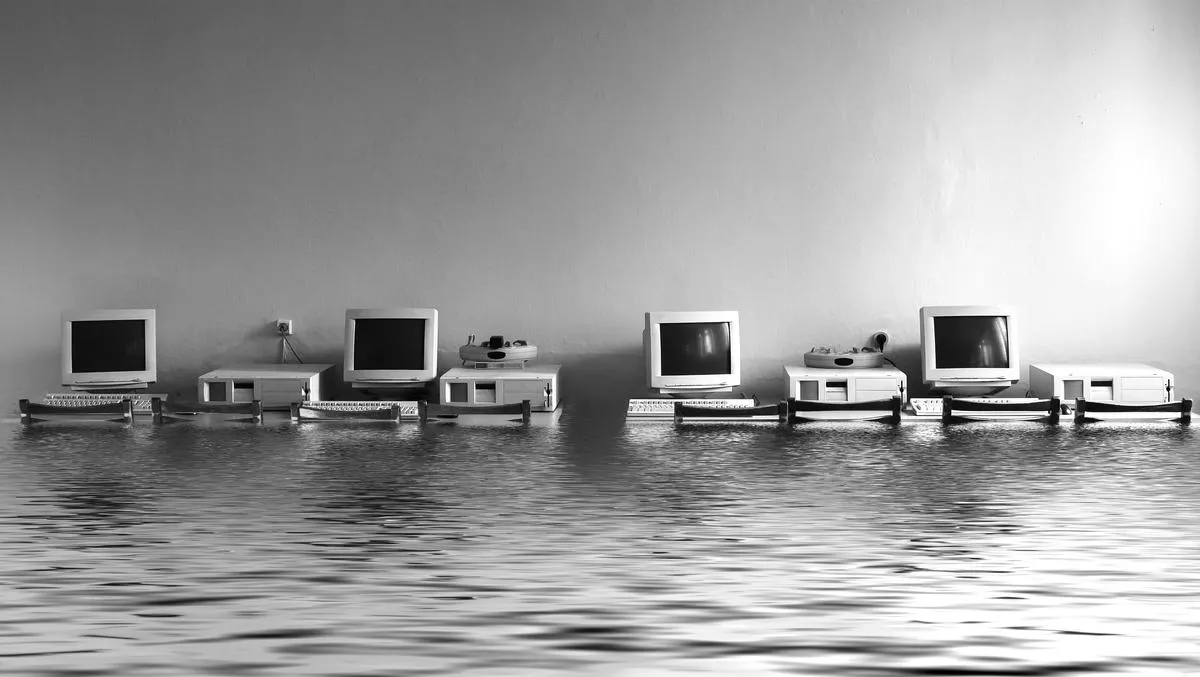 Workplace from Facebook rolls out two new broadcast capabilities
Fri, 15th Jan 2021
FYI, this story is more than a year old
Workplace from Facebook has rolled out a couple of new services designed to help businesses and their employees navigate hybrid working and lockdown periods.
Two new features include employee safety communications and Live video in Workplace for company-related broadcasts and streams.
Live video in Workplace is a platform, available on PC and mobile devices, in which organisations can use video to broadcast company announcements, or panel discussions.
Live video can also provide advanced features on desktop, within Live Producer. Capabilities include the ability to broadcast with multiple hosts, schedule videos, share screen, conduct live Q-As and interactive polls, and check the health of the live streams with metrics and event logs.
Automatic live captioning will detect the spoken language and transcribes in real time. This feature is available in English, Spanish, Portuguese, French, Arabic, Vietnamese, Italian, German, Turkish, Russian, Thai, Urdu and Malaysian.
Employee safety communications is designed to communicate in crisis situations or when organisations need to reach people quickly. Situations could include travel advisories and weather alerts.
Organisations first set up Safety Center and assign a cross-functional team comprising teams from across the business, for example communications, human resources, and security.
These people are assigned safety operators, who can then create incident alerts including crisis events, drills, and system tests. They can also send information to every member of the organisation.
Facebook explains, "In your test and drill communications, make sure you're providing employees with clear instructions on what actions they need to take. Tests don't typically require action on their end, while drills should prompt them to follow safety procedures such as a physical evacuation.
The platform also includes metrics tracking for details such as response rates for safety checks (which tracks who marks themselves as safe during an incident), as well as read rates for different message styles.
Facebook notes that some people may be unreachable if power or communications are affected - employees' first priorities are to ensure they do what they need to do to achieve safety.
Facebook states, "Employee safety isn't just about ensuring the physical wellbeing of your employees, it's also about building trust and a sense of security through open and transparent communication.
"With the right strategy, you can deepen people's understanding of safety guidelines and precautions, prevent incidents, keep people safe and build a culture of care.
Facebook says there's more to come as part of this year's product strategy, which aims to connect more people with their employers. It will also focus on the SMB market.