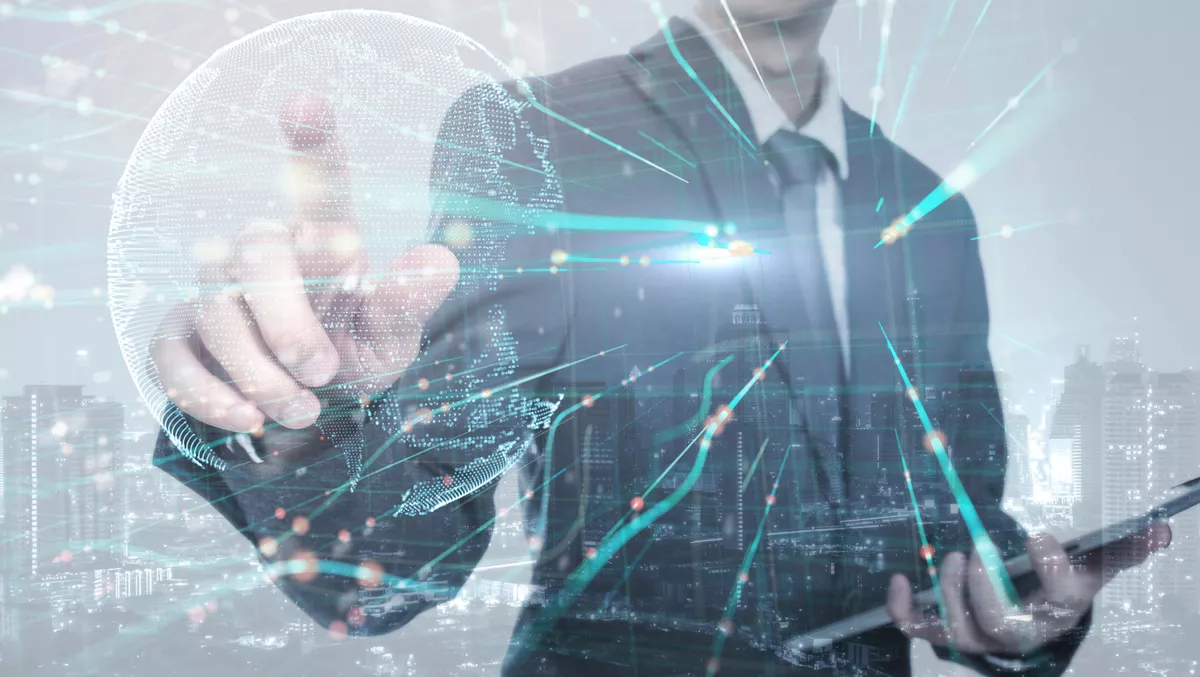 WSO2 announces $90m funding will be used to drive global expansion
FYI, this story is more than a year old
WSO2 has announced that the company has closed $90 million in financing from client vehicles, advised by Goldman Sachs Asset Management Private Credit.
The flexible capital solution will be used to accelerate WSO2's worldwide business expansion, drive growth of the company's global partner network, and support rollout of its next-generation cloud-native solutions for securely delivering APIs, applications and digital services.
As enterprises worldwide advance their digital transformation initiatives, more employees are contributing to the development of new digital products and services that offer individualised experiences to users, WSO2 states.
This is driving the demand for more robust low-code approaches to improve employee productivity and create trusted, engaging customer experiences.
WSO2 states the company will use the funding from Goldman Sachs to deliver a new generation of platform-as-a-service offerings that democratise the adoption of its industry-leading cloud-native technologies for API management, integration, and customer identity and access management (CIAM).
According to the company, the new solutions, powered by Ballerina, will offer a blend of low code and pro code experience for enterprises and deliver DevOps and modern SDLC practices including integrated reuse within the organisation and beyond.
WSO2 CEO Dr. Sanjiva Weerawarana says, "With more enterprises embracing digital business models, we're seeing growing demand for our uniquely integrated approach to coupling best-in-class API management and integration with identity and access management.
"To date, we've been financing the growth of our business with our own profits and have secured over 800 customers in over 80 countries, including several Fortune 1000 customers.
"Now, with the funding from Goldman Sachs, we can accelerate delivery of our next-generation Choreo integration platform as a service (iPaaS) and Asgardeo identity as a service (iDaaS) solutions, which significantly lower the skills, time and cost barriers to delivering secure new digital services, as well as further expand our partner network and scale faster globally.
In addition to supporting the company's commercial solutions, WSO2 will also invest in extending the capabilities and community around Ballerina, the open source language that simplifies how developers build and deploy cloud-native applications.
Choreo is WSO2's first commercial solution to take advantage of Ballerina in enabling employees at various skill levels to collaborate in creating new apps and digital services via code, low-code, and no-code.
Goldman Sachs Asset Management spokesperson Matt Singer says, "The need to connect applications is mission-critical as software proliferates across enterprises.
"As a recognised leader in delivering API management, integration and CIAM software to a global blue-chip customer base, WSO2 is strategically aligned with our focus on investing in high-growth software businesses.
"We are excited to provide capital to WSO2 at this unique inflection point as it capitalises on strong customer demand to bring new capabilities to deliver digital innovation and agility via the cloud.
WSO2 VP - ANZ regional general manager Tass Melissinos says, "Australia and New Zealand have been key markets in the continuing success of WSO2, and this backing from Goldman Sachs will ensure the acceleration of the company's global growth and expansion of the next generation of innovative cloud native solutions in our region.
"We're thrilled this means an injection of more jobs locally, while Melbourne and Sydney are set to duel for bragging rights of our local headquarters, and we expect to see an increased channel presence throughout Australia and New Zealand.