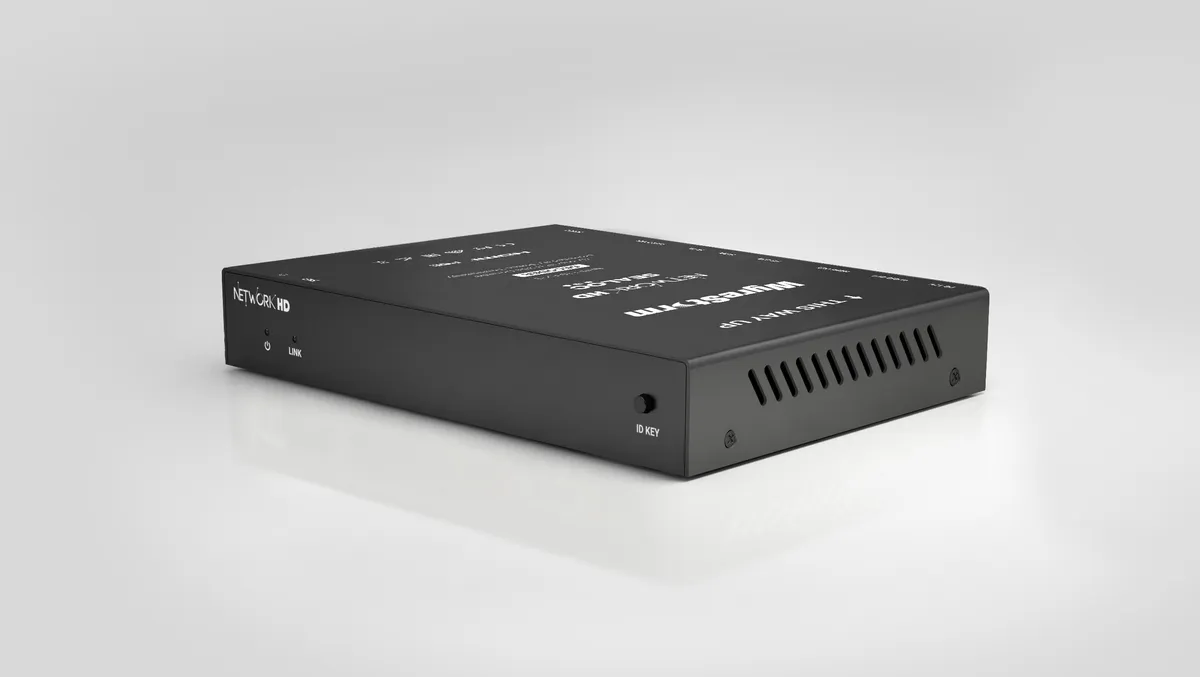 WyreStorm partners with Sealoc for weatherproof AV product
Wed, 14th Dec 2022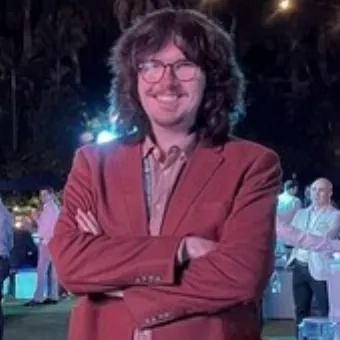 By Zach Thompson, News Editor
WyreStorm has partnered with Sealoc to release the industry's first weather-protected audio visual (AV) over internet protocol (IP) receiver.
The offering comes in response to La Niña, which is expected to continue throughout summer, increasing the chance of above-average rainfall for northern and eastern parts of Australia.
The NHD-110-RX-S adds to the WyreStorm's NetworkHD (NHD) collection and is designed to help businesses with their AV needs during wild weather events.
The award-winning AV solutions manufacturer's latest product is an AV decoder that connects to and supports the powerful 110 series of NHD components.
Combining this with Sealoc's Weatherloc technology allows the series decoder to resist various environmental elements such as water, moisture, humidity, dust, salt fog, salt air and even acidic products, making it ideal for Australia's atmosphere.
Further, Sealoc has an exclusive Weatherloc anti-corrosion, waterproofing conformal nano-coating process, which protects delicate, sensitive electronics and receiver surfaces from harsh weather conditions.
This means that the technology can be flexible and adaptable in a range of outdoor situations, including live events, outdoor installations, outdoor signage and immersive landscape displays.
The NHD-110-RX-S can support H.264 and H.265 decoding and encoding capabilities for up to 1080p60Hz HD video resolution content, as well as 2ch stereo pulse code modulation (PCM) audio output.
Moreover, the offering is able to natively process up to a 16x16 video wall to create captivating digital landscapes.
It is also compatible with the NHD-250-RX multiview receiver, which enables up to nine unique streams to be sent to a single display.
Sealoc's Weatherloc nano-coating offers have been designed to comply with Restriction of Hazardous Substances (ROHS) and Registration, Evaluation, Authorisation and Restrictions of Chemicals (REACH) measures, making them safe for humans and the environment.
"Partnering with Sealoc was a logical choice for WyreStorm. The NetworkHD series is the optimum choice for hospitality and live events and, as such, its strong presence in these industries provided the perfect opportunity to create a product that could also bring value to outdoor scenarios and situations," says Andrew Herron, Product Development Director, WyreStorm.
"Sealoc's Weatherloc treatment uses incredible technology and, by offering a weatherproof AV over IP receiver at the original equipment manufacturer (OEM) level, WyreStorm continues to bring innovative, quality value to the market and our customers."
Key features of the NHD-110-RX-S include:
Support for up to 1080p@60Hz video content
Support for both low bandwidth or high-quality transmission methods, with low latency ~80ms and high-quality ~250ms
Analog audio de-embed for easy connection to external audio digital signal processing (DSP) or amplifier
Image scaling with mixed resolution displays throughout an installation that can operate automatically or manually specified to transmit video timing and format
Seamless video switching, eliminating black screens and freeze frames
Highly scalable input/output, using multicast technology
Zero-configuration switch setup using unicast technology
Flexible IP address settings: AutoIP/Static/dynamic host configuration protocol (DHCP)
Customisable consumer electronic control (CEC), IR or RS-232 control of connected devices
Custom "no source" idle image upload for branded downtime
Breakaway, independent routing of all video, audio, IR, USB, and RS-232 streams
Infrared signal generation through an application programming interface (API) that supports Hex Global Cache format
High security with protocols such as Secure Shell (SSH), Hypertext Transfer Protocol Secure (HTTPS), and Advanced Encryption Standard (AES) to encrypt data and prevent unauthorised access
Interoperable with NHD-100-TX and NHD-140-TX
Compatible with NHD-000-RACK4 rack mounting kit (brackets included with decoder).
In addition, the NHD-110-RX-S comes with WyreStorm's industry-leading five-year warranty and 24/7 customer support for all NHD lineups.
"We're very pleased here at Sealoc to have created this partnership with Wyrestorm," says Rick Webster, president, Sealoc.
"Wyrestorm has a stellar brand in our industry and makes high-quality, durable products. Coupling Wyrestorm's products with our unique weatherproofing technology allows Wyrestorm to introduce the first-ever weatherproof AV over IP extender.
"Pushing the technology envelope is part of both of our company's DNA, and we're excited to work with a company like Wyrestorm."