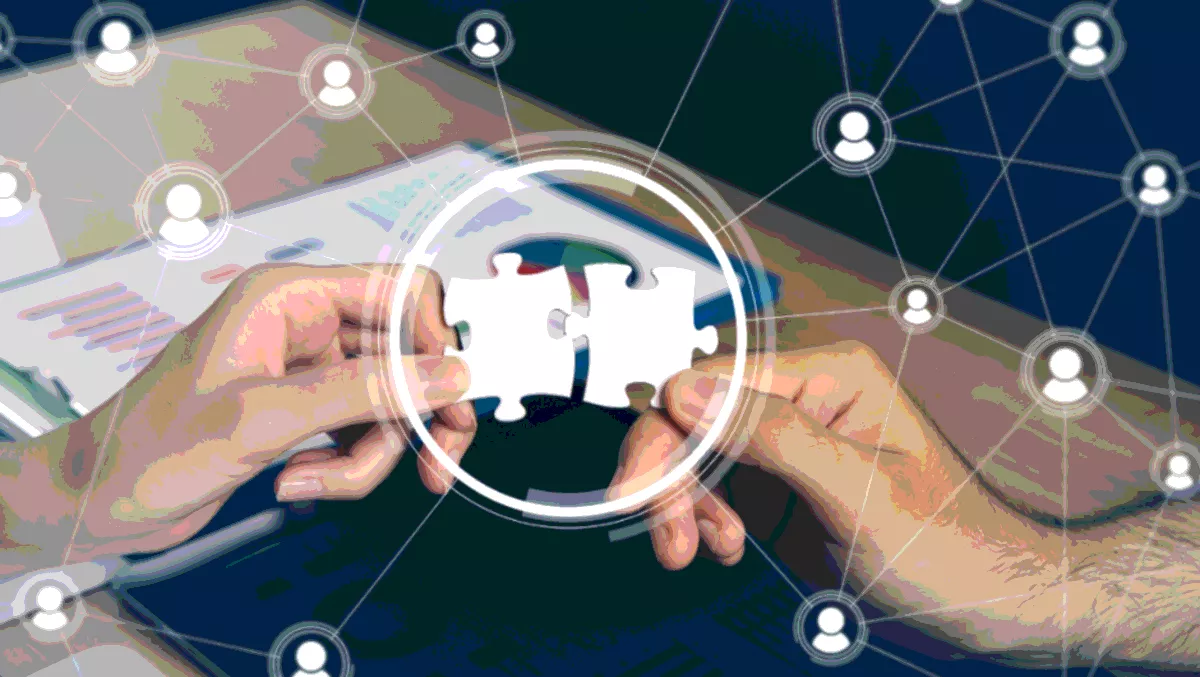 Xero announces new partnerships with Uber and Adobe
FYI, this story is more than a year old
Xero announced new partnership agreements with Uber for Business and Adobe Sign.
According to Jared Baker, Xero's Platform growth director, the new partnership announcements aim to reduce friction for business advisors and their small business customers.
"We are continuing to evolve and grow our ecosystem to integrate the best partners and tools to increase business productivity and help our customers to not only survive but thrive. Our data shows that on average, the more digitally connected a small business is, the better business outcomes they have," Baker said.
"Partnering with two successful global brands like Uber and Adobe, that we know our customers already use and love, will enhance our platform capabilities and simplify administrative tasks, saving valuable time."
Uber for Business partnership
Xero is partnering with Uber for Business to create an integration which will allow for companies to more easily manage how their employees use Uber for work purposes.
The new integration will go live in Australia and New Zealand later this year and will allow Xero users to automatically import their invoices for their Uber for Business account, eliminating the need for manual data entry.
This will supposedly help companies save time processing expenses, simplify the reconciling of spend on the use of Uber, and provide an easier experience for employees using the service. Once the connection is enabled between Xero and Uber by the customer, bills will drop into Xero on a monthly basis.
Commenting on the partnership, Uber for Business ANZ head Georgia Foster says, "Our customers are looking for streamlined technology solutions to improve business travel. A lot of employees already use Uber for safe, affordable and reliable rides at home and while travelling, and we believe this integration with Xero will improve their experience even further by reducing admin time.
"We're pleased to partner with Xero as an innovative company operating on a global scale, to further help local businesses achieve cost and time savings for corporate travel."
Adobe partnership
Xero will expand its existing partnership with Adobe beyond Australia and New Zealand that will bring the benefits of Adobe Sign to business advisors and small businesses around the globe.
The first integration planned for later this year in Australia will enable accountants and bookkeepers within Xero HQ to compile, combine and deliver document packs to be digitally signed using Adobe Sign.
Business advisors will have the ability to import and combine documents from various locations including financial reports prepared in the Xero platform and tax returns from Xero Tax. Xero Tax has been growing rapidly with over 4,000 firms lodging tax returns digitally for small businesses directly to the ATO in a matter of minutes.
The integration with Adobe Sign will supposedly help advisors reduce friction in document management and reduce administrative burden so they can spend more time adding value to their clients. Small businesses will also benefit from the ease of being able to quickly use digital signatures when working with their accountant or bookkeeper.
Adobe Document Cloud APAC head Chandra Sinnathamby says, "Building on the initial success of our partnership focused on Adobe Sign in Australia and New Zealand, we're thrilled to be deepening our partnership with Xero to help more small businesses and advisors around the world get access to best-in-class cloud solutions.