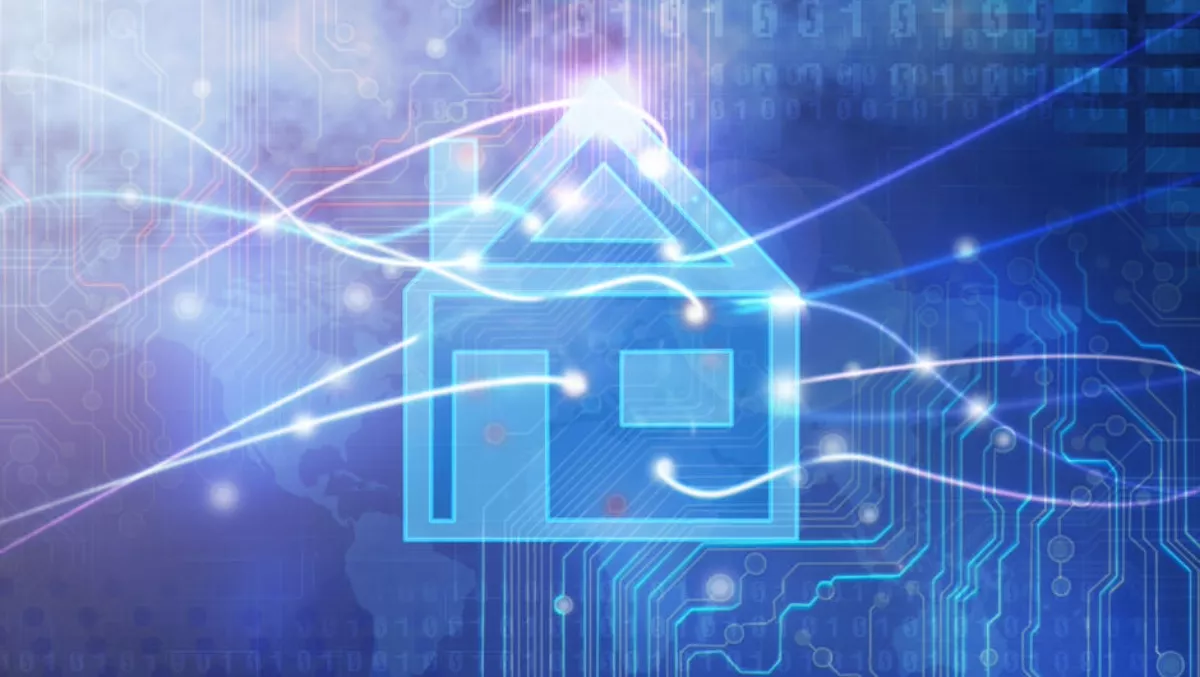 Xinja sneaks into home-loan market with Aussie credit licence
FYI, this story is more than a year old
Xinja has been granted its Australian Credit Licence (ACL) from the Australian Securities and Investments Commission (ASIC).
The licence is a significant step toward the company's goal of building the first Australian, independent digital 'neobank' as it will now be able to offer home loans, which it says is planning to do some time over the next few months.
"We are delighted to receive the ACL from ASIC as the first of three licences we have applied for. Home loans are a key part of our business plan, and this will allow us to launch those on schedule," says Xinja chief executive Eric Wilson.
Xinja chief risk officer David Nichols noted the robust and comprehensive process Xinja went through to obtain the ACL.
"We are fortunate to be entering a highly regulated financial services sector and look forward to contributing to this regulatory landscape in a positive way," Nichols says.
Nichols also acknowledged the ASIC Innovation Hub's continuing open and proactive approach, noting this has become a truly global benchmark for how regulators can interact with innovative businesses.
The ACL is one of three licences sought by Xinja.
It has also applied for an Australian Financial Services Licence (AFSL) from ASIC and applied in 2017 to Australian Prudential Regulation Authority (APRA) for a banking licence which will allow Xinja to become a Restricted Authorised Deposit-taking Institution (RADI).
Wilson adds that Xinja's launch strategy has been spurred on by its launch of Australia's first equity crowdfunding offer via the Equitise platform, in January 2018.
This raised $500,000 in the first 24 hours, more than $1 million in a week and is currently at over $1.4 million.
Xinja adds, "Like any investment, Crowd-Sourced Funding (CSF) is risky. Investors may lose their money and the business may not achieve its objectives. You should consider the CSF offer document and the general CSF risk warning contained in the offer document in deciding whether to apply under the offer."
"We have been so excited and humbled by the response to the equity crowdfunding offer, which has significantly exceeded our expectations. It is indicative of the appetite for a new banking experience in Australia, and part of our intention has always been that Xinja customers could own a piece of the action," Wilson says.
He adds that investors have been informed about the granting of the ACL as this is a material market update.
Related stories
Top stories