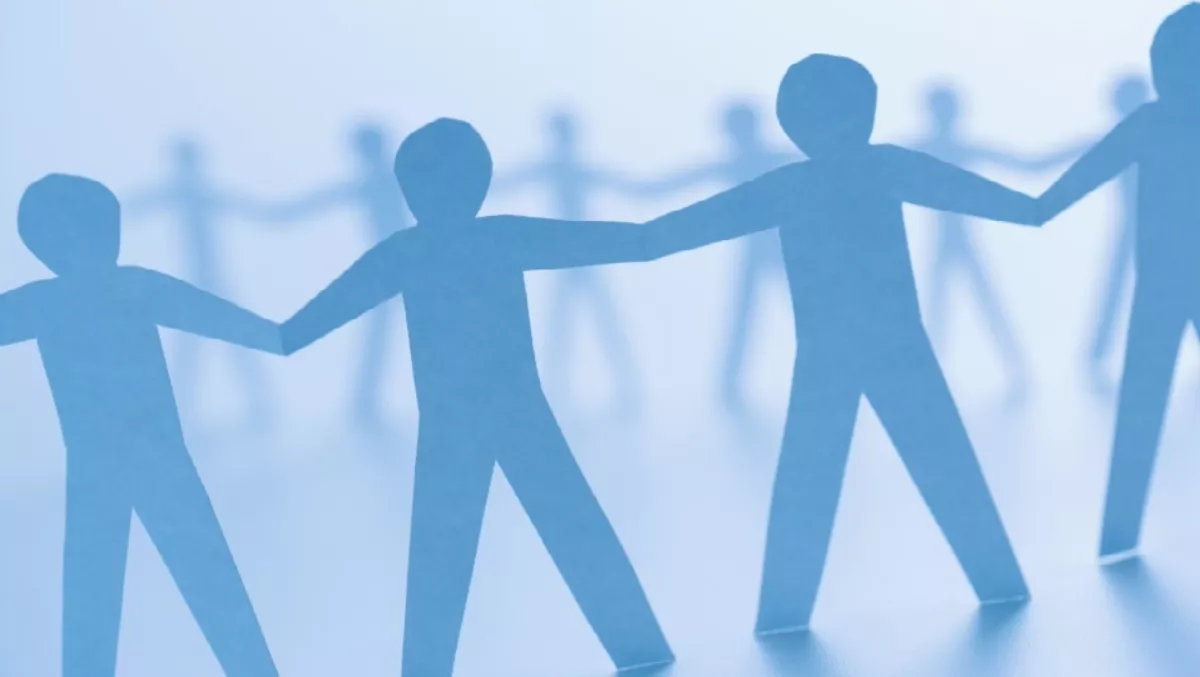 Y Soft: Efficiency in printing not only reduces costs, but frees up IT too
FYI, this story is more than a year old
Printing is a necessary part of almost any modern business – despite the constant claims of the 'paperless office'.
There are a number of costs associated with printing, which include ink, paper and servicing - and that's nothing to say of the human costs it brings.
Y Soft says that while most businesses are aware of the cost-efficiency, productivity and document security benefits to be had from print management and document capture solutions, they often overlook the fact that these solutions also consequently allow IT to be more efficient.
Managing director at Y Soft Australia, Adam O'Neill asserts that these efficiencies mean IT resources can add value elsewhere in the organisation.
"While consolidating hardware infrastructure is important from a capital expenses perspective, other costs also contribute to the total cost of ownership for print services besides the printers and the consumables," O'Neill says.
"These include managing print servers, distributing print drivers, servicing IT help desk tickets and managing multiple vendor contracts."
Y Soft has put together three print management and document capture management tasks that are using organisation's precious IT resources:
IT help desk
Often, employees that want to print from another building or office will have to fill out an IT help desk ticket to get direct access to the local printer – as you can imagine, the problem only gets worse for larger organisations. Y Soft asserts that print roaming can enable employees to automatically print on any printer on the network without IT intervention, freeing up the IT help desk.
IT administration of multiple solutions
According to Y Soft, a huge amount of time is spent managing third-party solutions for print services infrastructure. Organisations can empower employees to complete common scan tasks much quicker by using scan workflows with pre-defined capture settings, optical character recognition (OCR), file name protocols and automatic, secure digital workflow delivery.
Mobile print
Bring your own device (BYOD) solutions are becoming more and more prominent in the modern workplace, but while it's important to maintain a BYOD initiative, print document security is also important. Y Soft affirms that with the right solution, mobile printing can be made available on any device with an e-mail client application. Users can send a document to a dedicated e-mail address for printing so no print drivers are needed at the user workstation, lessening the burden on IT.
"With the right print management and document capture solution, organisations can overcome these issues and free up IT resources to really add value to the business," O'Neill concludes.
Related stories
Top stories