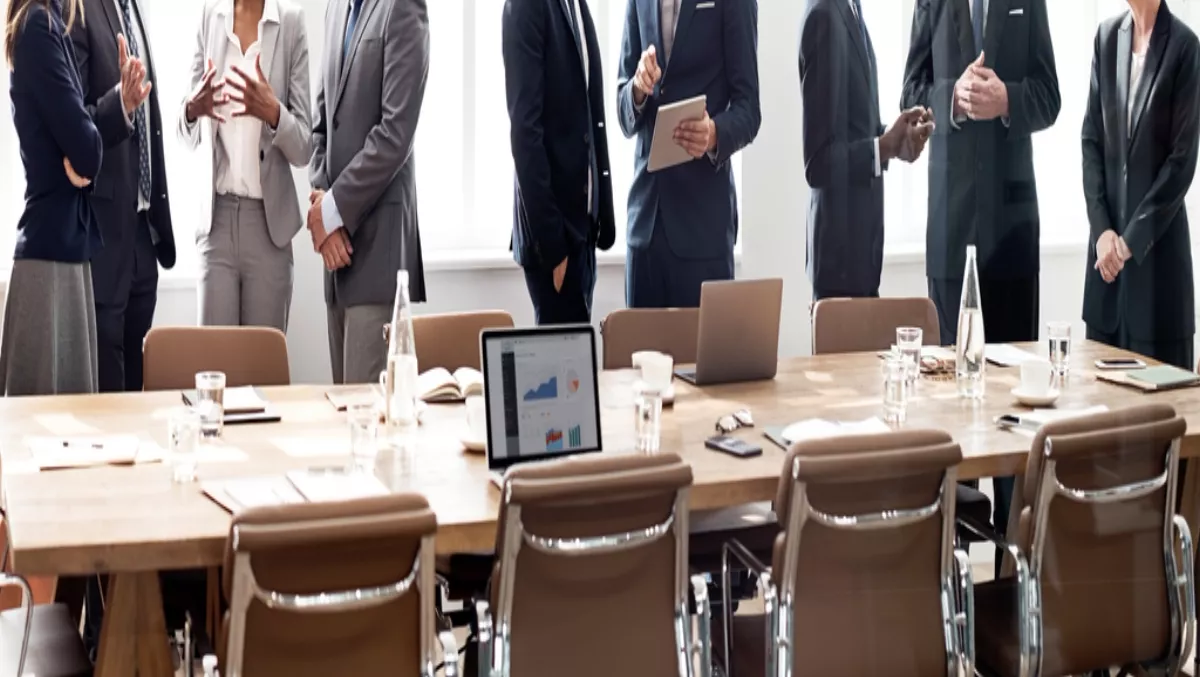 Y Soft & Konica Minolta: Remove print servers & save money
By Julia Gabel,
Tue 13 Jun 2017
FYI, this story is more than a year old
Konica Minolta, an organisation that specialises in managed services and integrated solutions, is headquartered in Sydney.
Y Soft, founded in 2000, is based in Brno, Czech Republic.
Y Soft and Konica Minolta claim that large enterprises are removing print servers to help reduce infrastructure cost and free up funds to improve business processes.
The companies say that by reducing the number of print-related services, enterprises can reduce the total cost of ownership.
Adam O'Neill, managing director, Y Soft Australia, says that when most the IT budget is allocated to just running the business there is only a small amount left for transforming it.
"By implementing solutions that can reduce print servers, organisations can open up more budget to spend on transformation because there will be less spent on maintenance," adds O'Neill.
One way to reduce the number of servers needed in an organisation is by the implementation of client-based print roaming (CBPR).
According to Y Soft, CBPR can reduce the number of servers in an organisation by 2-4 servers depending on print volumes, number of print devices and number of users.
O'Neill continues, "to put it in perspective: an organisation with 50 servers and 1,000 print devices that reduces its print servers to just 12 can save more than $200,000 a year on server costs. And, this is before looking at the usual savings related to paper, enhanced security, and productivity improvements."
"The ability to reduce the current print infrastructure is a key purchasing decision for many enterprise customers and is rapidly becoming a key return on investment point."
O'Neill says that while true 'server-less' pull-print solutions are somewhat of a myth, there are ways to significantly reduce and eliminate many servers.
"CBPR for example, lets spooled print jobs be stored in different locations such as on end-user workstations, file servers, or cloud storage."
O'Neill concludes, "this lets businesses reduce the number of dedicated servers for printing while maintaining convenient user access to printing from any printer in the network."