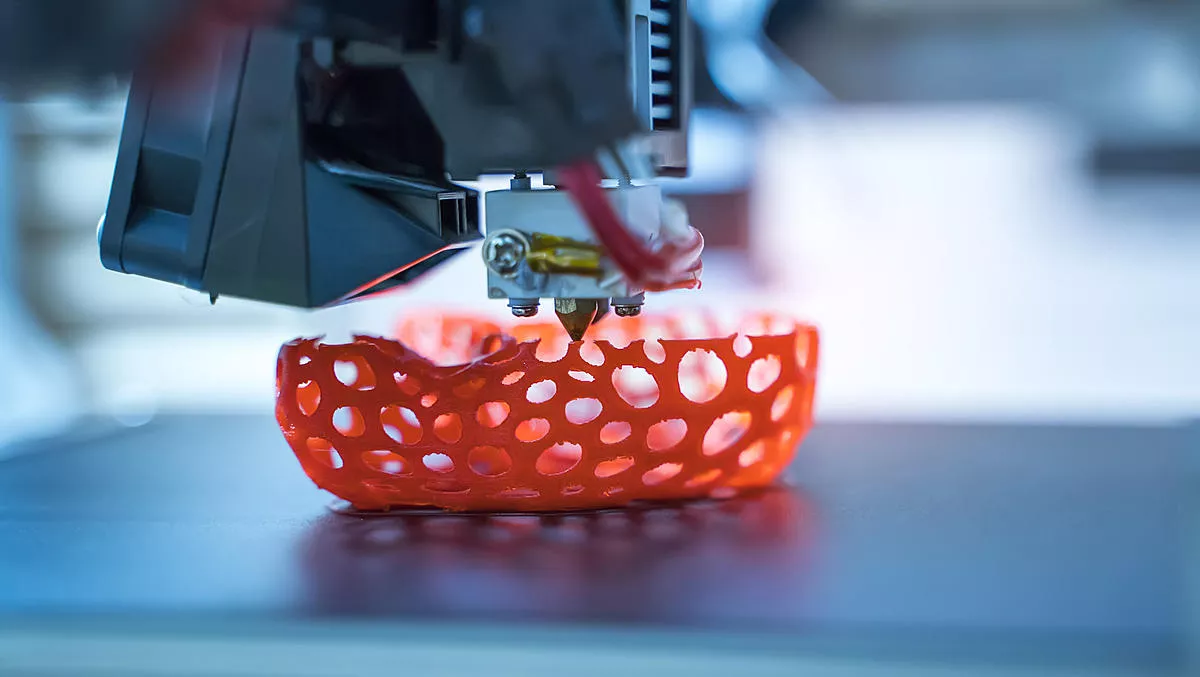 Y Soft launches 3D printing solutions for education providers
Thu, 23rd Apr 2020
FYI, this story is more than a year old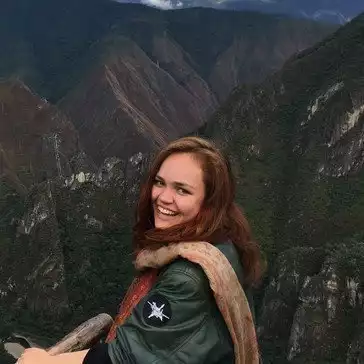 By Catherine Knowles, Journalist
Y Soft Corporation has launched premium 3D lessons in the YSoft be3D Academy as well as a new 3D/2D EDU bundle for schools wanting to update their 2D and 3D printing management.
The YSoft be3D Academy provides an online library of 3D curriculum features, including lesson plans, guides, videos, models and presentations.
Furthermore, a model database provides additional models for educators to create their own lessons. It is designed to provide everything needed to bring a STEAM subject to life utilising 3D printing.
The be3D Academy 3D lessons are available for free. Meanwhile, the Y Soft provides premium 3D lesson plans for all eDee customers, including those that purchase the new EDU bundle.
Premium lessons have the same resources as standard content, but only eDee customers can access them. Premium lessons are available today, and more will be added quarterly, Y Soft states.
The EDU bundle is an education-focused offering to enable schools to leverage 3D printing in their classrooms in a more affordable way.
It includes YSoft be3D eDee printer, a desktop 3D printer with an enclosed chassis for safety; three years of free access to premium 3D lessons in YSoft be3D Academy DeeControl; layering software and PC/Mac application for 3D print preparation.
Furthermore, it includes intelligent software such as YSoft SafeQ for secure access, the ability to print at any 2D or eDee printer, usage reports notifications and pictures during print progress, and job completion alerts.
Finally it includes the Beginner's Accessory Kit student/faculty ID Card Reader filaments includes 3,000 grams each of black, white and orange. The bundle also includes 3D print training, multi-year support, and installation.
Y Soft chief marketing officer Elke Heiss, "This bundle helps schools create an opportunity for students to excel in STEAM subjects and ready them for their future careers at an affordable cost.
"When a school chooses the be3D eDee solution, they get YSoft SafeQ to manage their 2D and 3D print needs, a unique value only Y Soft can offer.
According to Y Soft, the 3D printing market is growing as more education providers invest in 3D printers to improve STEM classes through hands-on learning.
Heiss says, "These premium lessons, and the ones that follow, demonstrate our resolve to provide educators with easy to use and easy to follow lesson plans that help keep students engaged whether in a classroom or even at home.
"We've learned from schools that these lessons have helped teachers quickly ramp up their home learning classes during the current work/study at home situation caused by COVID-19.
Y Soft managing director Australia and New Zealand Adam O'Neill, says, "Feedback from customers in Australia has been positive as they have moved to a learning at home situation.
"With be3D Academy teachers have been able to access practical content quickly and easily. This includes being able to bring teachers up to speed, even those with little to no experience in 3D printing, because of the comprehensiveness and easy-to-follow curriculum provided.
"The files can either be printed by staff still onsite who can then share photos of the finished product with the students or the design files can be saved for when the students go back to school.
"According to one school be3D Academy was a lifesaver by providing lessons and activities that could engage the students in a practical way, even though they were at home.