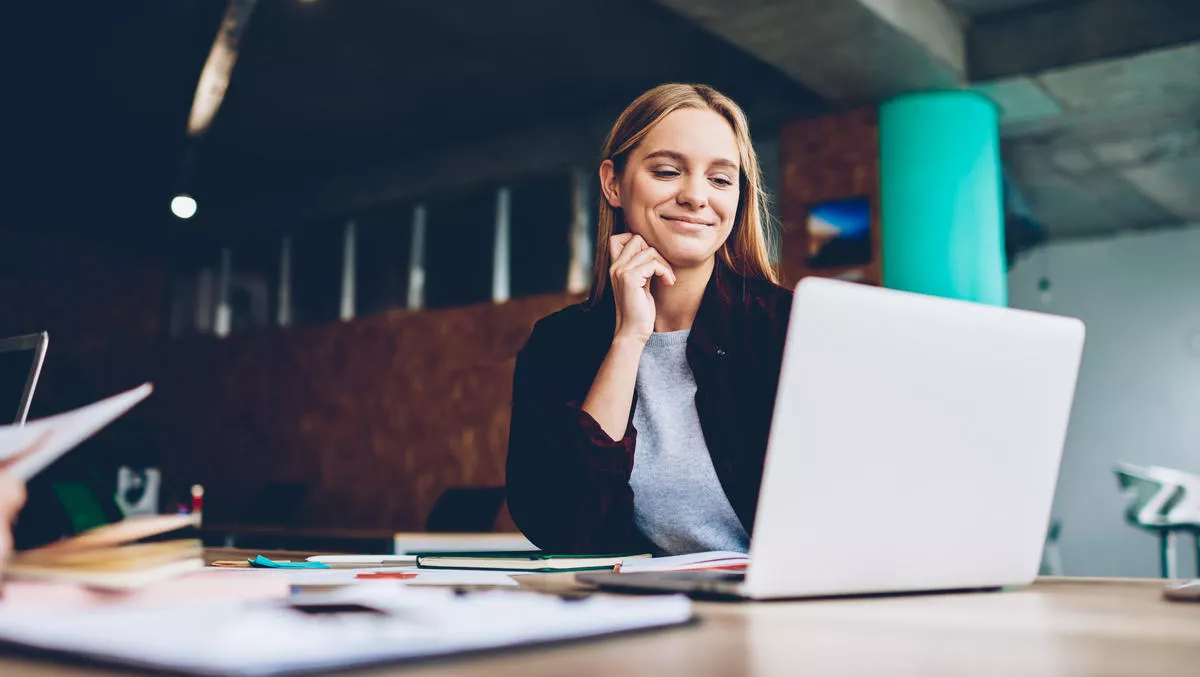 Y Soft launches edge printing solutions, enhances Microsoft's Universal Print
FYI, this story is more than a year old
Y Soft has launched YSoft OMNI Series, a new cloud/edge computing product family which consists of YSoft OMNI Bridge and YSoft OMNI Apps including the first app YSoft OMNI UP365.
The new solution enhances Universal Print from Microsoft, enabling instant and secure connections.
The company states that with OMNI Bridge and OMNI UP365, any in-market network printer or multifunction device (MFD) is made Universal Print compatible without needing a full print management system.
Universal Print, developed by Microsoft, moves key Windows Server print functionality to the Microsoft 365 cloud. Organisations no longer need on-premise print servers or need to manage printer drivers, the company states.
Due to a lack of Universal Print-enabled printers on the market, Microsoft provides connector software.
However, the connector software requires a Windows 10 or Windows Server machine (physical or virtual), presenting a single point of failure, a concern when printing is part of business-critical processes.
With YSoft OMNI Bridge and YSoft OMNI UP365, any in-market MFD or network printer is instantly Universal Print compatible without requiring a local or remote Windows 10 or Windows Server machine.
OMNI Series eliminates the need to manage printer drivers and install printers and print queues on Windows servers or workstations.
It also allows for zero infrastructure, zero-trust network security, and zero IT knowledge. More specifically, YSoft OMNI Bridge is a serverless edge device that connects networked printers to the cloud.
Combining two or more YSoft OMNI Bridge devices into a group enhances the business value by providing failover and load balancing when high availability for print services is required, Y Soft states.
YSoft OMNI UP365 instantly connects current in-market printers to Microsoft 365 via Universal Print. An OMNI UP365 subscription can be purchased for one, five, or 25 printers.
OMNI UP365 is built on Y Soft's advanced Universal Print integration, which provides benefits such as failover and load balancing for increased resiliency.
YSoft OMNI Bridge is extensible with future YSoft OMNI Apps for more connectivity and additional printing and print fleet functionality for businesses of any size.
Microsoft senior program manager for Universal Print connector technology, Rani Abdellatif, says, "Many customers told us they want to move print functionality to the cloud as they are migrating to Microsoft 365.
"They can now do that with Universal Print, but don't want to replace all their printers and MFDs with devices that support Universal Print natively. YSoft OMNI Series provides these organisations with an elegant solution to take advantage of cloud-based print infrastructure today.
Y Soft CEO and cofounder Vclav Muchna says, "As a YSoft SAFEQ print management customer, Microsoft is uniquely aware of our technology capabilities. When they challenged us to create a solution that enabled in-market devices to be instantly Universal Print compatible, we saw a unique opportunity.
"The result is YSoft OMNI Series, which will help businesses of all sizes reduce the print services burden on IT staff.
IDC research VP of Imaging, Printing and Document Management Robert Palmer says, "Y Soft continues to advance its portfolio and now has a range of offerings to provide customers with multiple entry points into cloud-based print and print management.
"YSoft OMNI Series offers a unique value proposition by providing a solution for those customers anxious to deploy Microsoft Universal Print for use with legacy printing devices."