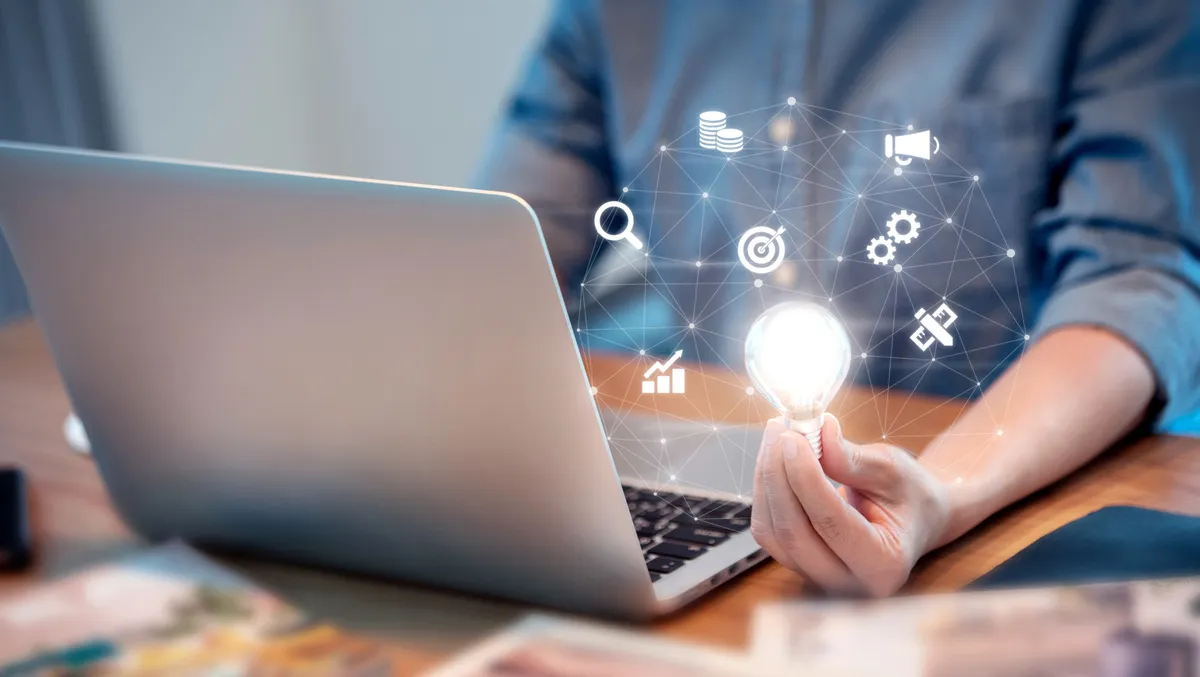 Yellow.ai launches generative AI driven DAP and rebrand
Thu, 27th Apr 2023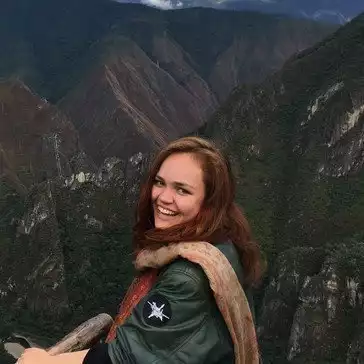 By Catherine Knowles, Journalist
Yellow.ai has announced the launch of its Dynamic Automation Platform (DAP), powered by generative AI, that enables enterprises to automate customer and employee experiences at scale, with 60% reduction in their operational costs.
The company also revealed a new logo as part of a rebranding strategy that reflects its vision of delivering human-like conversational experiences to accelerate enterprise growth.
According to the compnay, the rebranding marks a crucial milestone in the company's growth journey and reinforces its commitment to using technology, such as generative AI, to fuel innovative solutions for enterprises across its Conversational Service Cloud, Conversational Commerce Cloud, and Conversational EX Cloud product suites.
On generative AI, Raghu Ravinutala, Co-founder and CEO, Yellow.ai, comments, "At Yellow.ai, we strongly believe in the potential of generative AI to enhance our capabilities, foster innovation, and drive business growth.
"We are investing heavily in domain-specific LLMs to facilitate dynamic content creation, providing our customers with a comprehensive experience through our enterprise-grade Dynamic AI agents. Our customer-centric approach and our strong focus on generative AI are reflected in our rebranding efforts, as we remain committed to delivering the best next-generation Conversational AI solutions."
The company is combining generative AI technology with DAP which runs on its proprietary and multi-Large Language Model (LLM) AI engine, DynamicNLP. With over 100 integrations, 150+ pre-built marketplace templates, and the recently launched Dynamic Conversation Designer, businesses leveraging DAP for Yellow.ai's suite of solutions can go live with their deployments two times faster.
Jaya Kishore Reddy, Co-founder and CTO, Yellow.ai, says, "By leveraging a multi-LLM architecture, our DAP provides human agents with generative AI-powered assistance while also enabling brands to not just engage with customers but also achieve goal-oriented outcomes and increase conversion rates.
"Our robust generative AI roadmap underscores our dedication to remaining at the forefront of conversational workflow automation, delivering exceptional human-like experiences anytime, anywhere."
Symbolising interactions across more than 35 chat and voice channels, Yellow.ai's new logo includes a conversation icon. As part of its rebranding, Yellow.ai has also revamped its website with a minimalist yellow and purple design, and interface to cater to a global audience.
Commenting on the rebrand, Surbhi Agarwal, SVP, Global Marketing, Yellow.ai says, "I am immensely proud of Yellow.ai's rebranding, which showcases our unwavering focus on continuous innovation. Our new logo spotlights our dynamic approach and integration of generative AI in our offerings, with the introduction of two new enterprise-grade CX solutions: the Conversational Service Cloud and the Conversational Commerce Cloud. Our rebranded identity is a testament to our evolution over the past seven years, demonstrating our expertise in managing billions of enterprise conversations."
DAPs generative AI-powered features include:
Generative AI-powered Dynamic Chat: Enabling goal-driven conversations, Dynamic Chat, integrated with Yellow.ai Dynamic Conversation Designer and Engage, is able to generate conversation flows on the fly. Enterprises can create a lead generation goal for website visitors and configure mandatory and optional inputs. Dynamic Chat is capable of generating a conversation in real time using these inputs, generating the lead, and storing it in the CRM.
Generative AI-powered Inbox: Yellow.ai's omni-channel customer support help desk, Inbox, now empowers support agents with generative AI-enabled. This includes, ticket summarisations, response and tone suggestions, multilingual agent interface translating queries, and coaching insights and recommendations on agent conversations.
Dynamic Workflow Generator: Enables auto-generation of workflows for both marketing and customer support use cases. Marketers can define more nuanced goals, such as promoting special discounts on products, to create a dynamic campaign strategy that leads to successful conversions.
AI Content Engine for marketers: Delivering increased efficiency and results through the most engaging messaging templates powered by generative AI. Template Generator enables auto generation of contextual templates based on campaign goal and user segment. Template Tone Configurator assists in getting templates as per the tone, which aligns with the brands image.