Partner content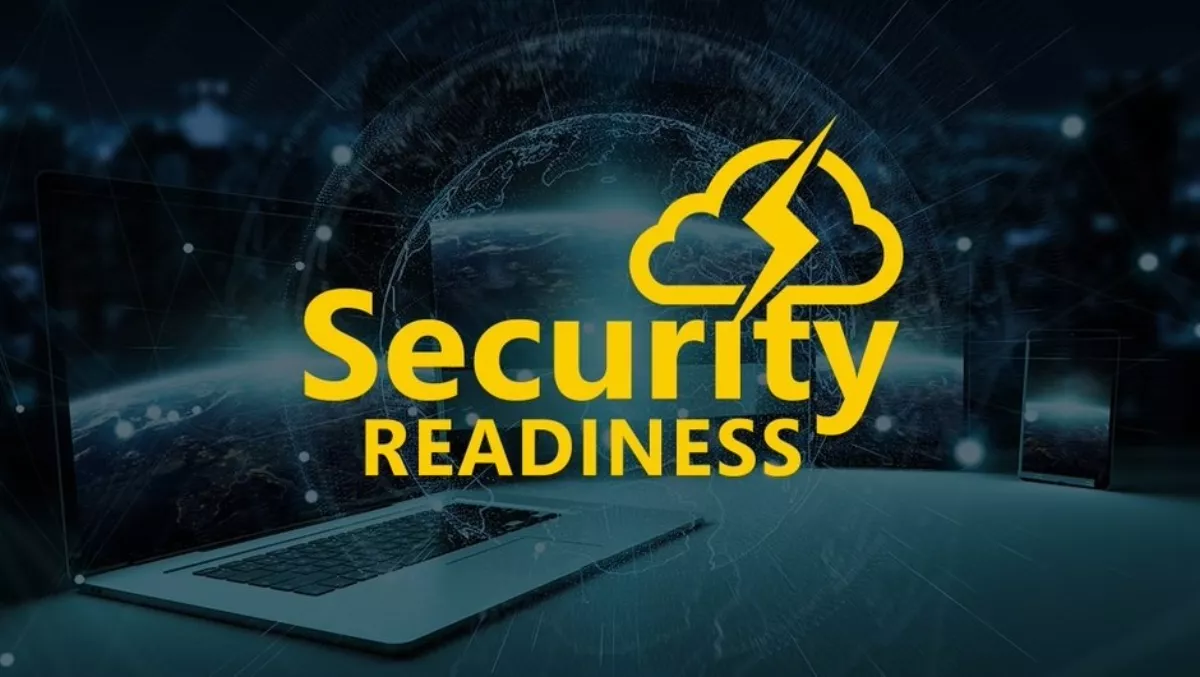 You're invited: Getting proactive about security - an Empired webinar
FYI, this story is more than a year old
The best cure is prevention, the old adage says, and nowhere is that truer than when it comes to the security of your data.
Cyber threats are an increasing concern among business leaders as they recognise that they could not only lose valuable data, but expose customer information and consequently end up in the firing line themselves.
This is why, when it comes to keeping safe, secure and compliant it pays to be proactive - but what exactly does that look like?
Empired knows it can be tricky to set up a security solution that you can be confident it and so the team have set up a free webinar designed to help.
During the webinar, security strategy expert and Empired principal consultant David Caddick will be hosting an insightful and technically-focused session on:
How you can quickly uplift your security posture, in only three clicks for Office365

How you can find out if you are already entitled to this and more

Demystifying licensing and taking you through the common steps business are taking
With the average cost of a cyber attack on an Australian business reaching $276,323, according to statistics gathered by the Government, this could be the webinar that saves your organisation massive amounts of cash.
Empired specialises in the design, development and integration of business knowledge, information technology and creativity in order to help organisations achieve their desired outcomes.
With the years of experience in ensuring that companies are operating in the most efficient and profitable way, you can be sure that Empired knows a thing or two about cybersecurity.
It is no longer optional for an organisation to do everything in their power to stay safe online - the possible, if not probable, costs and disruption that an attack could bring to any business are well documented.
IT management and implementation is one of those areas where if you are doing a good job, for example, repelling and preventing attacks proactively, few people will know and even fewer will be singing your praises - but those who do will understand just how much you have saved them.
This webinar is your opportunity to learn the tricks and tips that an expert has learned over the years to make sure that your company is safe and be the unsung hero they need.
Register today to get proactive about your cyber safety.
Related stories
Top stories