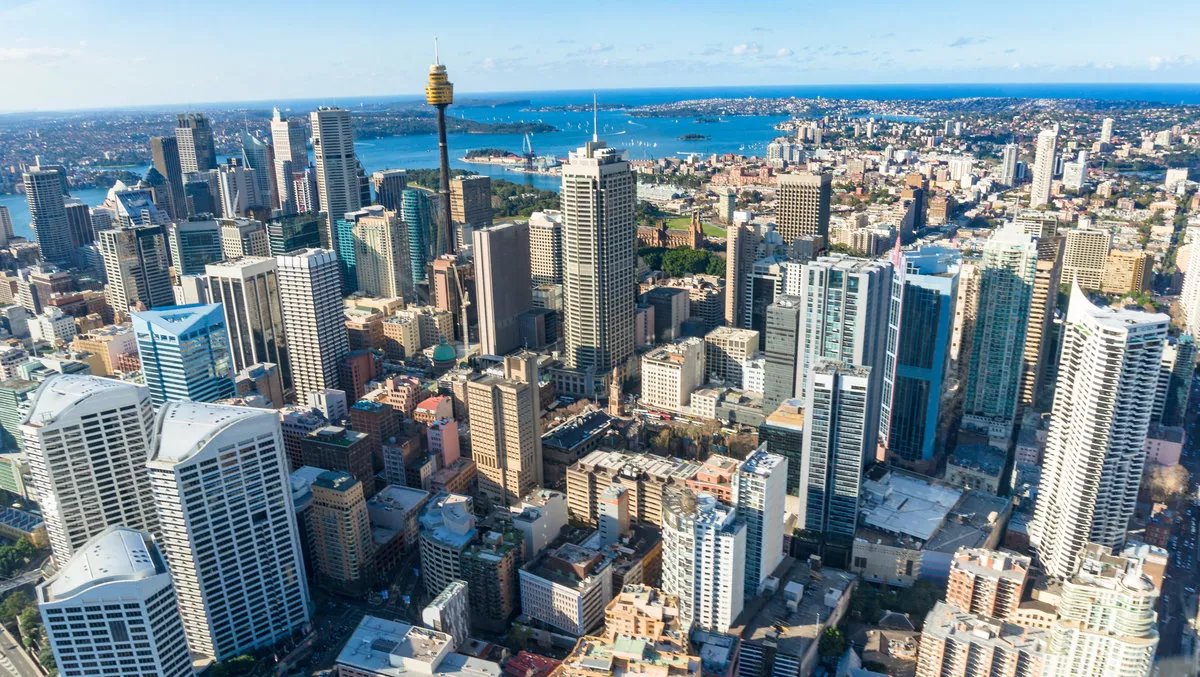 You're invited: The 2019 Digital Workplace Conference, Sydney
FYI, this story is more than a year old
The birth of transformation can be as simple as the spark of an idea. What better way to find those ideas than being surrounded by like-minded peers, all of whom have stories, advice and tips that may be able to help you.
On August 6 and 7, more than 400 people will come together at the Sofitel Sydney Wentworth Hotel for the definitive Australian Digital Workplace Conference of the year, hosted by ShareThePoint.
The conference presents 30 speakers, 40 sessions and 15 exhibitors in just two days – you'll be amongst the technology greats.
There are also extensive pre- and post-conference workshops for those who want to get truly stuck into transformation.
This is the time to enhance your digital transformation journey, and uncover new ways of working, communication and collaboration. Plus, you'll find out what's new in office 365. All of this could create a more productive digital workplace for your business.
Speakers include AWS solution architect Brian Farnhill; ShareThePoint managing director Debbie Ireland; NZTE general manager David Downs; Microsoft MVP for office apps and services Heather Newman; ABCW managing partner and consultant Cairo Walker; and many others.
You will get insights into a range of topics including Azure, Case Study, CRM, Delve, Flow, Forms, Microsoft Teams, Office, Office 365 Development, Office 365, OneDrive, OneNote, Planner, Power BI, Power Apps, SharePoint, SMB, Soft Skills, Stream, and Sway.
Here are just a few of the topics that speakers will discuss:
• Necessary steps to adopting a digital first business mindset
• Governance and adoption for Microsoft 365: Making the marriage work
• Information protection – safeguarding the digital workplace
• Adding voice interaction to your apps
• Give your power apps and flows some vision, language and feeling
• What if software bots didn't take the place of humans, but worked alongside them?
• Making teams work without understanding information architecture
• No-one really likes their intranet, but that won't matter: A financial services organisation case study
• Plus keynotes, workshops, and much more.
Save the dates! The Digital Workplace Conference is not to be missed.
When: August 6-7, 2019, with pre- and post-conference workshops on offer
Where: Sofitel Sydney Wentworth Hotel.