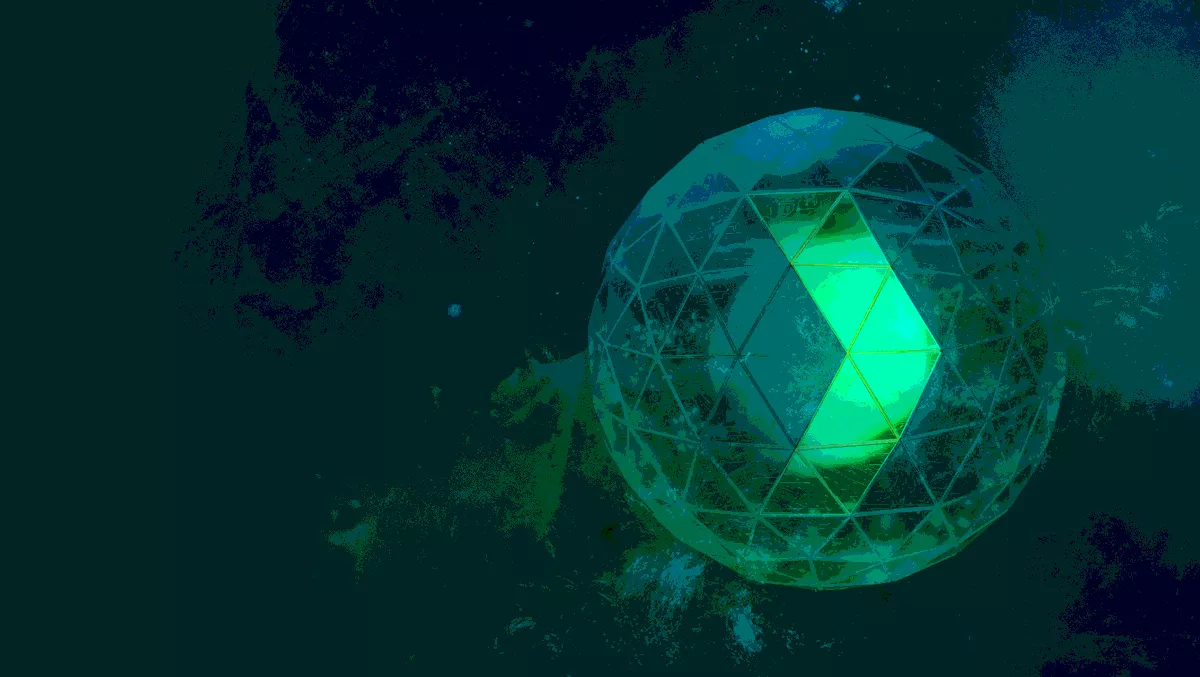 You're invited: Veeam shares latest trends, practices in cloud data management
Fri, 25th Oct 2019
FYI, this story is more than a year old
No man is an island, and no data manager can take advantage of the developments in availability without contact with other industry professionals.
IT professionals who share their learnings and move forward together have much to gain as cloud data management continues to evolve rapidly.
With this in mind, Veeam is having its annual tour around Australia and New Zealand where it shares the latest trends, best practices, and real-life use cases.
Data managers have heard Veeam's announcements and updates from their partner-user conference this year.
This is your opportunity to get up close and personal with Veeam's experts for some in-depth discussion on the new products, ask questions on how they could work in your use case, and watch live demos of the products.
VeeamON Tour seminars will be held in Perth, Melbourne, Brisbane, and Wellington between November 7 and November 20.
The sessions are designed to help data managers
Bring enterprise‑grade instant recoverability to business‑critical applications
Migrate, protect and restore data across multi‑clouds
Fend off ransomware attacks
Subdue CIO fears with the right Cloud Data Management strategy
Drive true business continuity
Meet governance and compliance in any cloud
Headlined by key Veeam executives, VeeamON Tour is a premier event for data managers wanting to keep their finger on the pulse of today's cloud data management imperatives.
Systems engineering head Nathan Steiner and his colleagues will present a technology keynote at the seminars.
Steiner is focused on the alignment of strategic business goals with technology strategy and execution plans and has championed numerous product development strategies, go-to-market tactics and enhanced regional revenue growth.
With extensive experience in technology, he specialises in a variety of areas, including mainframe security, infrastructure transformation, virtualisation, networking, mobility desktop and application virtualisation, data protection, data availability and cloud.
VeeamON Tour dates and locations are:
Perth, Australia
November 7
2.30pm - 6pm
QT Hotel
133 Murray Street, Perth WA 6000 Australia
Melbourne, Australia
November 13
2.30pm - 5.30pm
Intercontinental Melbourne
495 Collins Street, Melbourne VIC 3000 Australia
Brisbane, Australia
November 14
2.30pm - 5.30pm
Pullman Brisbane King George Square Hotel
Corner Ann -, Roma St, Brisbane City, QLD 4000 Australia
Wellington, New Zealand
November 20
2.30pm - 5.30 pm
Intercontinental Wellington
2 Grey Street, Wellington, 6011, New Zealand
Register now to reserve your spot: