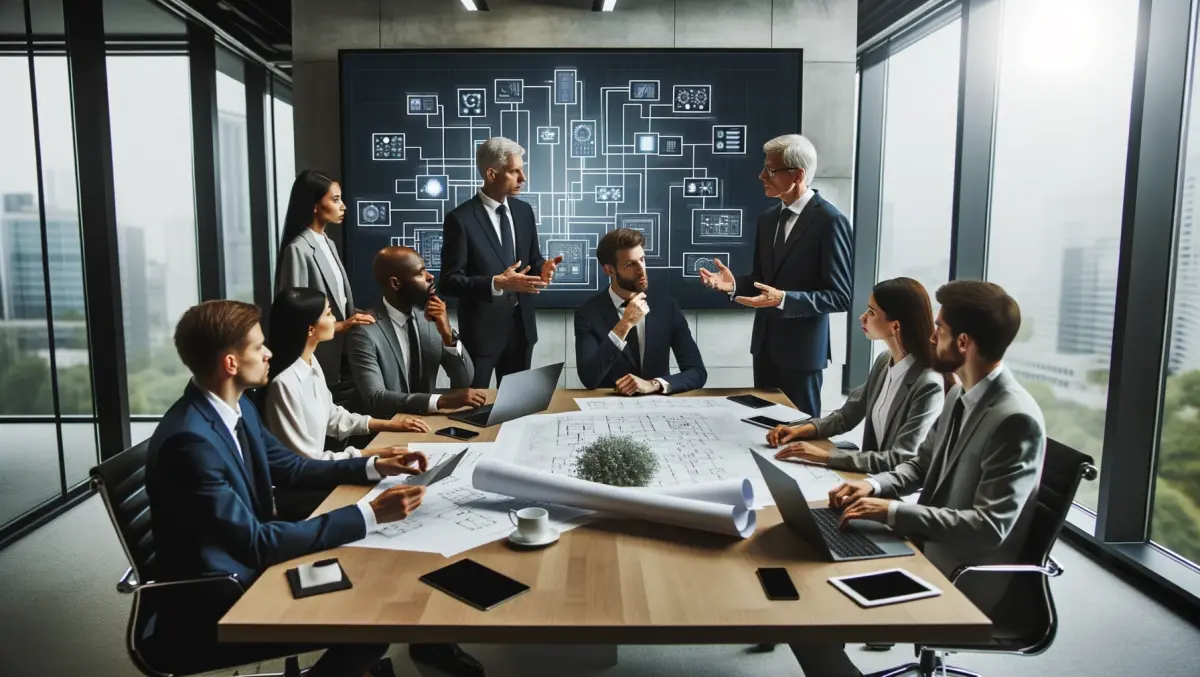 YOU'RE INVITED: 2017 CIO Forum - exclusively delivered by CIOs for CIOs
FYI, this story is more than a year old
As the digital future unfolds, CIOs have emerged as the clear drivers behind business growth.
Exclusively delivered by CIOs, for CIOs, the 3rd annual CIO Forum has been tailored to enable IT leaders to share their vision and expertise and debate best practices in an ever-changing profession.
Connect Events marketing manager, Kirsty Dagnall says the CIO Forum allows participants to unlock their competitive edge to lead and succeed in the years ahead.
'What's really unique about this event is that it's delivered by CIOs, for CIOs," Dagnall says. So many similar events are vendor sales pitches or personal PR projects by speakers not on the frontline of the profession. We take great pride in gathering a truly gifted line-up of CIOs who are sharing and overcoming delegates' challenges day in-day out, providing a truly enriching experience that respects delegates' time out of the office."
According to Dagnall, the event congregates the most senior CIOs, CTOs, CDOs and IT Directors from all sectors of the national economy over two days of unparalleled insights into IT strategy, leadership and innovation with 35+ speakers and 150+ executives.
"We have a well-honed, well-executed experience that focuses on practical industry applications with a reasonable audience size for high-impact networking – a valuable activity that is ignored at exhibitions and vendor-driven events," Dagnall says. "When you weigh the merit of the value of what you will learn versus the time away from the office we take great pride in what we have created in the CIO Forum."
In addition to the invaluable networking opportunities with key influencers in the industry, participants will also be able to gain insights from noted business leaders. Here are a few reasons why you should attend:
Gain exposure to new strategic concepts, companies and IT thought leaders
Understand how CIOs can take centre stage in corporate strategy
Learn firsthand the latest insights on leveraging IT to drive business growth
Be Inspired by outstanding practice to transform your IT leadership and strategy
Engage with fellow CIOs and share your ideas to find common solutions
Network effectively at dedicated lunches, breaks and networking drinks sessions
The CIO Forum will be taking place at the PARKROYAL in Darling Harbour, Sydney from the 14th-15th March, 2017.
Click here to find out more.
Related stories
Top stories