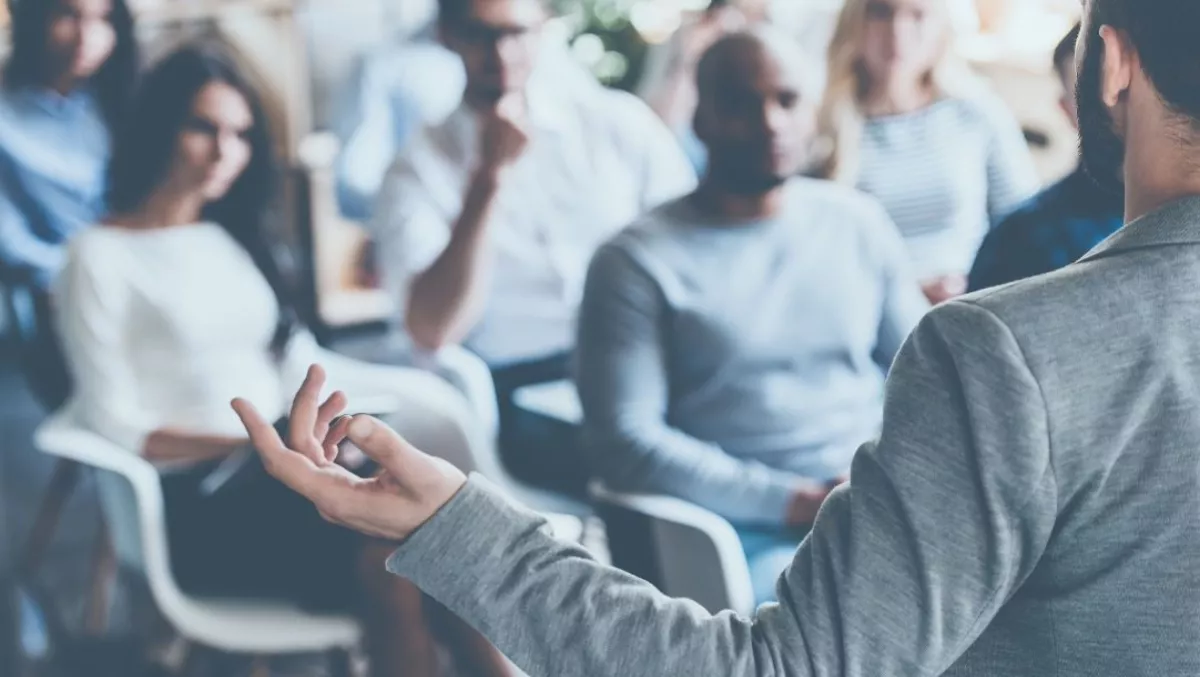 YOU'RE INVITED: The 2018 Digital Workplace Conference has arrived in Melbourne
By Jacques-Pierre (JP) Dumas,
Mon 16 Jul 2018
FYI, this story is more than a year old
Time to clear your schedule - th
e Digital Workplace Conference is happening in Melbourne at the Sofitel Melbourne on Collins on August 15 and 16.
Do you want to build a productive workplace for your organisation? O
r do you currently have Office 365 and want to leverage the capability it offers?
If so, the 2018 Digital Workplace Conference is the place for you.
In today's digital world, the way we communicate and work is constantly impacted by the technology we use to engage with each other. In the digital workplace, to keep up – we need to evolve.
Get the skills, knowledge and tools you need to fuel your organisation's digital evolution at this year's Digital Workplace Conference.
The conference attracts a wide range of business-minded people, including managers, decision-makers, CIOs, industry leaders and end users. If you are involved in your organisation's intranet, team collaboration, business processes or document management, this is the event for you.
At the conference, you'll have the opportunity to learn how to analyse complex data and reporting information with PowerBI, how to use Microsoft Forms to create simple forms and improve business processes and discover what features the new Flow app provides for workflow and automation.
There will be international and local experts who bring with them a wealth of knowledge spanning digital technologies as well as soft skills.
With a rich concentration of specialists, industry leaders and product vendors, the Digital Workplace Conference is your chance to learn from the best.
It's your source of inspiration. It's your chance to meet new people and to build a support network.
The two-day event is packed full of live demonstrations, presentations, prize draws and exhibitions, including a wide range of specialist vendor products and services on display.
You can get on board for the full two days, or get a one-day-only pass. Group discounts are available.
This is an opportunity you'll not want to miss, so get in early.
In the digital workplace, improving the way you work means increasing your team's productivity so your organisation can deliver better results.