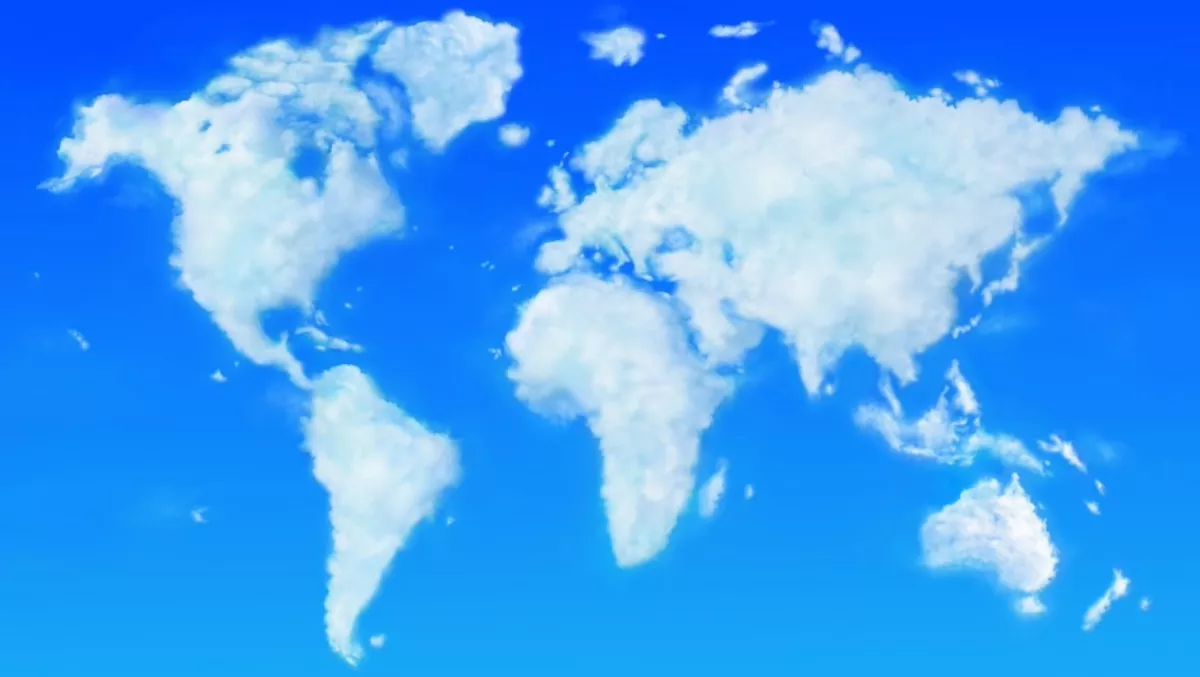 YOU'RE INVITED: Cloud Expo Asia – biggest cloud industry event in Asia
FYI, this story is more than a year old
Cloud Expo Asia is the biggest and best attended cloud industry event in Asia.
Now entering its fourth year, Cloud Expo Asia has consistently stayed on the cutting edge of a rapidly changing and advancing industry by attracting the world's leading cloud technology suppliers, international expert speakers and practitioners.
This year's event will attract 13,000 senior IT professionals, deliver an unrivalled line-up of 300 world-class exhibitors including Dell, Intel, IBM Cloud, Huawei and Accenture, thousands of hours of free content from 300 international practitioners and peerless networking opportunities.
Smart IoT Singapore, is a brand new Internet of Things (IoT) feature. Come learn and explore how the IoT is shaping a new world. Women in Technology panel featuring leading women leaders in technology from Bank of Queensland, Equinix and LinkedIn
The new and revolutionary 2016 show is packed with a number of invaluable features. These include Smart IoT Singapore to help you learn and explore how the IoT is shaping a new world, the Women in Technology Panel featuring women leaders in technology from organisations like the Bank of Queensland, Equinix and Linkedin, Start Up Focus and FinTech streams as well as Asia's first ever live and fully functioning Green Data Center at its co-located show, Data Center World.
The event will allow you access to over 300 world-class industry speakers in a multi-stream conference, including:
In addition, there will be over 350 leading service providers and suppliers, including:
Come and join the senior IT decision makers from enterprises, public sector, SMBs and service providers making both cloud investment and strategy decisions and developing and executing specific technology projects.
The award-winning event is taking place between 12-13 October, 2016 at the Marina Bay Sands Expo and Convention Centre in Singapore and is co-located with Data Center World and the all new launch event, the Cloud Security Expo. The best part? Register once for your FREE ticket and you will have FREE access to all three co-located events, answering the cloud technology, cloud security and data center needs of all senior IT professionals in one location.
Don't forget to bring your team or recommend a colleague to the events in just a few weeks time - and be entered into a prize draw to win up to $5,000 SGD.
Related stories
Top stories