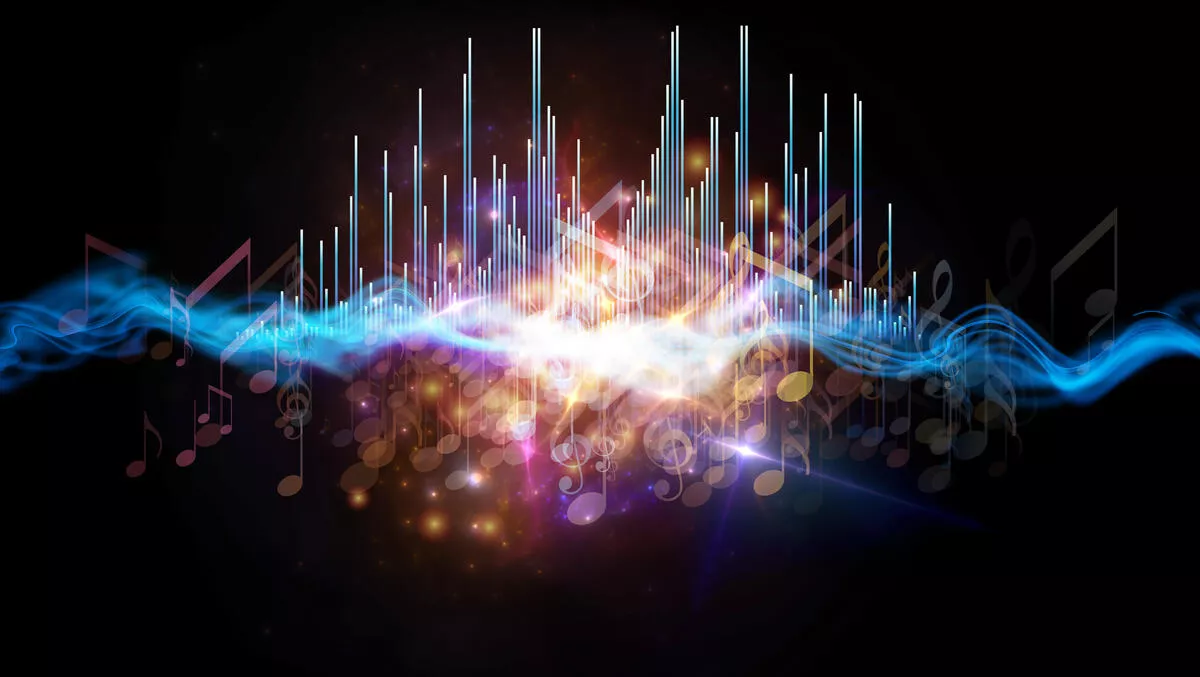 YOU'RE INVITED: VeeamON Tour 2016 – The data centre availability event
By Ashton Young,
Mon 25 Jul 2016
FYI, this story is more than a year old
In today's digital world, downtime has risen to prominence as the cost of it (both financial and reputational) continues to soar. Being 'always-on' is no longer a goal to aim for, but a necessity for a business's very existence.
Fortunately, the data centre availability event is coming to a city near you. This year's VeeamON Tour will include presentations from Veeam's leading IT experts on the latest product innovations and capabilities, as well as the demands and challenges of delivering 'Availability for the Always-On Enterprise'.
According to Veeam, the event will provide customers and partners with the opportunity to view technical sneak peeks, participate in business scenarios for IT decision makers and network with like-minded professionals.
Running for half a day, the conference will delve into the latest trends in virtualisation, storage and cloud technologies, providing a great opportunity to tackle some of the key technical and business challenges in enabling always-on availability.
Some of the highlights will include:
Connect with Veeam's most prominent thought leaders and hear real customer scenarios
Explore features of NEW Veeam Availability Suite 9.5
Discover market-leading strategies designed to meet infrastructure challenges faced by the demands of an Always-On Business.