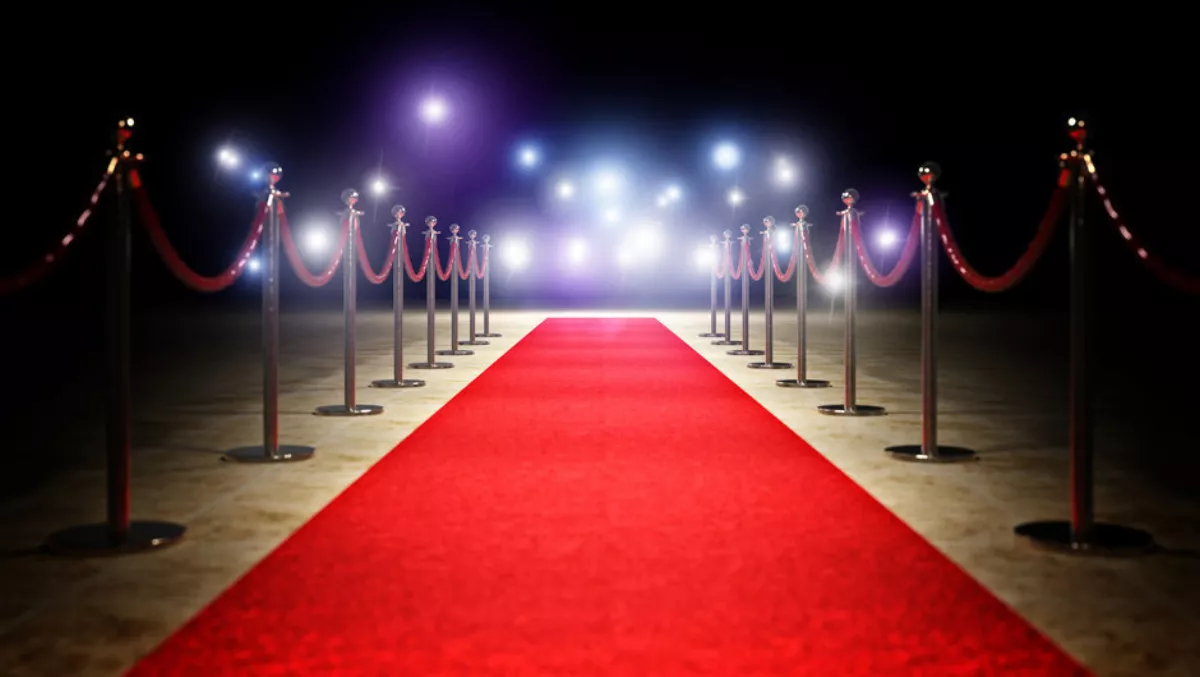 You're invited: Witness the evolution of workplace optimisation exclusively with HID Global
By Sara Barker,
Wed 21 Mar 2018
FYI, this story is more than a year old
Queensland's home for contemporary culture is about to become magnificent. From its origins as a 1920s power station, Brisbane Powerhouse was reborn as an iconic arts centre on the banks of the Brisbane River.
It has now been transformed to something even more, and you are invited to see what all the fuss is about as part of this exclusive event on March 28.
HID Global is offering a first-look preview and demonstration of its HID Workplace Optimization platform that delivers accurate, real-time workforce optimisation awareness and analytics.
You will be able to connect with HID Global executives to learn about the latest global industry trends in physical access security, and discover how HID is leveraging mobile technologies to help customers.
You will also meet VIP peers from the security industry while enjoying a selection of canapés and drinks.
The event is first-come, first-served. You'll receive an email confirmation in 2-3 days if you're one of the lucky few.