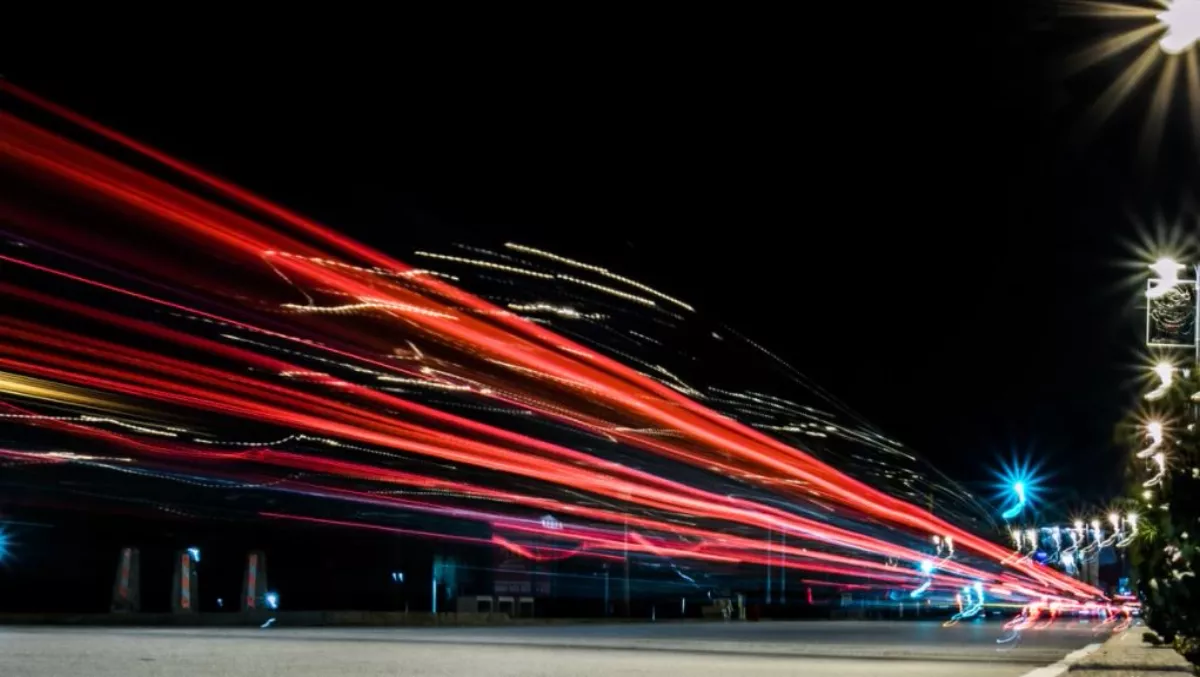 Zebra supercharges Winc, saving 1,200 hours of manpower
FYI, this story is more than a year old
Zebra Technologies announced that business solutions provider Winc Australia (rebranded from Staples Australia) has rolled out Zebra's TC55 touch mobile computers across their Australian driver network.
Winc is one of the largest business solutions providers in Australia, offering fast, free delivery all over the country.
It employs a fleet of delivery drivers who handle around 200,000 deliveries a month, shipping one million items.
To ensure reliability and real-time visibility of its operations, Winc upgraded its existing system to Zebra's TC55 to improve driver productivity and enhance customer experience.
These enterprise-grade mobile devices are powered by Android, and Zebra Independent Software Vendor (ISV) partner BluJay Solutions (formerly Blackbay) was responsible for migrating Winc from a Windows-based fleet to the Android platform.
Winc rolled out 220 of Zebra's TC55 touch mobile computers across 14 distribution centres across the country.
The devices are loaded with a track and trace app provided by BluJay Solutions.
As a result of the deployment, Winc has increased scanning compliance from approximately 50% to 98%.
Overall, the move to Android has saved each Winc driver around 15 minutes per day, which amounts to a savings of approximately 1,200 man-hours every year.
The TC55 is built to withstand the wear and tear of industrial environments, so it's less likely to fail in the field, ensuring less downtime.
The intuitive, easy-to-use functionality of the new device and app mean delivery drivers require minimal training to become competent in the new system.
In addition, the solution offers more efficient, familiar driver navigation via the Google Maps application, while Wi-Fi connectivity has reduced overall data costs.
While full-time delivery drivers can reap the benefits of the rugged TC55, Winc is now also able to utilize BYOD (bring your own device) capabilities, especially for its casual or part-time workforce who are able to easily integrate into Winc's system without the need for additional equipment or training.
Operating system and app updates can also be pushed to all employees logged onto the system.
Winc Australia CEO Jeremy Birt says, "We were looking for a solution that offered better hardware stability to improve scanning for our customers and our drivers.
"The changes in the operating system are updated to the devices so the drivers always have the most up-to-date software, regardless of what device they use.
"We can get a new driver set up and carrying out deliveries quickly, which makes our operation much more flexible, our drivers love the new system and we plan to expand on a variety of uses for the TC55 beyond deliveries by the end of this year."