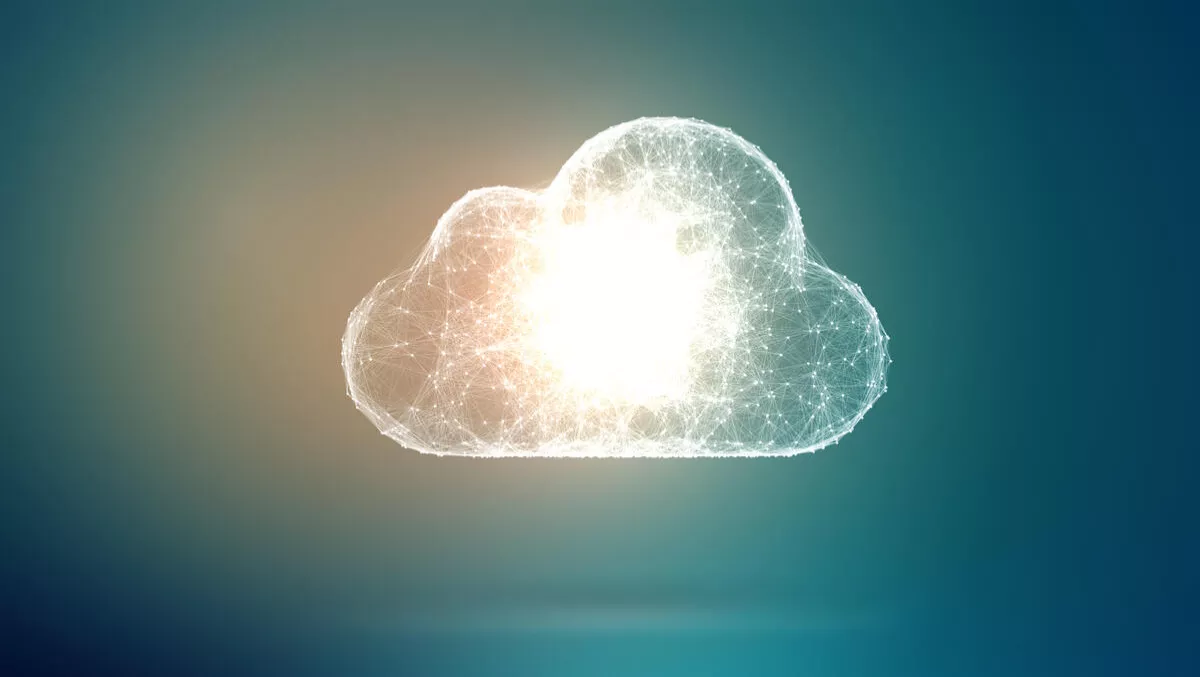 Zerto accelerates hybrid cloud resilience with new disaster recovery tech
FYI, this story is more than a year old
Zerto has announced the availability of the latest version of its cloud resilience and disaster recovery solution, Zerto Virtual Replication 5.5 (ZVR 5.5).
Zerto's latest release introduces Microsoft Azure bi-directional replication, faster AWS recovery and new Zerto Analytics capabilities.
With increased flexibility and speed when utilising the cloud to drive IT resilience, ZVR 5.5 aims to help enterprises overcome disruption to meet their business priorities.
Microsoft Azure Bi-Directional Replication
Expanding upon Zerto's business continuity and disaster recovery technology, ZVR 5.5 provides replication and recovery of enterprise applications, both to and from Microsoft Azure.
Zerto claims this feature strengthens customers' business resilience by enabling applications to be mobilised, tested, managed and protected across different infrastructures while protecting those infrastructures.
By replicating out of Azure, ZVR 5.5 enables failback of production workloads to VMware or Hyper-V environments with ROI-producing RPOs of seconds and RTOs of minutes.
Faster AWS Recovery
With improved AWS recovery automation, Zerto claims the new release provides 3-5x faster recovery times in AWS. The company explains this will make it easier for enterprises to utilise the public cloud for disaster recovery or for testing and development on a near real-time replication environment.
Matthew Kates, country manager for A/NZ, Zerto, says "The release of Zerto Virtual Replication 5.5 is the latest proof point of what's possible in the cloud as we build upon our disaster recovery roots, and continue to empower customers by making their jobs easier and businesses more competitive."
"The latest innovations categorically depart from the old ways of serving IT business needs and focus on the increasing dependency on the public cloud to host workloads and critical data. These are just some of the hallmarks of a truly IT resilient organisation."
Other new features available with ZVR 5.5 include:
Automatic virtual replication appliance upgrades: Provides one upgrade process for all ZVR components, streamlines IT operations and minimises risk associated with updates and upgrades, while maximising uptime on business applications.
Extended API coverage: Additional APIs allow for complete integration with automation platforms, cloud portals and customised environments to extend the flexibility of disaster recovery processes.
Improved management of virtual environment changes: Delivers enhanced resiliency to virtual environment instabilities and human errors.
The Zerto Mobile Widget: Enables anytime access to quickly see environment health statistics without opening the full application.
Support for vCenter 6.5 and Hyper-V 2016/SCVMM 2016: Opens Zerto's virtual replication up to support an even wider range of platforms.
Recently awarded the 2017 Cloud Partner of the Year for Asia Pacific by Zerto, Zettagrid has built its real time disaster recovery replication solution, SecondSite, on Zerto's platform. Zettagrid, which claims to be Australia's most advanced self-service cloud infrastructure platform, is an IaaS cloud computing provider headquartered in Perth.
The company's chief operating officer, Nicholas Power, comments on the release of ZVR 5.5, "Zettagrid is an award-winning Australian cloud provider of IT infrastructure as a Service (IaaS) for businesses, offering enterprise grade, on-demand data center infrastructure with direct network connectivity."
"Security, flexibility and performance are key priorities for us as we want our customers to have complete peace-of-mind in their cloud environments. The continued Zerto platform expansion, including rich API development, enables us to continue to serve our customers and meet their hybrid cloud workload management needs."
Related stories
Top stories