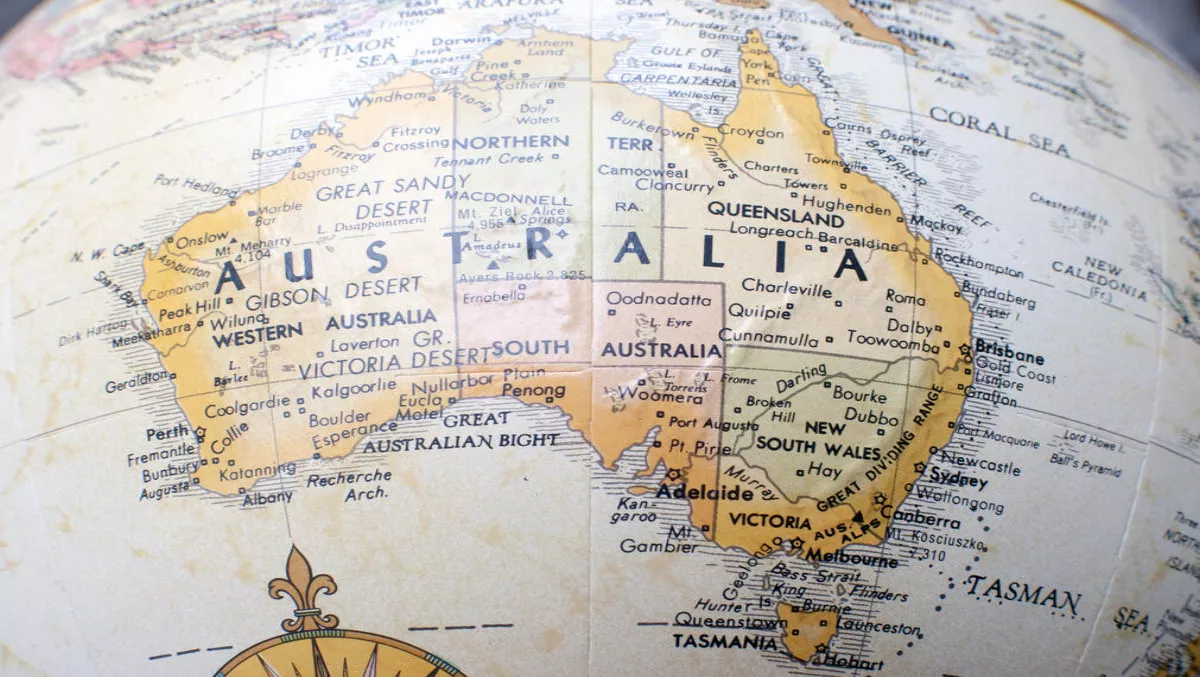 Zetta to help put Western Australia's STEM learning on the map
By Sam Worthington,
Wed 18 Jan 2017
FYI, this story is more than a year old
Scitech is a not-for-profit firm that aims to raise awareness, interest, capability and participation in all Western Australians with science, technology, engineering and mathematics.
The organisation has recently teamed up with Zetta to improve and support its entire ICT infrastructure.
Scitech expects significant growth of their engagement with the Western Australian community. A critical enabler of this growth is a reliable and resilient ICT infrastructure and enhanced support for end users.
Zetta will provide Scitech with a streamlined ICT managed service that includes improved support for all end users including remote users.
The ICT company will also provide management and support of Scitech's server and network infrastructure to ensure it is optimally configured and managed.
According to Scitech, a key component of the service is to implement and embed Zetta's proven ITIL processes to help ensure continuous improvement and optimal service provision.
Nathan Harman, CEO of Zetta, says their extensive experience in Managed Services has built a strong reputation amongst WA businesses.
"We are excited to be working with Scitech to help optimise their ICT," he says.
"What we value most is understanding our clients' business needs and customising a framework that simplifies their virtual world."
Alan Brian, CEO of Scitech, adds that the organisation is working through an exciting time of digital transformation and change.
"Working with Zetta to streamline our ICT service is a critical foundation to our future success."