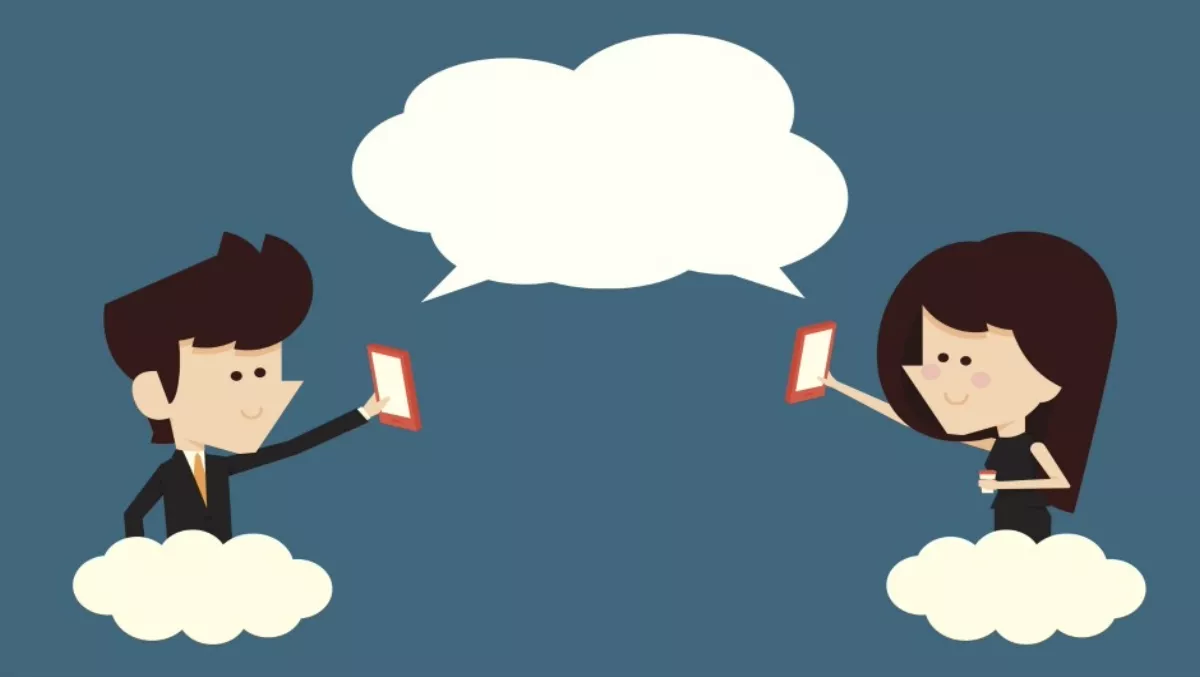 Zettagrid deploys Microsoft Office 365 in shared cloud environment
By Sam Worthington,
Thu 7 Jul 2016
FYI, this story is more than a year old
Zettagrid, a self-service cloud computing platform, has just announced it's been authorised by Microsoft to enable customers to deploy Office 365 ProPlus - in a shared cloud environment.
This initiative is all part of Microsoft's authorised service provider for shared computer activation (SCA) program. Zettagrid customers will now be able to use their existing Office 365 ProPlus licencing investments when deploying to Zettagrid's cloud.
Dr Nathan Harman, managing director at Zettagrid, says it's all about simplifying a complex world for their customers.
"Our customers have been telling us how much easier it would be for their business if their Office 365 ProPlus licence wasn't separate from their cloud," says Harman.
"That's why we set out to become an SCA Authorised Service Provider and make it easier for our customers to maximise their Office 365 ProPlus on-premise, while also deploying it in Zettagrid's cloud at no additional cost," he adds.
According to Zettagrid, all Office 365 plans that include an Office 365 ProPlus subscription can be deployed to Zettagrid regardless of the licence program or reseller. Additionally, all licences deployed via SCA will not count towards a customer's install limit.
The following Office 365 products can be installed to Zettagrid:
Office 365 Pro Plus
Office 365 Project Professional
Office 365 Visio Professional
Zettagrid also state that you need to register your Office 365 licences by listing the relevant Office 365 products on their site. And, in order to satisfy Microsoft reporting requirements, customers must also register the product and number of users.
Becoming a Microsoft SCA Authorised Service Provider is all part of Zettagrid's ongoing plans for national growth to its customers across Australia.