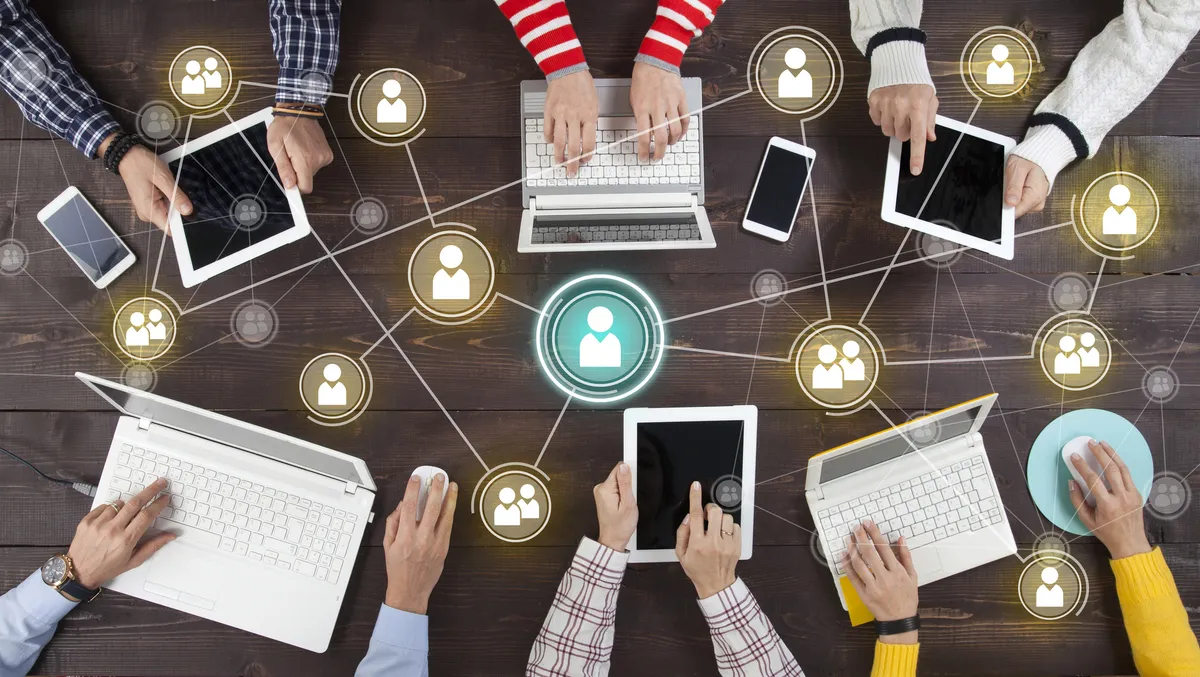 Zoho enhances workplace collaboration with latest releases
Mon, 13th Feb 2023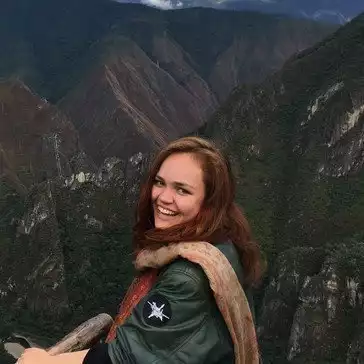 By Catherine Knowles, Journalist
Zoho Corporation, a global technology company, has unveiled its new collaboration experience, Trident, as well as strengthened collaboration technologies to offer businesses easier ways to communicate across channels, reduce tool-ambiguity, and improve an organisation's overall digital adoption.
Designed to be a central work hub or virtual headquarters, Zoho Workplace is a unified office platform that combines collaboration, productivity, and communications tools.
It is now a flexible, full-featured business mail and cloud office suite that is built on a common data model and unified through search and AI, enabling users to operate collaboratively and seamlessly through applications.
Commenting on the continued innovation, Gibu Mathew, VP and GM of Zoho APAC notes, "In the past year, Zoho Workplace adoption has accelerated in the APAC region as businesses of all sizes transition to digital-forward, hybrid work.
"With a clear focus on continued innovation, Zoho is well-positioned to be a growth partner for businesses. The goal of Zoho Workplace is to enable businesses to unify their work to a point where the line between apps disappears. It's heartening to see so many new businesses join the Zoho family, using Zoho Workplace as their customizable centre of gravity."
Zoho Workplace has grown 38% year-over-year in APAC and now has more than 16 million users worldwide. This growth is attributed to increasing business demand for simplified, streamlined solutions that maintain utmost standards for user privacy as well as rising costs from other collaboration platform providers, the company states.
Additionally, migrations from Google, Microsoft and GoDaddy to Zoho Workplace almost doubled in 2022.
The latest additions and updates include:
Zoho Trident is a brand new collaboration, productivity and communication experience that combines mail, messages, audio/video calls, calendar, tasks and more into the same place. It's also Zoho's first native desktop app for email and chat. Trident is a move away from individual product experiences, as Zoho works to provide its customers with a unified platform.
The Zoho Voice platform is now a full Phone System integrated directly within team collaboration app Zoho Cliq and web conferencing app Zoho Meeting. This allows employees to make direct line calls and send SMS messages, as well as pick up inbound calls across the apps.
Zoho Webinar is now part of the Zoho Meeting web conferencing app that will let users broadcast to hundreds of attendees and engage with them using Polls and Q&As.
Zoho is releasing a new AI-based grammar tool, BluePencil. This brings writing suggestions and a text editor which can be used on any third-party webpage.
Universal Drag & Drop functionality lets users save time and improves users experience doing things across collaboration channels. Drag an email attachment and drop it to colleague's chat to send it directly, for example.
Mobile Device Management capabilities and OTP-restricted Emails have been added to the workplace suite as Zoho focuses on security.
TrueSync has been added to Zoho Workdrive so that hard drive storage limits are no longer a concern. TrueSync creates a mirror of all WorkDrive files and folders on the desktop so users can switch between the cloud and their computer. Users can access files locally and make changes without using up hard drive space.