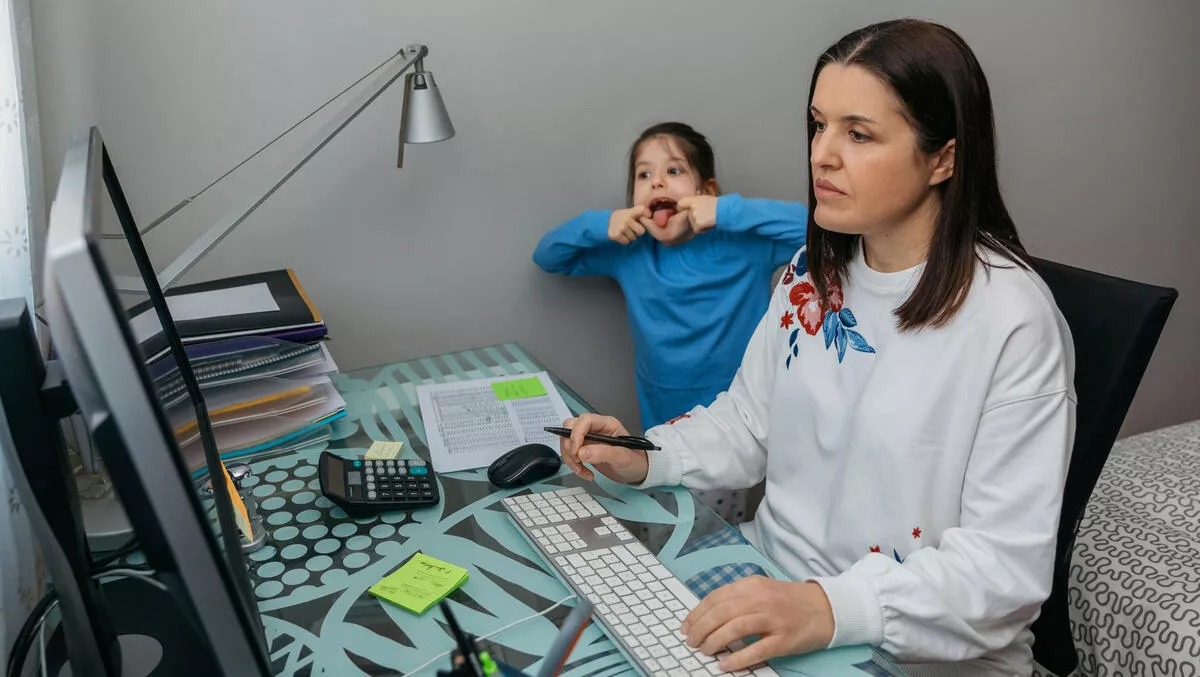 'Zoom fatigue' is turning Australians into frustrated multitaskers - Uniphore survey
Australians have developed a love-hate relationship with video meetings for work and personal use over the last 18 months, expressing both frustration and appreciation for the experiences video has to offer.
According to a new global survey from Uniphore, Australian consumers have turned to video meetings as a consequence of the pandemic, with 59% using significantly more video communication in 2020 than any other year.
But these meetings are not without challenges - 72% of consumers felt either somewhat, very, or extremely engaged with other participants. It's not so easy to tell if someone is engaged though - 37% say they are unable to tell, 31% say it's hard to feel motivated and energised, and 27% say others read their facial expressions incorrectly.
As a result, some consumers aren't totally paying attention to their calls: 37% read the news or social media, 35% clean the house, 34% splurge on online shopping, 31% take a trip to the bathroom, and 21% order a meal. On a related note, 29% of respondents prefer multitasking during their meetings.
It's not hard to see why many people don't like video calls - 53% dislike seeing themselves on camera, and 41% dislike 'getting ready' for calls.
There is an upside though, 67% of Australians see the benefits of video in terms of more meaningful connections with others, especially in empathetic situations such as online health or therapy sessions.
Uniphore CEO and cofounder Umesh Sachdev comments, "Since the start of the pandemic we've witnessed the widespread adoption of video conversations across personal and professional engagements. As the survey results revealed, there is still work to do to make virtual interactions as seamless and effective as in-person conversations."
More than half (62%) of Australian consumers are also keen to explore the possibilities of artificial intelligence in video meetings.
Some suggestions for AI include providing tips based on emotions, developing deeper connections with participants, resolving customer service issues quickly, and on-screen transcription to make it easier to understand a person's accent.
"There is a clear need for additional tools and capabilities to enhance higher degrees of people-to-people understanding. Through AI and automation technology, companies and business leaders can create better experiences for customers, pick up on nonverbal cues that may have been missed, and provide insights using data that is decipherable and actionable," concludes Sachdev.
As part of the study, Uniphore surveyed 2,100 consumers aged between 18-65+ from Australia, India, Indonesia, Japan, Malaysia, Philippines, Singapore, UAE and Vietnam, as well as 1,000 consumers from the United States.
Related stories
Top stories