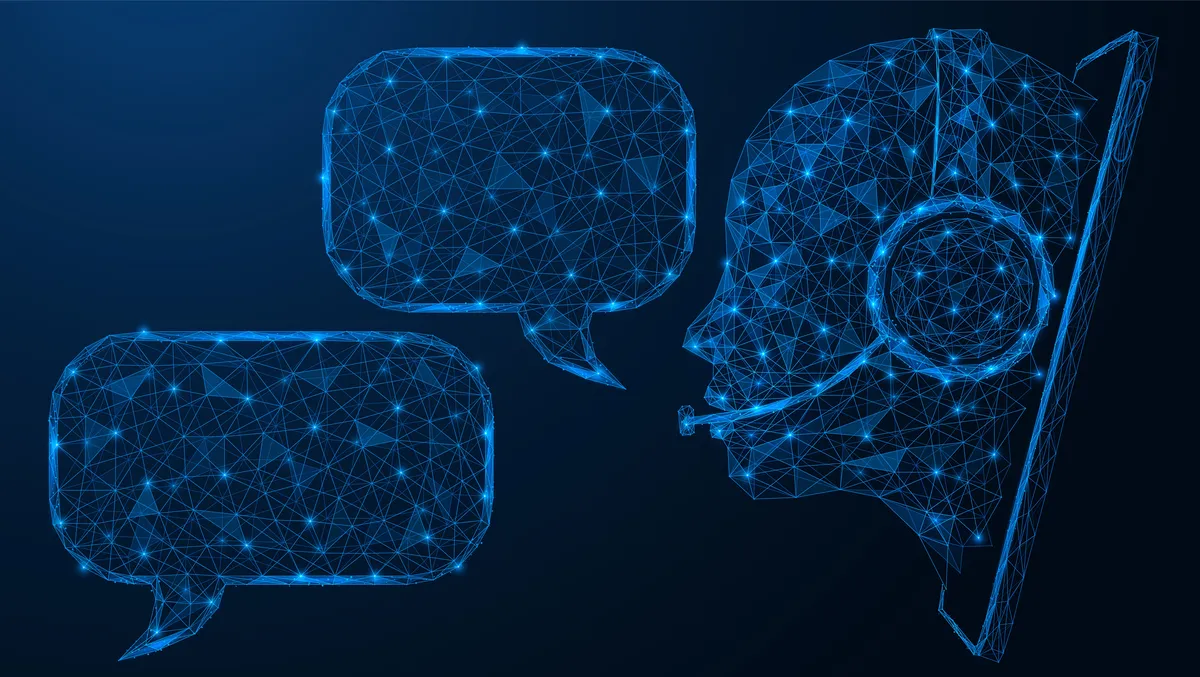 Zoom Virtual Agent launch promises big things for ANZ businesses
Zoom Video Communications has announced the launch of Zoom Contact Center in Australia and New Zealand (ANZ), as well as the launch of Zoom Virtual Agent, an intelligent Conversational AI and chatbot solution, to help businesses connect and communicate with their customers at scale in a more efficient way.
Zoom Contact Center offers an omnichannel contact centre-as-a-service (CCaaS) experience. The service enables businesses to deliver prompt and personalised responses to their customers across a variety of channels including voice, chat, SMS, and is also optimised for video.
Zoom Contact Center combines unified communications and contact centre capabilities into one experience with the ease and simplicity of the Zoom platform, the company states.
Michael Chetner, Head of ANZ, Zoom, comments, "Flexibility and accessibility are more important to the customer experience now more than ever. Zoom is excited for businesses to be able to differentiate themselves and build customer loyalty by tapping into our contact centre technology.
"Zoom is removing friction and complexity from the customer experience so that businesses can offer great service, from anywhere. Our recent research found that 79% of Australians and 84% of New Zealanders are more likely to remain loyal to an organisation or recommend it to others if they receive personalised customer service and support when and where they need it."
A 2022 study by Metrigy CX MetriCast found that revenue, customer ratings, and agent efficiency all increased for businesses using video services. Video is being used by Zoom Contact Center customers for Customer Support and IT Help Desks to solve issues faster and more efficiently with screen share, file share, and chat.
Other innovative features include a waiting room experience, advanced skills-based routing, integrations with CRM and business applications for increased efficiency, and robust data analytics.
Based on Ecosystm's 2023 CX Research, 72% of customer interactions in ANZ are on digital channels. Customers today want to be served quickly and they expect the agents to understand the full context of the engagement.
Audrey William, APAC Leading Analyst, Ecosystm, says, "While the more traditional contact centre technologies will remain important, we will see a rise in more digital channels. Customers want to engage with a brand at their own convenience, through self service and on their terms."
The newly launched Zoom Virtual Agent is designed to transform the way businesses assist their customers and employees while reducing the number of interactions to the call centre, empowering agents to spend more quality time helping customers who do require human assistance.
Zoom Virtual Agent is a key capability of Zoom Contact Center and is also offered as a standalone conversational AI solution so that organisations can deliver better service and fast, accurate resolutions across a host of channels.
According to the company, these new products highlight Zoom's commitment to ANZ, along with a recently appointed Head of Zoom Customer Experience (CX) for Asia Pacific & Japan, Phil Zammit.
Zammit comments, "While 2023 will be a challenging year for many businesses across ANZ, Zoom is working to support these businesses with secure, scalable solutions. We're working on unique features that make the agents workflow simple and improves their experience, which translates to a better customer experience."