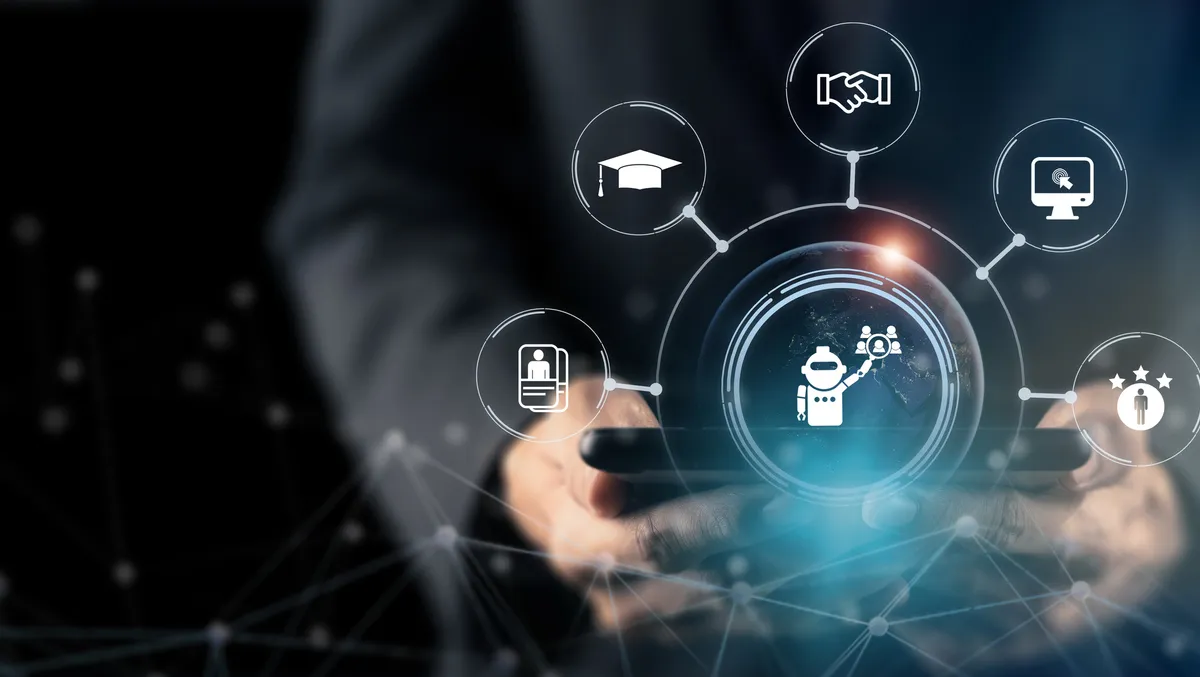 Zoom Virtual Agent launched to assist customers and employees
Fri, 27th Jan 2023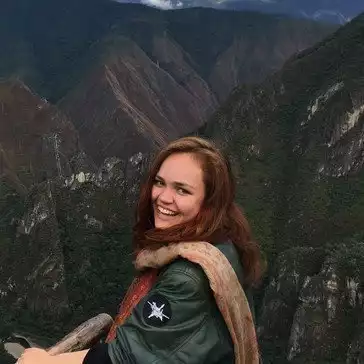 By Catherine Knowles, Journalist
Zoom has officially launched Zoom Virtual Agent, an intelligent conversational AI and chatbot solution designed to transform the way businesses assist their customers and employees.
A need for personalised experiences and self-service powered by AI
Businesses want to connect and communicate with their customers at scale more efficiently, while simultaneously delivering highly personalised experiences, Zoom states. To meet these often conflicting goals, many are turning to automated support and intelligent self-service powered by AI and machine learning.
"The tools and approaches for delivering conversational intelligence applications continue to improve, making it even easier for brands to deliver cost-effective self-service solutions that provide real value to their customers, while significantly reducing the cost of service," says Max Ball, Principal Industry Analyst at Forrester.
Zoom Virtual Agent is an intelligent conversational AI and chatbot solution that uses natural language processing and machine learning to accurately understand and instantly resolve issues for customers.
It works around the clock on multiple support channels to deliver fast, personalised customer experiences, reduce call volumes and handle times for human agents, and drive significant cost savings for organisations.
Bringing specific features and intelligence to Zoom
Unlike many chatbots on the market that require extensive coding, Zoom Virtual Agent uses proprietary AI and machine learning technology to accurately interpret what customers or employees are asking, even if they use everyday language.
With this extra level of intelligence, the virtual agent requires less maintenance and has a lower total cost of ownership (TCO) than traditional, 'rules-based' chatbots.
The new solution integrates with various CRM, chat, and contact centre platforms, and is part of Zoom Contact Center, the video-optimised CCaaS platform designed to help businesses deliver prompt, accurate, and highly personalised customer experiences.
From accurately understanding customers' true intent to intelligently routing that customer to the right contact centre agent when needed, Zoom Virtual Agent is designed to deliver the kind of personalised experiences that create higher CSAT scores and brand loyalty.
Zoom Virtual Agent automatically crawls and learns from knowledge bases and FAQs to deliver accurate answers immediately. Low-code setup doesn't require users to come up with teams of engineering resources to get started or maintain the solution.
The difference is Zoom's proprietary NLP technology, which interprets conversational language and end-user intents so users don't have to rely entirely on specific keywords like many traditional chatbots. User's can also build their own unique, custom intents instantly.
Personalisation, insights and analytics with Zoom Virtual Agent
When it comes to delivering personalised experiences, users are able to create customised flows and messages for unique segments based on their profile or data attributes. When needed, Zoom Virtual Agent guides customers to the correct channel or live agent when needed, with the key details to keep everyone on the same page.
As for insights, Zoom Virtual Agent provides insights into the voice of customers. Robust analytics allow users to surface insights about everything from product changes to marketing initiatives. What they learn enables them to make critical changes to improve support operations.
The analytics dashboard also helps to quickly identify gaps and low-performing Knowledge Base content to update content and track the results.
As a robust unified communication and collaboration platform, Zoom can help create meaningful connections for employees and customers, the company states.
With Zoom Contact Center, users can deliver automated, personalised experiences that include everything from video for high-touch engagements to Zoom's conversational chatbot solution.
Zoom's solution combines unified communications and contact centre capabilities into one simple experience, helping to improve operational efficiency, streamline communications across the organisation, and make it easy for contact centre agents to reach back-office experts while engaging with a customer.
Finally, users can feel secure knowing Zoom's enterprise-grade security protects data and supports compliance. As part of the familiar Zoom platform, Zoom Virtual Agent provides an intuitive experience that helps drive faster adoption.