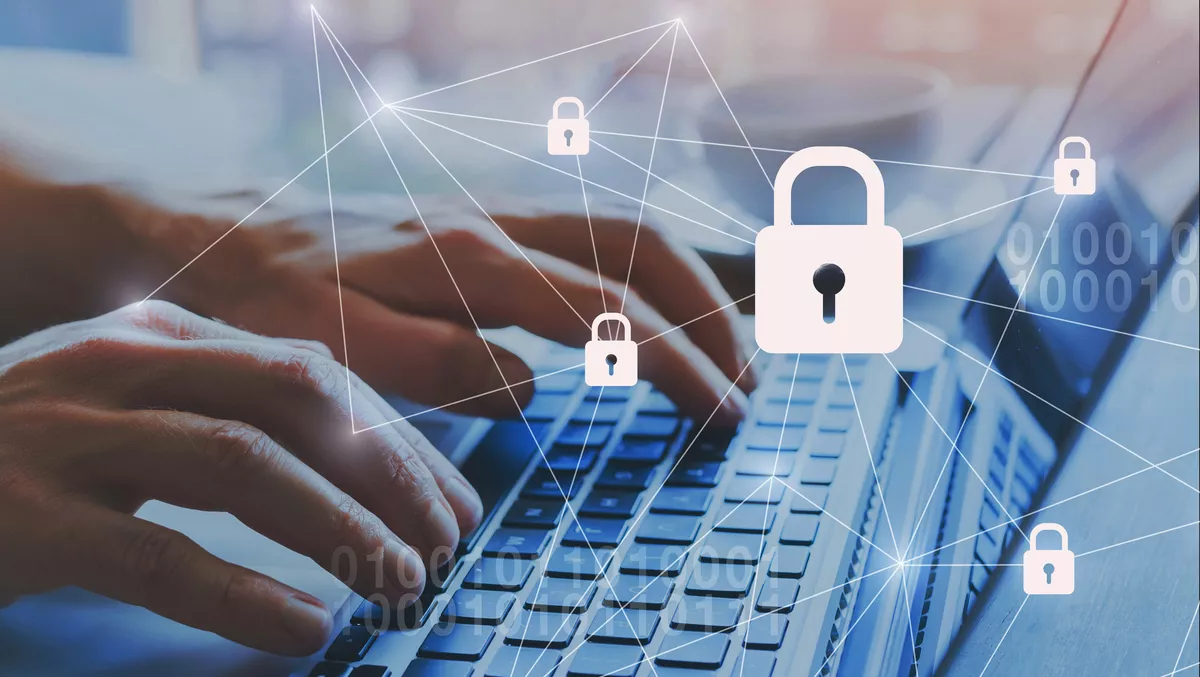 Zscaler and CrowdStrike deepen zero trust integrations
Fri, 15th Oct 2021
FYI, this story is more than a year old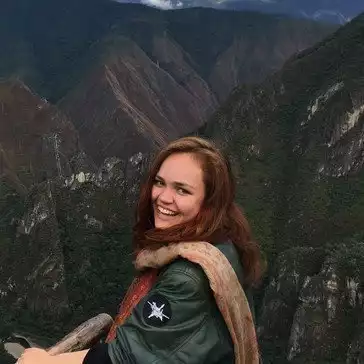 By Catherine Knowles, Journalist
Zscaler has expanded integrations with CrowdStrike, allowing Zscaler ZIA to leverage CrowdStrike Falcon ZTA (Zero Trust Assessment) device scores for access policy configuration.
This means joint Zscaler and CrowdStrike customers can extend zero trust protection to both internal and external applications, the companies state.
Additionally, Humio, a CrowdStrike company, is now able to ingest Zscaler logs, providing customers with the visibility to correlate with EDR telemetry to identify threats, and take action to mitigate sophisticated attacks.
Zscaler will also be participating in the CrowdXDR Alliance to enhance end-to-end visibility and control across domains, with in-depth data analytics and AI-assisted investigation and remediation capabilities.
More specifically, the new Zscaler integrations allow ZIA customers to use CrowdStrike's ZTA score as an access control feature to help create a defence-in-depth approach to cross-platform workflows and remotely accessible applications.
In addition to the new integrations, Zscaler will join the CrowdStrike CrowdXDR Alliance to help connect siloed security systems that may lack interoperability features needed to protect their hybrid environments against lateral threats.
By sharing relevant telemetry across Zscaler and CrowdStrike, customers will be able to further bolster their defences with advanced detection and response capabilities, maximising their investment return.
According to Zscaler and CrowdStrike, additional new benefits for joint customers include:
Greater network visibility: As more organisations continue to deploy work-from-anywhere policies, IT teams require greater visibility into user and application access to maintain cybersecurity.
Better app access control: Leveraging the CrowdStrike ZTA device posture, the new integrations use ZIA access control to link application access with a device vector. This provides better policy management of both internal and external applications, reducing risk of exposure.
Effective telemetry sharing: CrowdStrike will be able to consume Zscaler telemetry to gain additional visibility across the cloud and network, opening up new capabilities for detection and remediation of threats across domains, such as ransomware and identity theft.
CrowdStrike chief product and engineering officer Amol Kulkarni says, "Our expanding integrations with Zscaler continue our commitment to deliver frictionless zero trust to customers from the endpoint to the application.
"Additionally, we're excited to welcome Zscaler to the CrowdStrike CrowdXDR ecosystem and are looking forward to working closely together to provide stronger end-to-end visibility for our customers.
"The increase in global ransomware attacks has shown that CrowdStrike's industry-leading detection, protection and remediation capabilities are required across multiple domains and tools to keep our customers safe and effectively stop breaches anywhere."
Zscaler senior vice president of product management Steve House says, "Our expanded partnership with CrowdStrike is a step forward for businesses that look for enhanced user micro-segmentation and greater control over application or data access.
"We're proud to say that collaborating with CrowdStrike has allowed us to integrate our ZPA and ZIA solutions with the CrowdStrike ZTA score, which can be used to deliver new zero trust security features that have greater impact in the work-from-anywhere era.