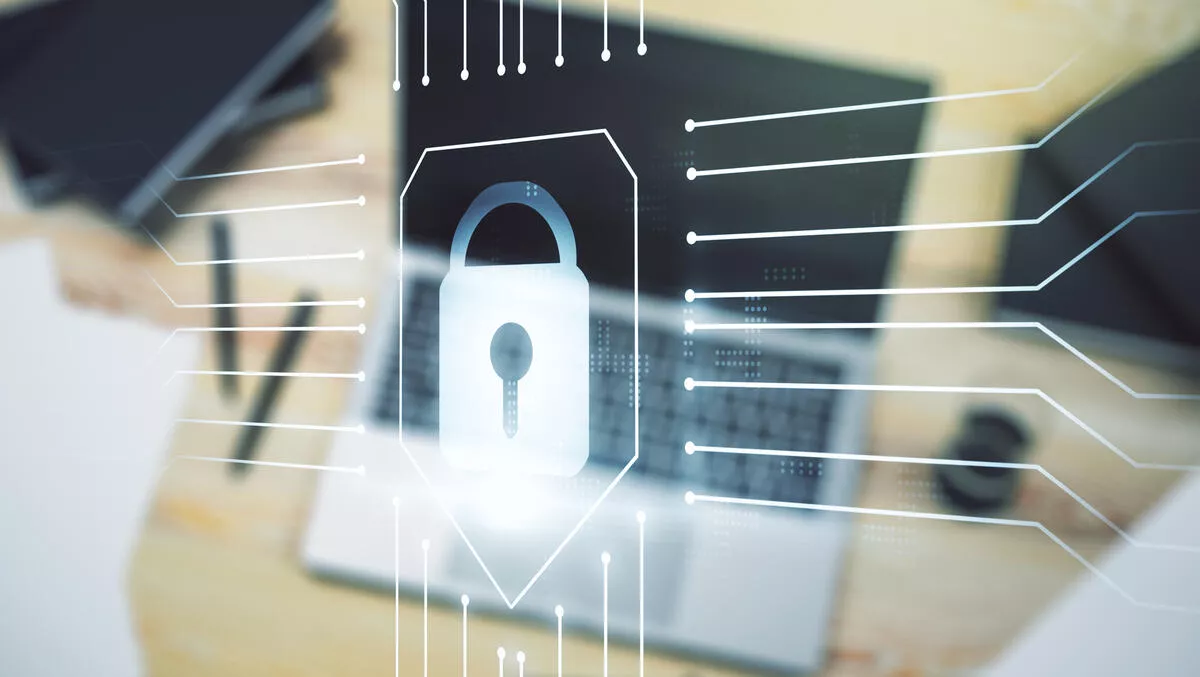 Zscaler and ServiceNow integrations improve cloud data and threat control
FYI, this story is more than a year old
Zscaler and ServiceNow have announced new integrations designed to enhance customer's zero trust architectures by providing complete control of sensitive cloud-based data and fast threat detection and response.
The new offering provides native ingestion of Zscaler's cloud security threat intelligence in order to accelerate threat investigation and response workflows for cloud-first organisations, the companies state.
It provides security teams with the ability to view actionable data using a single console, reducing the need to use different management tools for point products.
With Zscaler Data Protection integrations, customers can improve data protection and compliance on the ServiceNow Now Platform, according to the companies.
By allowing Zscaler to control authentication, remote and unmanaged devices can be restricted from accessing ServiceNow's platform and data.
Devices can only access ServiceNow through Zscaler, whereby security policies and access control to sensitive data can be enforced.
Specific benefits of the Zscaler and ServiceNow integrations include:
Restore data protection and compliance: Businesses can improve data visibility and help prevent exfiltration by scanning designated ServiceNow instances for sensitive data and violations in order to be able to quickly understand how data is being used and who is accessing it.
Securely enable work from anywhere: Unmanaged and BYOD devices are prevented from accessing the Now Platform and the sensitive data that resides in it, enabling a secure work-from-anywhere experience across secure managed devices only.
Streamline incident response: The addition of Zscaler Threat intelligence to incident response workflows within the ServiceNow Security Incident Response Security Orchestration, Automation, and Response (SOAR) solution allows IT leaders to respond more quickly to emerging threats and gain better fidelity across emerging incidents.
Additionally, ServiceNow can automate the addition of new malicious domains and URLs into Zscaler Internet Access to immediately contain a threat.
Zscaler president, CTO and board member Amit Sinha says, "The migration of applications and data to the cloud is driving network transformation.
"Simultaneously, organisations are shifting to a hybrid workforce where work from anywhere is quickly becoming the norm, requiring a completely new approach to security, built on zero trust.
"Zscaler ensures that only authenticated users and secure devices can access ServiceNow, based on business policies and without putting them on the same network.
"By sharing threat intelligence and leveraging context based access controls, Zscaler and ServiceNow can reduce business risk, simplify compliance and improve work from anywhere user experience.
ServiceNow SVP of IT workflow products says, "As modern companies race to digitise, rapid technology and data growth have made data privacy and security a board-level concern.
"ServiceNow's workflows create an enterprise-wide fabric that help ensure the resilience and agility of a company's digital landscape.
"The Zscaler collaboration extends our workflows to help customers investigate and mitigate security issues that can disrupt business and tarnish brands.