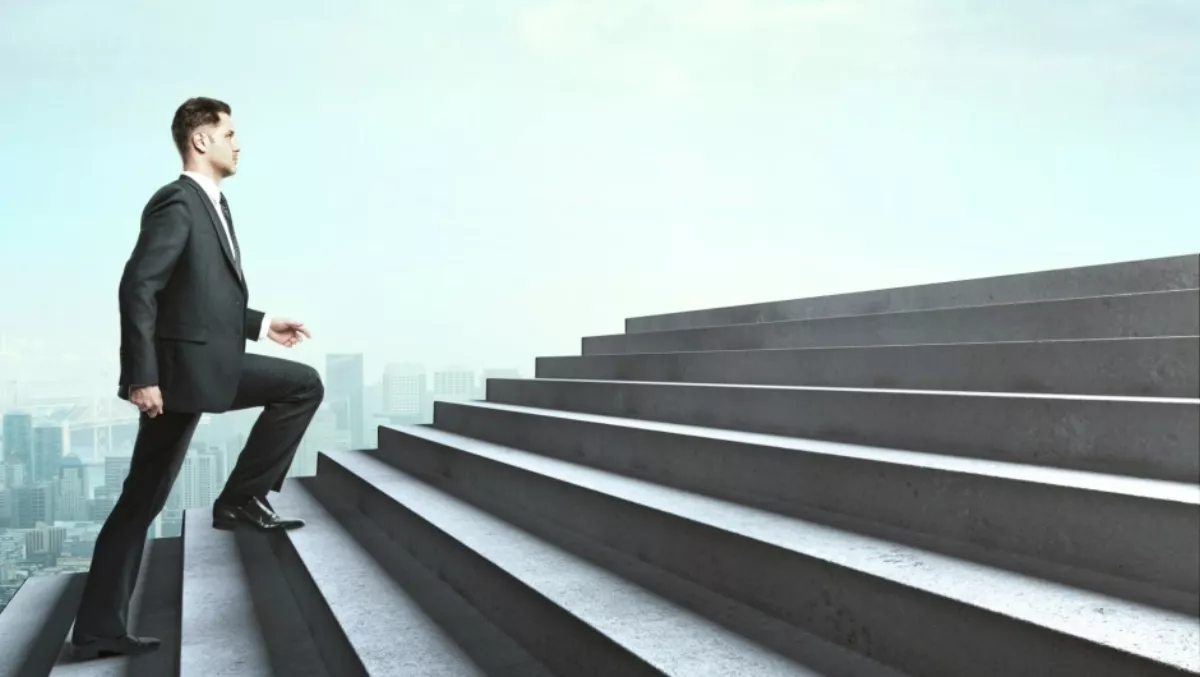 Zuora steps in to help businesses succeed in subscription economy
FYI, this story is more than a year old
Zuora has rolled out Zuora '17, an enterprise-grade product that enables established companies to monetise mixed revenue streams across multiple business lines.
This release delivers unified subscriber insights that enable product updates, a pricing engine that supports a range of monetisation models, and capabilities for managing complex global organisations with multiple locations and business entities with diverse revenue streams.
It also includes Subscription Economy dashboards that blend traditional and customer-centric business health metrics on a single platform.
"We are seeing a once-in-a-century shift happening where digital transformation is giving rise to a whole new set of subscription-based business models," says Tien Tzuo, Zuora CEO.
"The most successful brands in the world today are those harnessing digital technology to deliver new sources of value for customers, and the winners will be those who pair digital innovation with subscriber-centric business models and hyper-agile business practices," Tzuo says.
New business models create new challenges that legacy order-to-cash systems were not designed to address, according to Tzuo.
He says, "Established enterprises today are running on legacy systems developed for a pure-product era. These systems can't support subscriber-centric business models and don't easily adapt to the rapid iteration and innovation required in today's market."
According to Zuora, legacy systems cannot meet the demands of these new complex global organisations with multiple locations and business entities with diverse revenue streams.
These systems create challenges for a number of business teams, according to Zuora:
Product leaders are unable to use insights gathered from their subscribers to inform how they iterate and deliver new innovative offerings.
Sales and marketing leaders lose revenue opportunities because their current systems do not deliver the pricing and packaging flexibility required to monetise new services.
Finance leaders don't have a single system that allows them to track customer revenue and profitability across different monetisation models.
IT leaders are unable to respond quickly and efficiently to business demands due to the antiquated, rigid architectures of legacy systems.
In order to succeed in the subscription economy, companies must gain an understanding of their subscribers and deliver continuous, relevant, ongoing innovation and insights as they embrace these new business models. This will turn transactional customers into long-term subscribers, according to Zuora.
Companies must also adopt new systems and processes that enable a variety of business teams to be successful in a new digitally-enabled world, the company says.
Key features of Zuora '17 includes:
Data-driven insights across millions of customers, combining usage, subscription metrics, financial transactions and demographics.
The ability to capture and monetise any revenue opportunity with more than 40 charge models.
Business performance dashboards that combine traditional metrics and subscriber-centric metrics such as ARR, Churn, and renewal rates, coupled with multi-entity management capabilities.
An open platform designed for simple deployment and integration.
"Supporting a subscription business involves activities that impact multiple teams across multiple entities within an organisation," says Amy Konary, IDC Research program vice president.
"At large organisations, it may be imperative to run more than one entity on a single instance, retaining a separate cadence of activities within a company-wide lens. Zuora's platform enhancements should help address the subscription payment challenges of a broad range of organisations," she says.
Related stories
Top stories