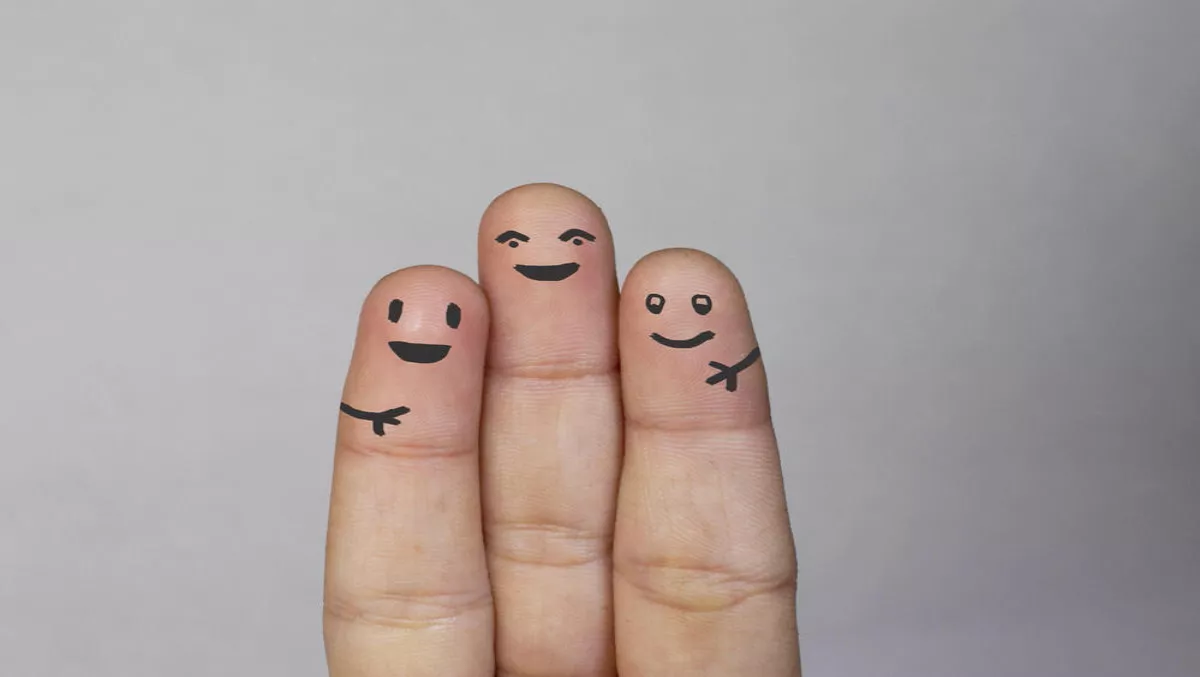 On-demand cloud services at your fingertips
FYI, this story is more than a year old
Juniper has announced the launch of Cloud-Enabled branch, a new solution to help enterprises create and manage branch office networking services on-demand.
It's a transformative solution that will allow enterprises and managed service providers to efficiently create and automate delivery of branch office networking services whenever required.
According to Juniper Networks, the solution suite is aimed to help companies accelerate deployment of real-time services and applications. This includes SD-WAN functionality, across branch locations incorporating network automation, zero touch provisioning and an open platform.
The suite also includes security capabilities to proactively identify and respond to threats across all branch locations.
"Today's enterprises need a modernised network to speed up business expansion and improve employee productivity and collaboration. As a result, companies are quickly realising the business benefits for private, public and hybrid cloud models and offering SaaS-based applications that promote growth and scale," a company statement read.
According to Juniper, Cloud-Enabled branch will allow organisations to grow through the following products and services:
Contrail Service Orchestration is an integrated set of design, automation and orchestration software built on an open framework, which is designed to enable both Juniper and third-party services to be easily supported and integrated with no disruption to existing applications. As part of Juniper's complete solution, which includes Contrail Networking and virtual services such as, Juniper Networks vSRX and Juniper Networks vMX, this software allows organisations to easily roll out new, customised branch services.
NFX Series Network Services Platforms operate as secure, software-driven, on-premise devices, delivering high=performance functionality for the enterprise with added automation and the flexibility to run multiple virtual services.
Third-party services and applications, such as the Ruckus Virtual Smartzone Controller (vSZ) for WLAN and the Silver Peak CPX virtual appliance for WAN Optimisation, enable dynamic service creation in an open environment.
SD-WAN functionality with Contrail Service Orchestration and NFX using vSRX and SRX products are expected to enable secure application-based routing for the Cloud-Enable branch. SD-WAN functionality will also be available as part of the managed service provider capabilities of the Cloud CPE solution, enabling business services to be created and automatically deployed faster than ever before at industry-leading scale.
Related stories
Top stories