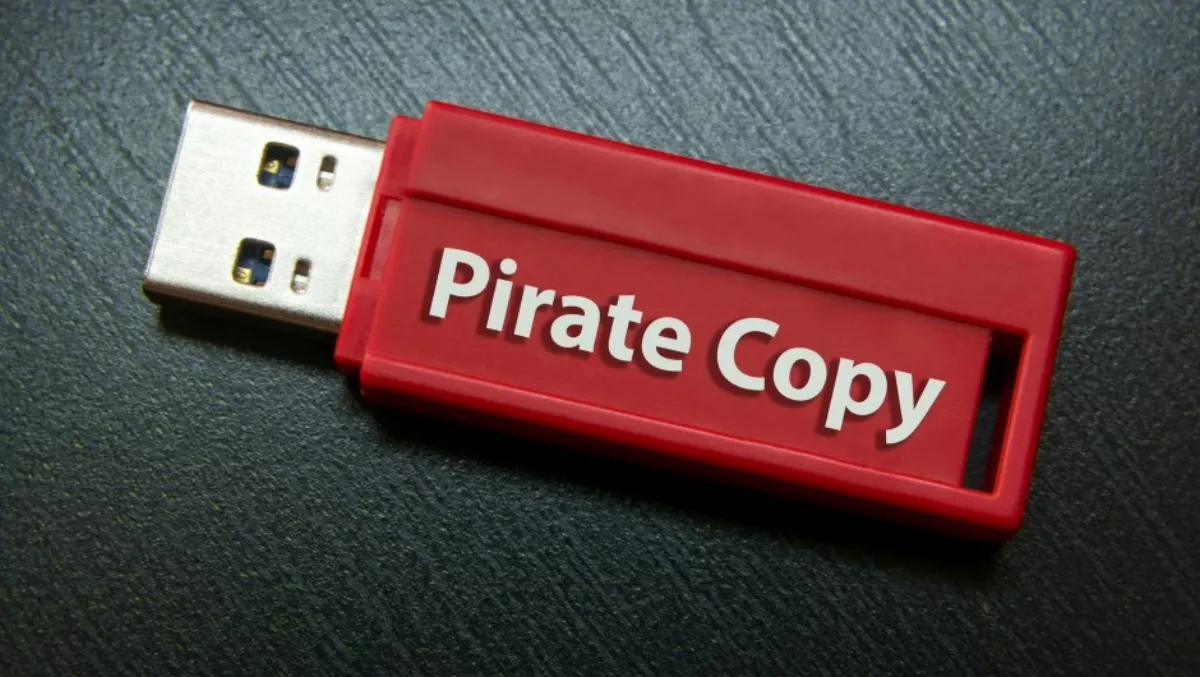 1 in 5 Australians using pirated software: What ESET thinks
By Shannon Williams,
Wed 1 Jun 2016
FYI, this story is more than a year old
Businesses of all sizes should be proactively prohibiting the use of illegal or unlicensed software.
That's the word of Nick FitzGerald, senior research fellow at ESET, commenting on recent findings from the BSA's 2016 Global Software Report that reveals 20% of Australian computer users are running unlicensed or illegal software on their devices.
"Installing illegal or unlicensed software can present major risks for a company," FitzGerald says.
"Firstly, there is always the risk of the software itself carrying malware that could infect a business' systems immediately following installation," he explains.
"This malware could take a variety of forms, including the ability to access confidential information such as bank account numbers and passwords.
"Secondly, software vendors have ways of tracking use of illegal versions of their software and can charge significant fines and penalties to users," Fitzgerald says.
The BSA survey showed 39% of software globally was unlicensed. Australia's unlicensed software rate of 20% is worth $579 million in commercial value.
ESET recommends the following best practices for businesses:
For large IT teams, CIOs, or SMB owners, it is important to:
Ensure the use of software is monitored and protected
Act as gatekeepers and prevent employees installing illegal software
Provide an IT policy to be signed by employees, informing them of the consequences of breaching protocol
Hire an IT specialist if in-house expertise isn't available, to inform staff of best practices for your IT systems and software
Invest in an appropriate security solution for protection from the latest threats
Always act, and be seen to be acting, in accordance with these policies