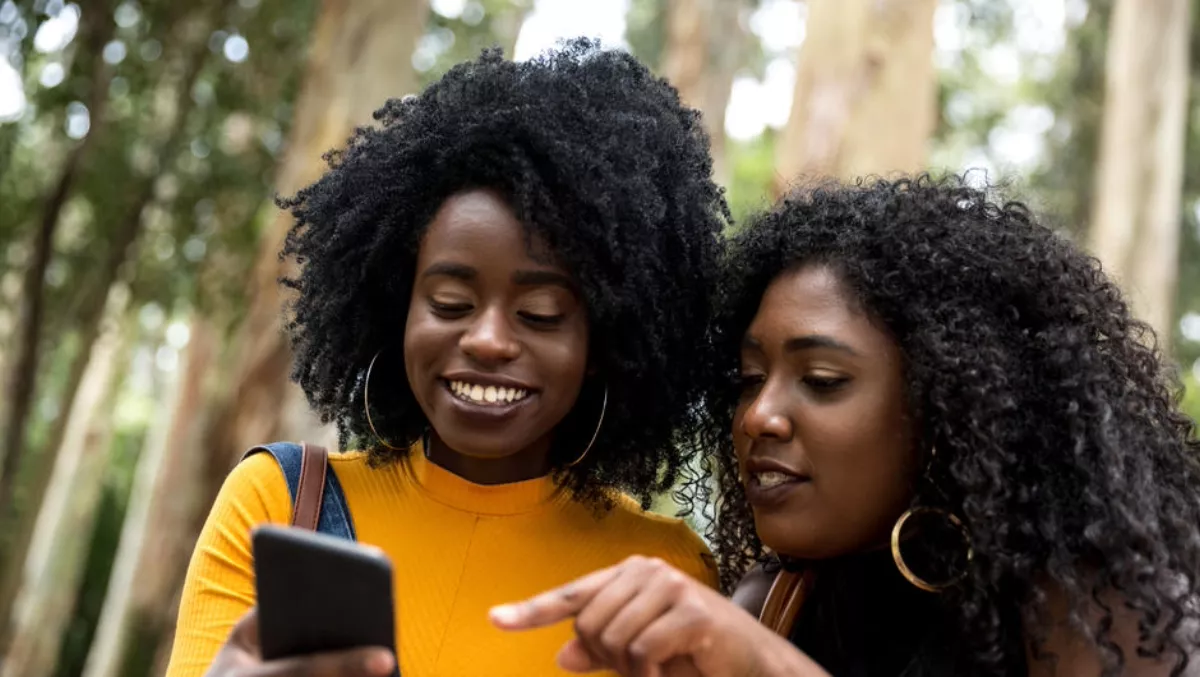 2018, the year that...apps will become intuitive and conversational
FYI, this story is more than a year old
Article by Simon Horrocks, country manager ANZ at AppDynamics
Voice-controlled technology is shifting consumer expectations around what customer interactions should look and feel like, and anticipation amongst Australian consumers is already rife.
Recent research from Salmat shows that although only 1% of surveyed customers own a smart, voice-controlled speaker, almost half are excited by the prospect of using an in-home voice assistant to interact with brands.
The first encounter many of us had with an intuitive, interactive function on our mobile devices was back in 2010, when Apple introduced the Siri virtual assistant, which quickly became established as an essential Apple function.
In 2018, we will continue to see a massive spike in popularity of other advanced voice-activated products to rival Siri, such as Amazon Echo (Alexa) and Google Assistant, which are shifting consumer expectations on what a technology interaction should look like.
Consumers are realising that tapping on a specific app to access a service is not the most seamless way of doing things, as more intuitive, conversational ways of interacting become available.
It is this natural means of communication that will give consumers the human-led experience they crave in a digital world - indeed, a recent report showed that while Australians still prefer to speak to someone over the phone for customer service, more than half admitted they like the convenience of digital options too.
The key to success of intuitive and voice-controlled apps will be how these features can be integrated into services (both human and digital) that the customer is already using, whether this is through a voice-activated assistant or messaging app.
The default interface for the Internet of Things
Virtual assistants will be the average user's primary interface with the Internet of Things, at home or in the office.
There will be at least 28 billion IoT devices by 2020, so knowing how to integrate your applications with conversational tech will be a critical skill set in the very near future.
As people grow more dependent on these assistants, more sophisticated application performance monitoring (APM) software will be required for continuous delivery.
While it may initially seem rather strange to converse with a device, it is expected that the process will soon become as commonplace and natural as chatting with another person. Technology is already deeply ingrained in our everyday lives, and conversational applications are just another extension of that.
This presents a raft of opportunities for businesses of all kinds, as it will enable them to market to their customers in ways that would have seemed utterly inconceivable not so long ago. A conversational style of eCommerce is becoming the new frontier to presenting customers with faster and more personalised service.
The fact that intuitive conversational apps have such enormous potential to make our lives easier (and indeed, are already doing so) means that their success is assured - with the right backstage infrastructure.
Keep it simple
Conversational application functionality should not be approached all-guns-blazing.
For application developers, one of the keys to making a successful intuitive application is simplicity. By sticking to common commands pertaining to whatever service the app is providing, there is less room for ambiguity over what the user is trying to do, and the user experience will be that much better for it.
User experience should be the priority for any app, particularly for a conversational app. If it does not consistently provide the appropriate response to the user's question or command, the user will quickly abandon the voice interface and even the app altogether.
Ultimately, customers want their issues resolved quickly and easily. When interacting with brands, solutions should obviously be tailored to their wants and needs.
Striking a balance between human-led interactions and digital advancements will be key in delivering the next level of customer service in 2018.
Related stories
Top stories