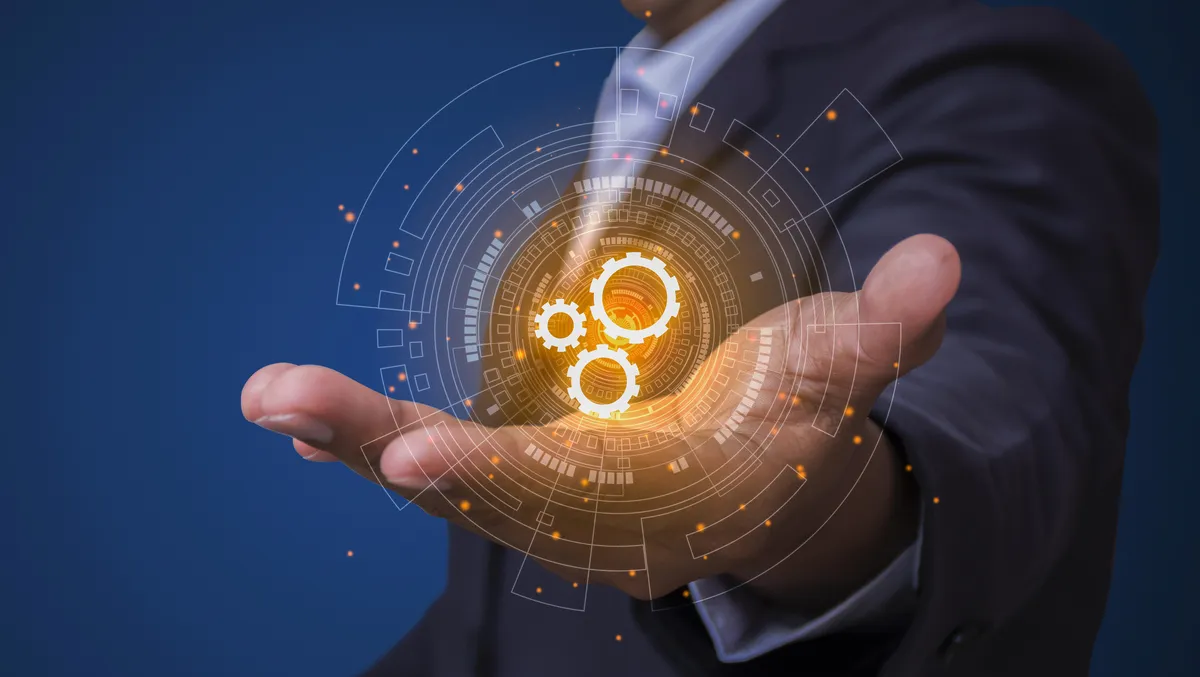 3 business processes to automate to thrive in the new business landscape
The business landscape has changed forever, with many organisations forced to reimagine business processes to survive and thrive in a new competitive, digitally enhanced environment. For businesses to succeed in the future, they must consider automating their workflows to drive higher efficiency and boost overall productivity.
Automation in business removes the need for people to carry out repetitive and mundane tasks manually. Also known as business process automation (BPA), this approach automates business processes and document workflows by leveraging pre-set business rules, metadata, and artificial intelligence (AI). When businesses deploy a BPA strategy, they can optimise return on investment (ROI), improve employee satisfaction, satisfy stakeholders, and inspire customer confidence. Without BPA, businesses tend to stick to time-consuming, costly, monotonous, and error-prone manual processes.
In today's business environment, organisations of all sizes have ready access to innovative platforms that can automate and streamline end-to-end core processes. There are three key business workflows that every business needs to automate to thrive in the 'new normal' landscape:
1. Document management
Manual document processes are time-consuming, error-prone, and lead to expensive operating costs that are still prevalent in too many core processes. Automating document management makes finding and controlling documents simple, reducing the time spent in endless searches for documents. In fact, businesses can digitise all their documents and go close to 100% paperless while ensuring compliance with information security and regulatory guidelines. The right document management platform will ensure the most recent document version is always secured and easily accessible for on-site and remote employees. It will also facilitate any paperless document conversion to searchable PDFs.
2. Financial management
Finance is one of the departments where an error could cost a business thousands of dollars, if not more. BPA document management platforms can perform routine, tedious financial management workflows such as account reconciliation, journal entry creation, financial statement preparation, and invoicing. This leaves employees more time to focus on higher-level tasks such as managing cash flow, budgeting and forecasting, and controlling income and expenditure. It also facilitates the e-signing of any document type, allowing anyone to securely sign documents such as contracts, orders, and invoices from anywhere.
3. Human resources (HR)
Burnout, higher wage demands, and underappreciation are some of the reasons behind Australia's high job mobility. While BPA can't cure the 'great resignation', it can empower employees to focus on higher-value tasks and spend less time on repetitive, manual workflows. BPA can also play an important role in records management for HR departments; it can make information easily accessible while ensuring required governance and compliance and allows HR managers to pursue more value-added tasks. Lastly, BPA helps HR managers to create, edit, and distribute policies to conform with employment standards and regulations that can be securely e-signed, revoked, or removed when necessary.
Businesses that implement BPA uncover real-world, seamless process optimisation for documents, projects, and other workflows. It can provide the freedom for businesses to automatically assign specific higher-value tasks to employees, minimising the need to complete time-consuming tasks manually and improving employee satisfaction. BPA can streamline and unify document review, approval, and signature processes. It can also automate visibility and editing permissions on every workflow state as items move through their lifecycle.
With an innovative, metadata-driven software platform, businesses can prevent human error, eliminate mundane and repetitive tasks, and identify and resolve bottlenecks that stymie business performance. There has never been a better time for businesses to embark on a transformative journey to workflow automation and experience a competitive advantage, substantial ROI, better customer experience, and higher-quality work.