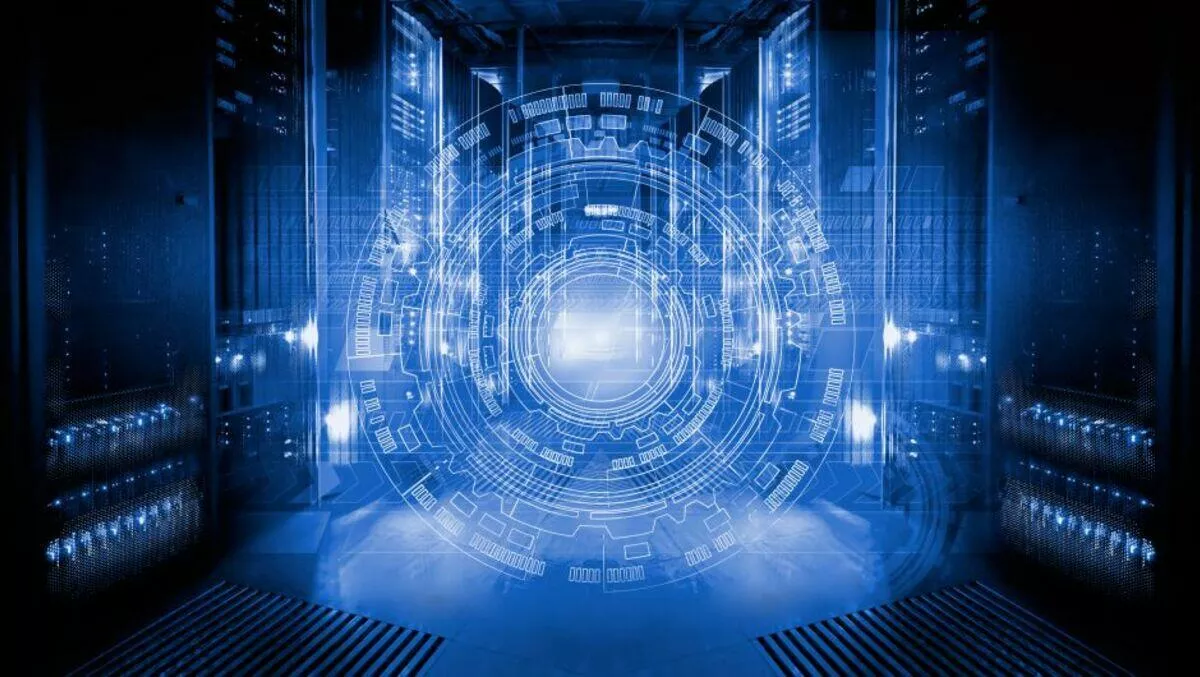 8 things you should know about Varnish Software
Mon, 24th May 2021
FYI, this story is more than a year old
Varnish Software is a company that has built itself around the concept of open source. And if the company name didn't already give it away, the company focuses entirely on the Varnish Cache open source to power lightning-fast websites.
Varnish manages the latest, stable versions of this open source reverse proxy, but it also offers its own enterprise version.
The enterprise version is still built through open source, but it has many additional benefits such as a full team of developers and engineers, tailored real-world use cases, 24x7x365 support, and extensive security testing for bugs and security flaws.
Here are 8 other things you should know about Varnish Software.
1. There are more than 13,000 Varnish open source users in Australia and more than 5,600 users in New Zealand.
2. Varnish has just released its latest technical book guide called Varnish 6 by Example, which is a comprehensive guide to the open source and commercial Varnish 6 caching technology. The book is an essential read for decision-makers and operations engineers seeking to use Varnish for scaling and accelerating web operations.
3. Varnish Software offers flexible and customisable solutions for high-performance content delivery, origin protection and edge caching use cases.
Need help with API - web acceleration, content delivery networks, or streaming? You name it, The Varnish Enterprise version is optimised for different content delivery challenges, such as streaming, content delivery networks and web - API acceleration.
Varnish Software offers flexible and customisable solutions for high-performance content delivery, origin protection and edge caching use cases.
A comprehensive set of features and modules enable customers to unlock every ounce of performance from web or streaming architecture while keeping costs predictable and protecting critical backend infrastructure, providing long-term resilience and cost effectiveness.
4. In April, Varnish Software announced a partnership with NetApp through the NetApp Alliance Partner Program. This enables Varnish to extend NetApp StorageGRID software-defined object storage to increase download speeds by 5,000%.
NetApp senior director of product management, Duncan Moore, explains, "Customers have been able to deliver the performance of StorageGRID to the most remote edge sites through this collaboration with Varnish Software.
"We're excited to see how customers utilise the solution to bring extreme performance to their next-generation object workloads wherever it's required to gain a competitive advantage.
5. During the same month, Varnish Software also announced a partnership with Intel. Now, Varnish's Edge Cloud Software is integrated with Intel Select Solutions for Visual Cloud Delivery Network. That means Varnish can provide up to 200Gbps throughput per node - in translation, it can support as many as 40,000 users streaming HD video that is encoded at 5Mbps.
Varnish CEO Lars Larsson explains more: "By offering this blueprint for a software-optimised, high-performance CDN, we're shortening deployment times and bringing much-needed agility for operating in a busy and competitive environment.
"Meeting increasing network demands while growing revenue requires service providers to transform their networks and keep costs low. Integrating our Edge Cloud software into the solution does just this, giving CoSPs the power to move content delivery to the edge of their networks and build services more tuned to today's critical streaming workloads."
6. Varnish Software is also moving fast within the 5G space. The company's most recent ebook, titled Getting the most from 5G and edge cloud technology, illustrates many current and future use cases for content delivery over 5G networks. According to the ebook, 5G offers increased bandwidth and network capacity, wider provisioning for devices, close-to-real time responsiveness and almost no latency, and much more.
To support 5G, the company delivers a go-to-edge cloud caching CDN solution to reduce backhaul load to the core network. The company also ensures resilience, increases content delivery performance in all conditions, optimises hardware utilisation, and ensures QoE in content delivery.
7. Varnish Software helps to ensure that end-users get the best possible experience across their devices with no buffering or any milliseconds of delay.
8. Finally, the company is passionate about preventing service downtime or slowness across any content medium, whether it's a website or eCommerce, online media, video streaming, or virtually any other platform. If it's with Varnish, you can be assured your content delivery is safe.