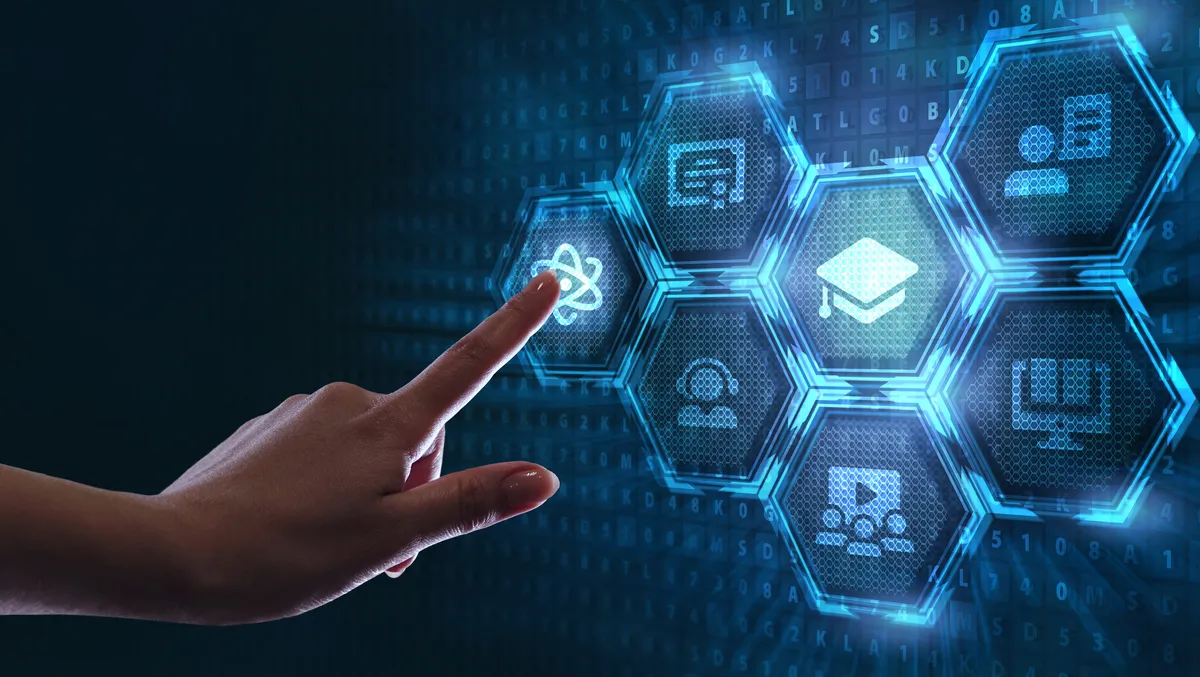 87% of all jobs needed by businesses require digital skills
FYI, this story is more than a year old
Australia needs 250,000 new digital jobs by 2025, according to National Skills Week's chairman Brian Wexham.
Wexham has emphasised the importance of young people and job seekers acquiring digital skills to lay the groundwork for a satisfying and successful career.
"Digital is everywhere. It shouldn't be seen as just IT. As technology continues a rapid ascent, digital skills needs are inserting themselves into all aspects of our lives," he says.
The federal government estimates 87% of today's jobs across every sector and industry in Australia now require digital literacy
Adding to this, the government's Digital Economy Strategy 2030 predicts that 250,000 new jobs will be created by 2025 due to digitalisation. The government is investing in the settings, infrastructure and incentives to grow Australia's digital economy.
The Digital Skills Organisation (DSO) is working in collaboration with employers, trainers and learners to create more open and consistent digital skill-based pathways to create a better digital future.
According to Patrick Kidd, chief executive of the DSO, digital skills are as important as reading and writing.
"Australia has an annual requirement of 60,000 new digital workers over the next five years. Further, in that time span, almost 90% of Australian workers will need digital skills," he says.
The DSO has developed initiatives such as an interactive Digiskills Academy, to assist young people discover the wide range of digital skills needed and to see what digital career pathways may interest them.
Technology and digital careers offer higher paying jobs with greater flexibility and only a pay gap of around three per cent between university graduates and vocational education training (VET) graduates.
Australia will need an additional 653,000 tech workers by the end of the decade with technology being the seventh largest employer in the economy – there are more software engineers and developers in Australia than solicitors, plumbers, or hairdressers according to research by Accenture.
Beyond the tech sector, every person across all industries from retail to agriculture needs to acquire seven new digital skills by 2025 to keep pace with change, according to Alpha Beta Report 2020.
"Given the wide range and transferability of digital skills, VET has an important role to play - our VET sector is open and accessible to all irrespective of background," says Wexham.
Now in its twelfth year, National Skills Week 2022 is being held from August 22 to 28 with this year's theme being 'A Universe of Skills'. This theme is about encouraging people to go beyond their imagination to discover careers, pathways and opportunities in skills and VET that they may not have known or thought about.
Another key objective is to identify and highlight industries with the most in-demand jobs of the future as well as the sectors forecast to see the biggest growth in coming years, to ensure Australians have the skills they need to secure these jobs and maintain stable long-term employment.
"It is critical that school leavers, job seekers, parents and career changers are informed of what the jobs of the future are, and where Australia's most critical skills shortages and jobs needs are," says Wexham.
"This will ensure our young people, yet to start careers, can gain training and skills in education which is going to secure them a job. Further, it will assist in funnelling Australia's labour market into the training opportunities which are most likely to lead to future employment," he says.

"National Skills Week plays a pivotal role in strengthening and communicating the key messages of industry and government in an environment shaped by the fluid nature of skills requirements and ever-evolving technologies.
"This initiative is designed to achieve real, transformative outcomes for Australian people – to inspire people to undertake active, participative education and training that VET provides resulting in skills that can realise immediate rewards in jobs, success and contribute to building our economy.