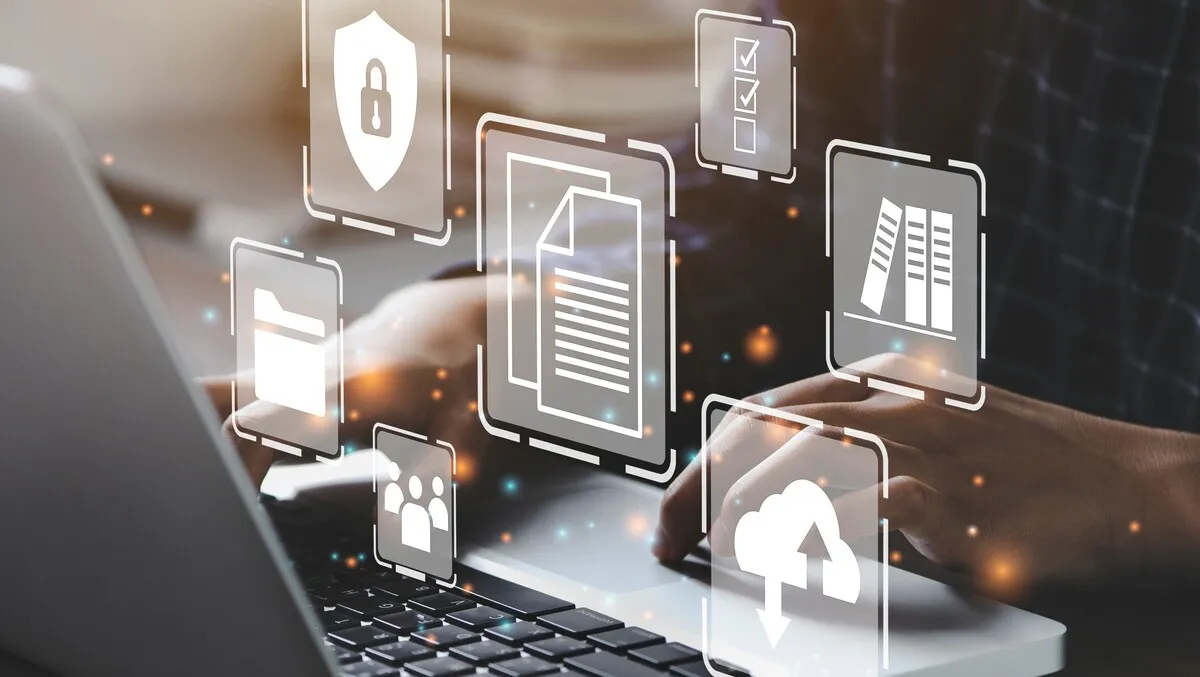 A New Kind of DBaaS – Fully Managed Multi-Database Engine
When I was an Oracle Enterprise Manager SME working in Oracle Corporation some years ago, I wished that the product would work with multiple database engines in the same superb way it worked with Oracle databases. That never happened, but I was pleasantly surprised recently to find a brand-new cloud-based product was promising exactly that and delivering it as well – a fully- managed, high-performance DBaaS (Database as a Service) for your choice of database engine – whether it be Oracle, MS SQL Server, MySQL, or PostgreSQL – and on your choice of cloud, whether it be AWS or Azure. Interested, I knew I had to take a further look.
I found that the same USA-based Enterprise Manager experts that had made it such a great tool for on-premise Oracle databases had gone ahead and created Tessell – a company with which Didgenet, an Australian Indigenous majority-owned business, has recently partnered in our part of the world.
This DBaaS product promises a uniform and seamless experience for "any database on any cloud". The list of databases and clouds it supports will certainly expand, as per my talks with the founders. It also fills a gap by providing a fully-managed database service for Oracle and other database engines on Azure. There is a choice of deployment for the data plane – it can be hosted and fully managed by the product provider in their cloud data infrastructure account or hosted at the customer cloud infrastructure account and fully managed in that case as well. So, as an example, let's take a closer look at how it handles Oracle databases on Azure.
Multi-Availability Zone – High Availability (HA) and cross-region Disaster Recovery (DR) services are provided out-of-the-box, which means that the product can easily deliver seven nines available for mission-critical Oracle databases. And what about performance? If so required, high-performance Azure computes infrastructure such as Lsv3 with directly attached NVMe storage can be selected for mission-critical Oracle databases to deliver up to 2 million IOPs with low latency. About the capacity, it can be large enough to suit your needs - up to 96 vCPUs, 768 GiB RAM, and 60 TB storage. For other Oracle databases with normal performance requirements, standard infrastructure such as Azure VMs and premium disks can be used.
The other benefit of a fully managed database service is that DBA time for day-to-day activities is considerably reduced. This is something close to my heart, having been a DBA since the 1990s. I always wanted to reduce or automate tedious manual DBA tasks, finish work and go home early (in the days before working from home). And this product will help.
The DBaaS data plane provides an "Availability machine" that executes regular automated snapshots (minimum of 1 per day) and Oracle archive log backups (every 5 minutes), with 1-click recovery available to the DBA to recover a database up to the last committed transaction, perform point-in-time recovery, or recover from a snapshot of the database. Redo logs are multiplexed by default. This type of data protection and data availability allows zero data loss. Even logical backups (Oracle export dumps), used by many Oracle customers, can be created with a few clicks.
Database Patching is also an important DBA activity, and in this case, patches for minor version upgrades are applied automatically. The DBA can select the patch version to apply and then schedule patching or patch straight away.
Importantly, the Availability Machine also enables masking, sanitization, and cloning such data. Not many products do that. Data access policies can be created so that masked data can be securely shared with non-production environments such as development or UAT. This is very important to protect personal confidential information in databases from data leaks in today's day and age. As a matter of fact, some of my friends have been the victims of recent leaks, and this could have been avoided if data masking had been enforced for UAT testing and development in the service provider where their personal confidential information was stored.
The DBaaS product can be used out of the box but is also flexible enough to allow customization in various aspects. You can bring your own software images, database parameters, keys, network and security settings, cloud accounts, licenses and even identity providers. And your existing databases, whether on-premise or on the cloud, self-managed or managed by another provider, can be migrated to the DBaaS data plane using the migration services provided by the company or partner.
Monitoring and Log visibility are out of the box. What I also understood was that the DBaaS product can be integrated with third-party software and services for observability, security/compliance, and data pipelines – including Oracle Enterprise Manager, Azure Monitor, Datadog, Splunk and others. All that certainly makes Tessell worth looking into, and it looks like partner Didgenet is ready to help in Australia.