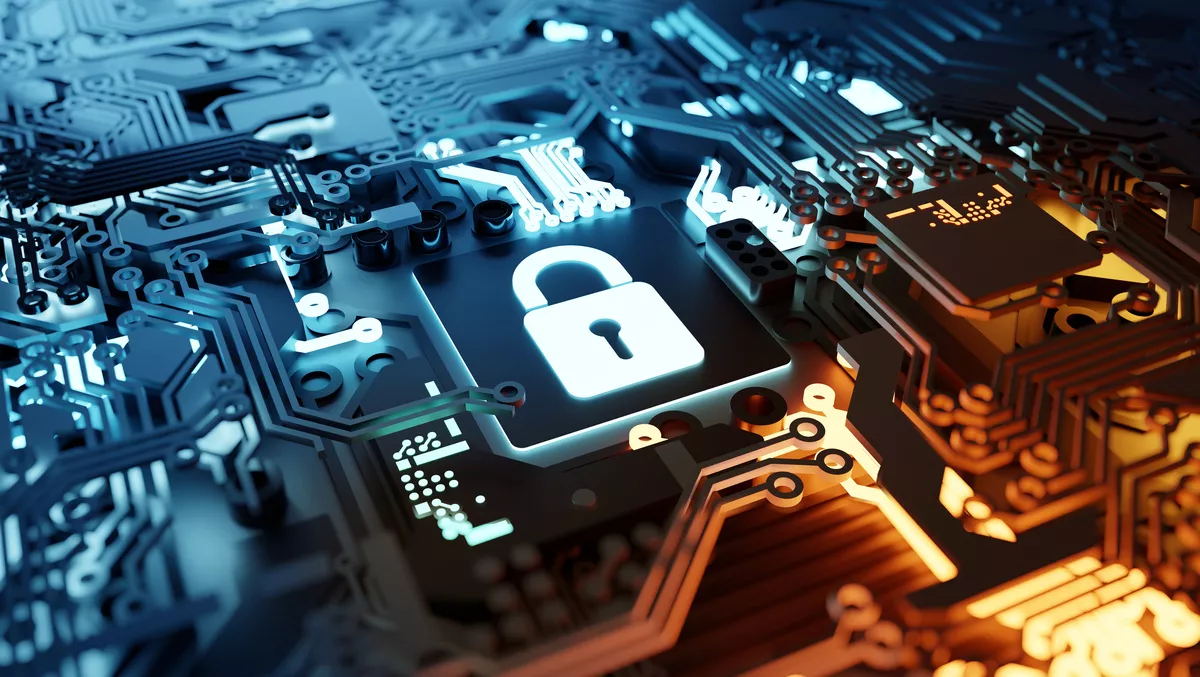 A/NZ apps incur $72m in losses due to mobile ad fraud
Australia and New Zealand mobile apps experienced more than $72 million in losses due to mobile ad fraud in 2021, according to new research from AppsFlyer.
AppsFlyer monitored more than 3,500 mobile apps in a bid to help A/NZ app marketers recognise the fraud risks to protect their marketing and advertising campaigns, enabling them to be ahead of possible threats.
According to the research, the high number of losses in 2021 was driven by the increase in mobile ad frauds of more than 36% year-on-year from 2020 to 2021 - more than 1.5 times from around $45 million in 2020. Moreover, in terms of app types finance apps topped the verticals followed by shopping, sports, gaming and utilities - amounting to over $38 million in fraud exposure.
"In 2021 we found that in-app consumer spending steadily rose throughout the year, hence were going to continue seeing a positive outlook on the mobile app economy in the region," says Antony Wilcox, director of growth Australia & New Zealand, AppsFlyer.
"Not only this presents great opportunities for app developers and marketers, this increases the threat from scammers," he says.
According to a report from 2021, finance apps were seeing a great increase of installs between 2020 and 2021. Finance app marketers are presented with both an opportunity and cause for concern. The rapid digital transformation in the financial industry has encouraged more fraudsters to tap into finance apps, seen by the high average fraud rate and fraud exposure within the app category.
From the total of 3599 apps monitored within a year, AppsFlyer found various fraud types occurring throughout the verticals as a tactic to endanger the marketers campaign budgets. Bots distribution - an attempt to simulate ad clicks, installs, and in-app engagement, masquerading as legitimate users, essentially draining advertising resources on fake users who pose zero value - sitting tight in the first place averaging over 72%.
Meanwhile, click flooding comes in second place with over 15% average rate, as the tactic of choice by fraudsters, occurring when fraudsters send large numbers of fraudulent click reports in the hopes of profiting off of the apps marketing budget.
"A solid and secure infrastructure, combined with adaptive solutions for identification and blocking of existing and new fraud methods is required for any online marketing initiative," says Wilcox.
"AppsFlyer identified these market gaps early on, adding a layer of post-attribution fraud to enable advertisers to easily detect fraudulent activities," he says.
"Our mission is to ensure our client stays ahead of every threat, before, during, and after instal.
"Entering the second quarter of 2022, app marketers in A/NZ are challenged to protect their budget from this possible fraud, and this will help get a better understanding of the situation," adds Wilcox.
"It is important for them to set the standard for mobile ad fraud prevention and detection, making sure they stay ahead of every threat around app installation campaigns."
Related stories
Top stories