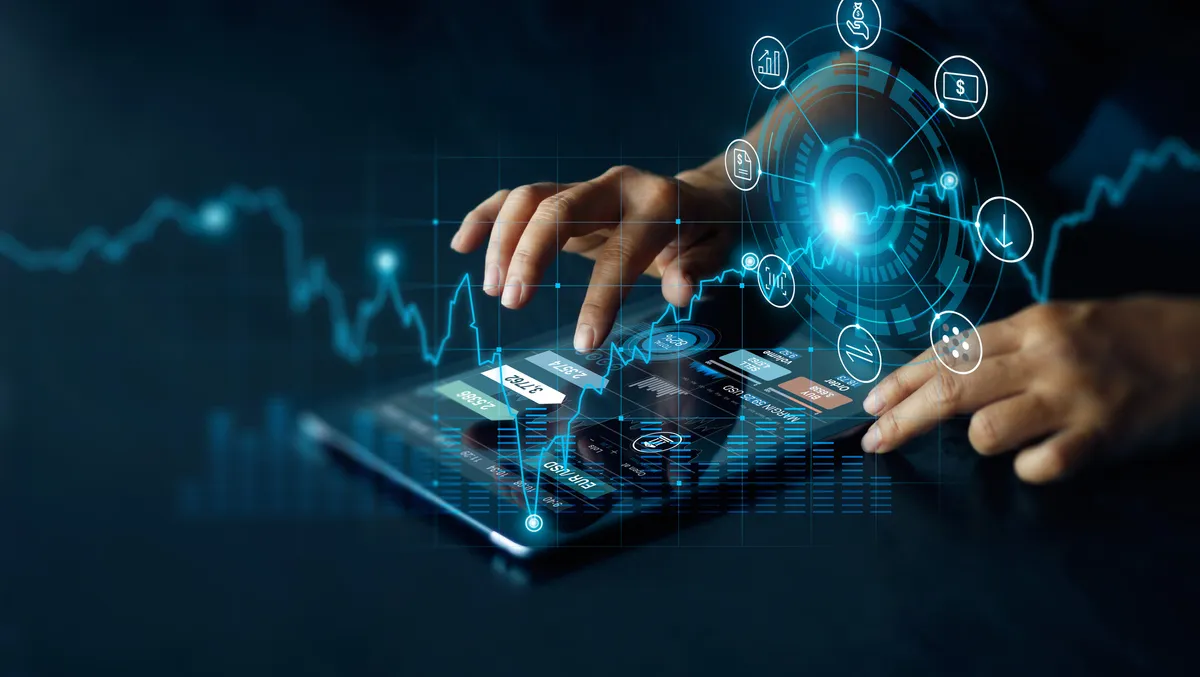 ABI Research identifies HPE, NTT and more as SI leaders
FYI, this story is more than a year old
A recent competitive ranking by global technology intelligence firm ABI Research compares and ranks different System Integrators (SIs) and their enterprise 5G offerings based on an extensive set of criteria to assess innovation and implementation.
The ranking identified HPE, NTT, Atos, and Capgemini Engineering as clear leaders in this space, the full scope of the assessments consists of 20 operators from different geographical regions.
The results are:
Market Leaders: HPE, NTT, Atos, and Capgemini Engineering
Mainstream: Accenture, TCS, Kyndryl, and Tech Mahindra
Followers: Infosys, Wipro, World Wide Technology (WWT), and Logicalis
Leo Gergs, Senior Analyst for Private Networks and Enterprise Connectivity at ABI Research, says, "Our assessment identifies key aspects that System Integrators need to consider bringing cellular connectivity to different enterprise environments successfully. At the heart of this, System Integrators must design solutions that address key enterprise pain points. As enterprises are not primarily interested in deploying 5G connectivity per se, SIs must provide true end-to-end connectivity solutions.
"These include vertical-specific applications and security mechanisms that give enterprises the much-needed assurance of a protected network. To offer this in an attractive pricing structure, System Integrators must do everything they can to lower upfront investment barriers for enterprises and fully embrace a Network-as-a-Service or even Business Outcome-as-a-Service model."
HPE, Capgemini Engineering, and NTT ranked as implementation leaders among SIs. HPE has a robust ecosystem reach with a growing number of partnerships across different domains. This spans well beyond the traditional telco world, the researchers state.
Furthermore, HPE relies on its own networking components, enabling the ultimate deployment at an implementing enterprise site to be exceptionally smooth. Capgemini Engineering is well situated when it comes to existing enterprise cellular deployments. Its extensive focus on different enterprise verticals puts it in a leading position to execute its vision.
To benchmark implementation capabilities, the ranking considers each operator's regional reach, the targeted enterprise verticals, ease of implementation, number of ecosystem partnerships, early 5G enterprise deployments as well as the existence of enterprise LTE offerings.
To assess System Integrator's innovation criteria, ABI Research evaluated 12 bars, including customisability, technology convergence, flexibility of business models, monetisable services, the number of joint-innovation labs, and overall security provision.
Gergs comments, "For System Integrators, this analysis should act as a wake-up call to finalise their Private 5G solutions and bring them to the market. Enterprises are still waiting for the 5G enabled capabilities promised to them more than two years ago, and this disappointment makes them consider non-cellular technology alternatives. Carriers must understand that the window of opportunity to gain traction in the enterprise 5G world is closing."
These findings are from ABI Research's System Integrators Private 5G competitive ranking report. This research is part of the company's 5G Markets research service, which includes research, data, and analyst insights.
Based on extensive primary interviews, Competitive Ranking reports offer comprehensive analysis of implementation and innovation strategies, to offer greater insight into a company's performance and standing in comparison to its competitors.