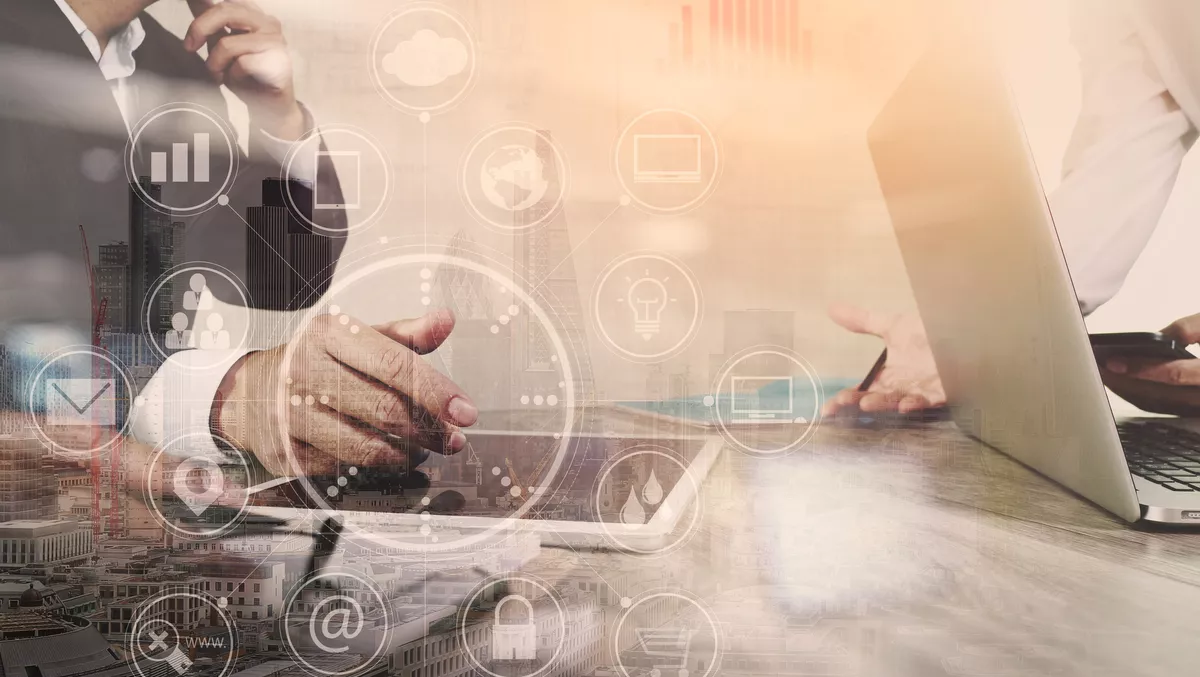 Accela extends ANZ footprint with government and industry wins
FYI, this story is more than a year old
Accela has announced the general availability of expanded SaaS offerings, including its Accela Civic Platform, in Australia and New Zealand.
In addition to unveiling these expanded offerings, Accela also announced that it has completed its first cloud migration in the region with a local government agency in New Zealand.
Australia and New Zealand's governments both have directed departments and agencies to adopt a cloud-first approach to tech solutions.
With the COVID-19 pandemic prompting several quarantines in the region, departments are accelerating efforts to modernise processes and preserve essential services, making cloud-based solutions more important than ever, Accela states.
Through its recently completed cloud migration, a local government agency in New Zealand is now the first Accela customer on its cloud-based platform in the region.
Beyond this first completed cloud migration, Wine Australia and a New Zealand-based emergency service provider plan to join Accela's cloud platform in the coming months.
By migrating to the cloud, customers in the region can simplify critical workflows, optimise costs and accelerate digitisation, the company states.
Accela reports 99.9% uptime, and supports standards NIST 800-53 and FISMA compliance, PCI-DSS SAQ-D, as well as holding SSAE 18 SOC 2 Type II certification, along with Azure's own 90+ security compliance certifications.
By shifting management responsibilities to Accela and Microsoft, government staff can devote more of their time to other community priorities, according to the company.
Accela managing director of international operations Khaled Jaouni says, "Accela's expertise in serving governments globally and adapting to complex environments make it the perfect solution for departments in Australia and New Zealand, especially now that digital transformation has now become a key focus area.
"With Accela's decades of experience working exclusively with governments, our software has regulatory and governance best practices built in.
"These benefits can now be reaped more quickly than ever on our new cloud platform, speeding the delivery of digital services and experiences at this critical time.
Microsoft ANZ director of SaaS and ISV Partnerships Lizelle Hughes says, "Australia and New Zealand are in the process of reimagining life and work in a pandemic-impacted world."
She says, "As both countries' governments have prioritised a cloud-first govtech approach they are well placed to digitise and transform citizen facing services and also to support public servants with a more flexible modern work environment.
"Microsoft is proud to support Accela's Azure-powered platform and to help empower government departments in this region to tap into the performance, resilience and security of trusted cloud.
This latest announcement builds upon Accela's commitment to bring reliable and usable govtech solutions to Australia and New Zealand.
Accela last year announced a partnership with DWS, a provider of project management services, to enhance customer support services in Australia and New Zealand.