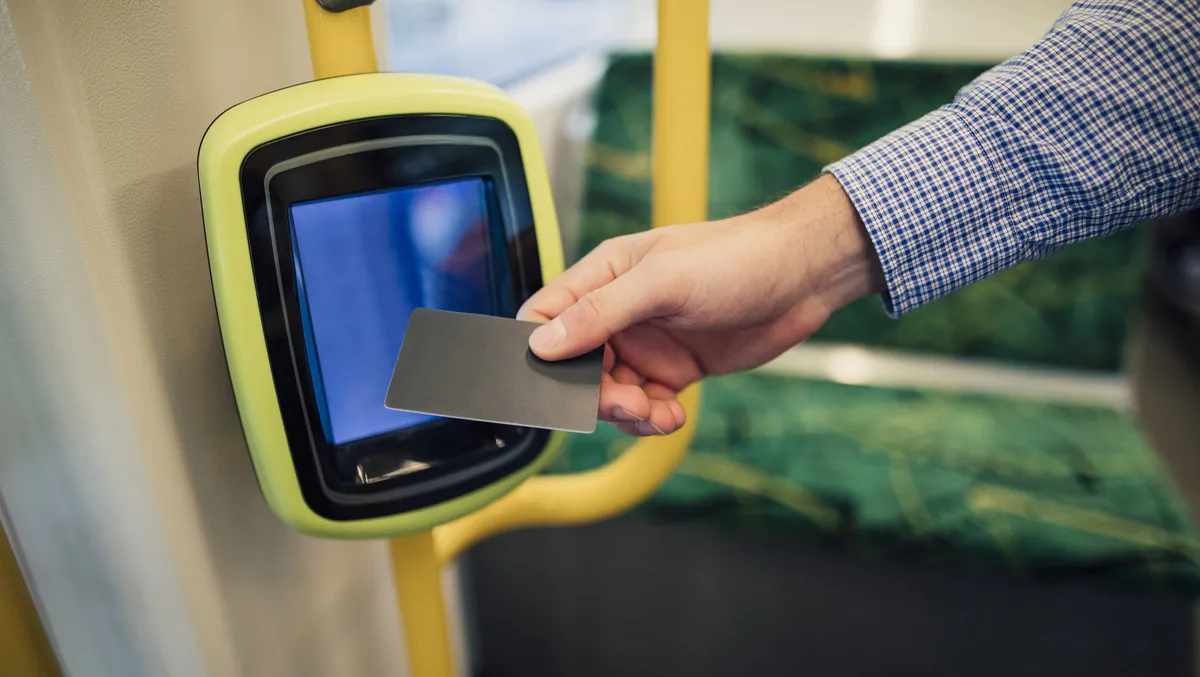 Account-based Ticketing (ABT) – the continued deep dive
In the first stage of this two-part series, the article explored Account-based Ticketing (ABT) for the transport sector and explained the advantages of this technology. Now, part two goes into more depth about the practicality of ABT and provides examples of an effective solution.
Is ABT a cost-effective option for my agency?
We must first remove the false notion that ABT is costly. It's true that if done improperly, it can be expensive. Disjointed implementations have led to the false impression that ABT is costly. In fact, it can be more expensive in the long run to buy one component now and add-ons later on, so it's essential to understand your objectives before beginning an ABT implementation.
Budgetary restrictions or the requirement to use multiple providers can sometimes limit the options available to agencies and force a piecemeal approach. Some organisations simply need more flexibility to roll out new functionality and features as they come to market. However, this fragmented strategy can result in inefficiencies and, ultimately, a loss on investments.
As a matter of fact, an ABT solution can typically work with different forms of travel media that can be authenticated and accepted by validation devices, allowing agencies to reduce the dependencies between the back office and the front office validation devices. As a result, new and innovative forms of travel media like biometrics, ultra-wideband, and location awareness will be easier to adopt without drastically altering the back office.
What is an example of an effective ABT application?
Chicago, which has the second-largest public transportation network in the United States, serves the greater metropolitan area as well as 35 neighbouring towns. As of June 2018, 1.5 million people regularly use the Chicago Transit Authority (CTA) each weekday on average. Regional transit services are also offered by CTA's partners Metra commuter rail and Pace suburban bus, which connect to CTA bus and train throughout the region.
The CTA's 20-year-old fare payment system presented a number of challenges. In addition to being difficult and expensive to maintain due to obsolescence, the outdated system lacked the necessary technology needed to comply with legislative mandates to merge the region's three primary agencies on a single platform by 2015.
With ABT, all users of the public transit systems in the Chicago region now have a single tool to manage and organise their trips, make payments, and obtain real-time transit alerts. The agency can achieve its objectives of modernising the ticket payment system and increasing customer ease and account security as a result of these features.
One in three Americans who use mass transit in the nation travels in New York City, also known as "the city that never sleeps," where the public transportation system operates around the clock. With 472 stops in operation, the New York City Subway system is one of the world's largest rapid transit systems. Approximately 8.1 million passengers are transported daily by the New York Metropolitan Transportation Authority (MTA).
However, the infrastructure for paying fares and the transportation system itself has been quickly deteriorating. Some of the technology was from the 1930s and lacked newer features like the ability to check trip histories or pay fares using modern payment methods. When switching between different modes of transportation and dealing with various payment and ticketing systems, New Yorkers encountered numerous challenges and frustrations.
As a result, the MTA updated the city's subway, bus and railway fare payment system with a modernised system that offers riders flexibility over how to pay for their journeys. At buses and subway and train turnstiles, New Yorkers can choose to use agency-issued smart cards, open payments or digital wallets housed on a smartphone. The system upgrade also replaced existing MetroCard vending machines and rail ticket vending machines with universal vending machines that are configurable and designed to handle various types of fare media. Additional features include a traveller app, an expanded retail network solution, mobile ticketing and a customer call centre.
The city's ABT system is a fully scalable solution that allows integration with other account-based ticket payment systems in the future. Additionally, the solution offers transit agencies a way to support their objectives for public equity and sustainability by influencing passenger behaviour across all transportation modes in a way that was not previously available.
Closer to home, the Queensland government has invested in an ABT solution which is currently being deployed across the entire state and will make transportation more convenient and accessible for travellers. When completed, it will be one of the most advanced ABT systems installed globally and will support population growth in the state while encouraging the modal shift to public transport with more ways to pay.
Conclusion
There is much confusion throughout the public transit sector as a result of the varying kinds of ABT and the congested market of companies claiming to offer ABT solutions. Regarding ABT and purported variants of ABT, there are numerous misunderstandings and uncertainty within the transit sector, even despite the maturity of ABT and contactless EMV.
It's also important to understand that account-based systems are not one size fits all. The primary goal should be to take into account the needs and requirements of all passengers — not just those who have a smartphone or bank card. By identifying these needs, agencies may be able to remove outdated ticketing systems, reduce cost redundancy and identify opportunities to generate unrealised value.
The agencies with a thorough grasp of ABT and a strategic plan for a completely integrated implementation will benefit from it in the long run. This planning will help transit agencies as they prepare for future population growth and expansion so that they can improve the riding experience for all passengers in the years to come.