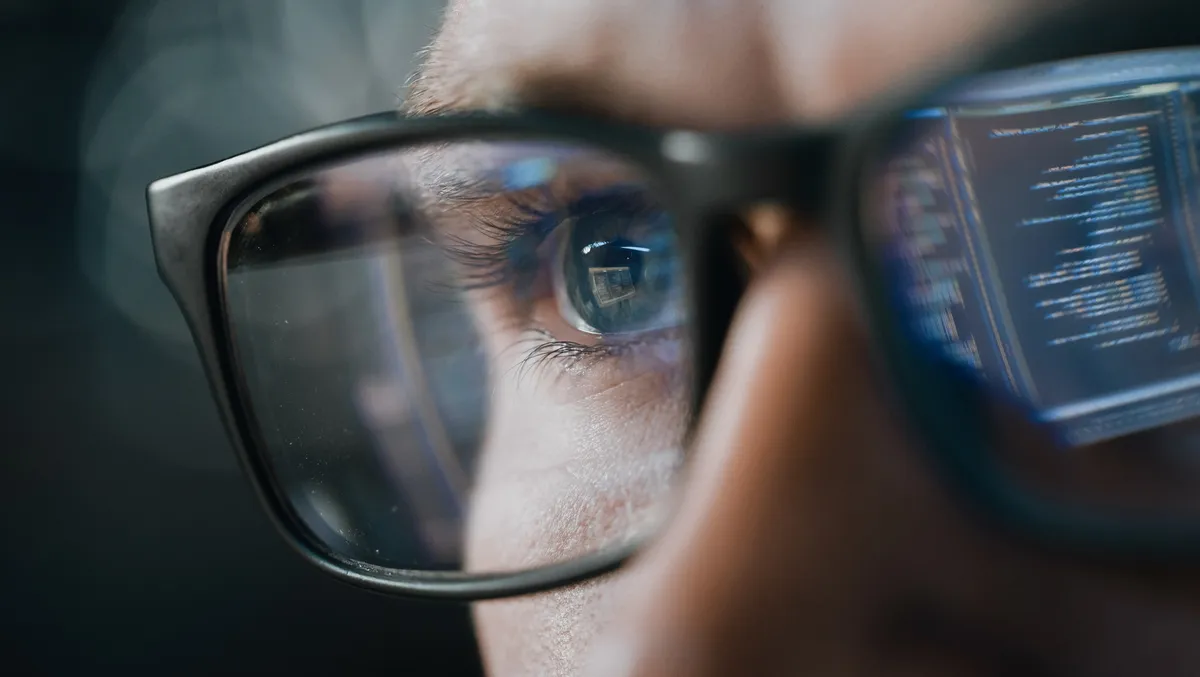 Acer expands ChromeOS product line with new Chromeboxes
Acer has expanded its ChromeOS product line with the new Acer Chromebox CXI5 and Chromebox Enterprise CXI5.
It also announced the Acer Add-In-One 24, a modular all in one solution consisting of either the Acer Chromebox CXI5 or the Acer Chromebox Enterprise CXI5 and a 24-inch FHD docking monitor.
Both solutions are designed to help businesses and commercial institutions streamline space and simplify maintenance, upgrades, and repairs, resulting in less downtime and long-term cost savings, the company states.
Jeff Lee, General Manager, Stationary Computing, IT Products Business, at Acer says, "These new ChromeOS-based Acer systems are excellent choices for businesses and institutions that require reliable computers that are easy to setup, use, and manage while making the most of limited space environments.
"Outfitted with the latest technology, including Intel vPro and integrated malware protection, these powerful devices are able to support the multitasking capabilities and tight security required in organisations today."
Acer Chromebox CXI5 and Acer Chromebox Enterprise CXI5
Running ChromeOS, the new Acer Chromebox CXI5 delivers fast boot times, ease of use and robust security features, Acer states.
This Chromebox offers maximum flexibility in placement options due to its compact design. It can fit within space-constrained bullpen environments such as call centres and coworking spaces, and can be placed almost anywhere with its VESA mount kit.
Outfitted with up to a 12th Gen Intel Core i7 processor, it provides fast performance for everyday tasks, delivering up to 20% improvement over prior processor generations, according to Acer.
The Intel vPro platform, built to support business performance and efficiency, comes with additional hardware-based security for multi-layered level of protection, as well as proven stability.
Outfitted with the Chrome Enterprise Upgrade, the Acer Chromebox Enterprise CXI5 is designed to cater to companies' IT demands and support the needs of the modern workforce.
It comes with management tools, built-in proactive security features, and access to a wide range of vital productivity apps. The smart device also comes with 24/7 IT admin support, enables IT to enforce hundreds of policies through the Google Admin console and conducts regular automatic security updates in the background to minimise interruptions and employee downtime.
As an eco-friendly investment, the Acer Chromebox Enterprise CXI5 offers low power consumption modes and efficient charging capabilities.
Both models connect to a wide array of peripherals with four USB 3.2 Gen 2 Type-A ports and two USB 4 Gen 3 Type-C ports, providing the newest and fastest USB technology that can transfer data at speeds of up to 40 Gpbs.
The full-function USB-Type C port in tandem with dual HDMI 2.1 ports also supports up to four external displays. In addition, Intel Wi-Fi 6E (Gig+) and RJ45 2.5G Gigabit Ethernet (2.5GbE) deliver stable internet and network connectivity, Acer states.
Acer Add-In-One 24
Acer's new Add-In-One 24 features a modular design consisting of an Acer Chromebox CXI5 or a Chromebox Enterprise CXI5 that fits in the dock on the back of the 24-inch FHD 1080p monitor.
This design enables the Acer Chromeboxes to be swapped for another to facilitate repairs and upgrades with minimal downtime for the user.
Its 115-degree wide-angle 5 MP webcam, dual microphones and dual 4-watt speakers facilitate high-quality video conferences. Multiple AI noise reduction modes suppress background noise to deliver clear audio.
For added security, the webcam has a built-in camera shutter to help prevent unintentional image capture from hackers.
The display leverages a premium IPS panel with narrow bezels to deliver accurate images at wide angles. Its thin bezels maximise the viewable area to reduce scrolling, while the monitor can be titled between -5 to 25 degrees to suit the optimal and preferred viewing position.
To prevent tampering from unauthorised personnel, specialised screws help firmly secure the Acer Chromebox CXI5 and the Acer Chromebox Enterprise CXI5 at the back of the docking monitor.