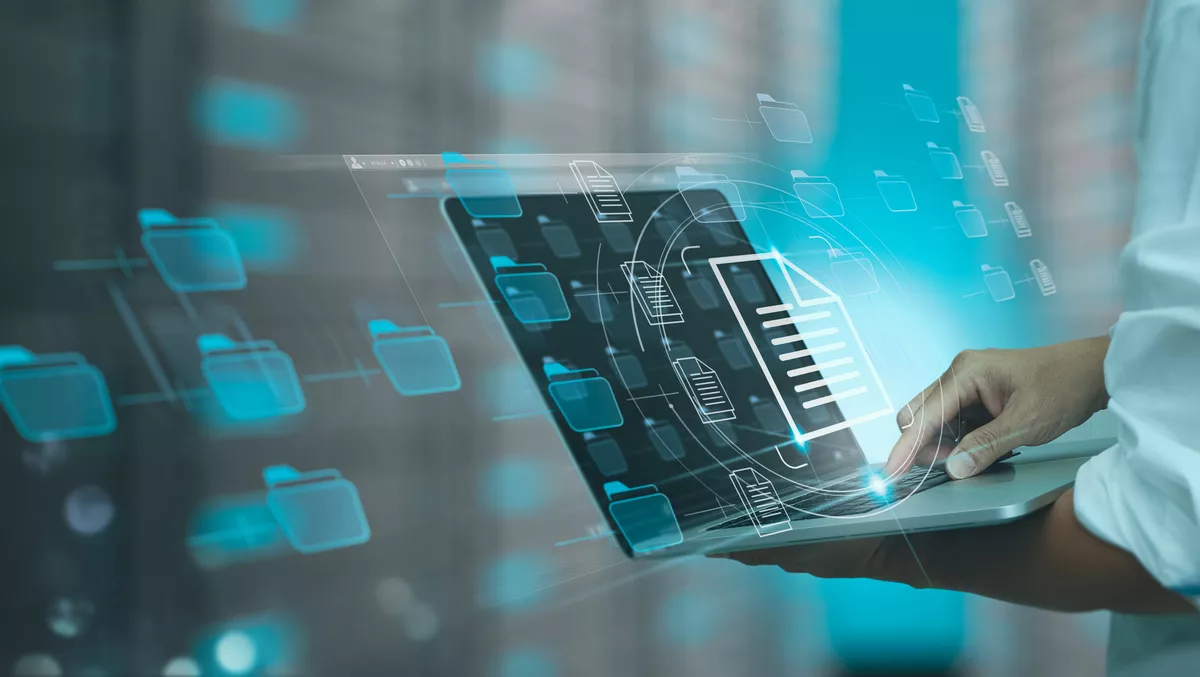 Achieving sustainability with better information management
FYI, this story is more than a year old
As organisations look to meet requirements around environmental, social, and governance (ESG) aspects, they see increased demands on their internal processes. Managing the company's own ESG policies and doing due diligence on partners in their supply chain means that organisations must be able to track and audit related information. Doing this effectively depends on having effective information management tools in place.
Organisations must be able to demonstrate their commitment to ESG principles. Doing so is a hygiene factor for everything from gaining new customers or signing deals with suppliers to attracting and retaining talented staff members. Individuals are far more cognizant of the effects of climate change. They don't want to support or do business with organisations that aren't doing their part to reduce their environmental impact.
Modern workplaces have already contributed to reduced emissions inadvertently due to the effects of the ongoing COVID-19 pandemic. Less travel and more remote work means a lower impact on the environment. However, working constructively from any location depends on effective collaboration tools. These tools must provide auditable and reliable communication channels. They should also aim to fill the gap created when workers can't easily chat with each other the way they can in a traditional office environment.
When employees can't just call out around the office to find out where information is saved, they can end up replicating documentation or using the wrong versions of documents. This creates inefficiencies and can, in the worst-case scenario, affect the company's ability to operate effectively due to errors.
Often, companies still rely on wet signatures on paper to progress workflows. This is an outdated method that can be easily replaced by automated, digital workflows that keep information moving efficiently and securely.
As well as making it easier and more effective for organisations to thrive with remote working, information management systems can potentially affect an organisation's carbon footprint. The energy-intensive nature of these systems can mean that they increase an organisation's emissions unless the systems are optimised.
There are three key ways that information management systems can improve an organisation's sustainability:
1. Effective remote collaboration
An information management system can make it easier and more streamlined for workers to collaborate on information and documents. This makes it possible for people to work remotely with the same effectiveness as if they were in the office, letting them minimise carbon-emitting travel.
2. Reduced energy requirements
Storage requirements are reduced when workers can send document links instead of email attachments. With each emailed document that isn't sent, the organisation saves energy, which can be redirected to support document repositories. Organisations can also use information management to reduce the number of network drives and repositories, further lowering energy needs.
3. Lower processing power through shared cloud resources
By using cloud-based computer resources, organisations can spread out those resources and distribute them among more users, which uses processing power more efficiently. This is also more efficient than using on-premises hardware, overall reducing the computing power required for document management.
Improving an organisation's environmental sustainability is more than just a positive step toward combatting climate change. It's also a commercial imperative as more individuals and organisations demand proof of compliance with ESG principles. By using smarter information management tools, organisations can reduce their carbon emissions and contribute to a more sustainable future.