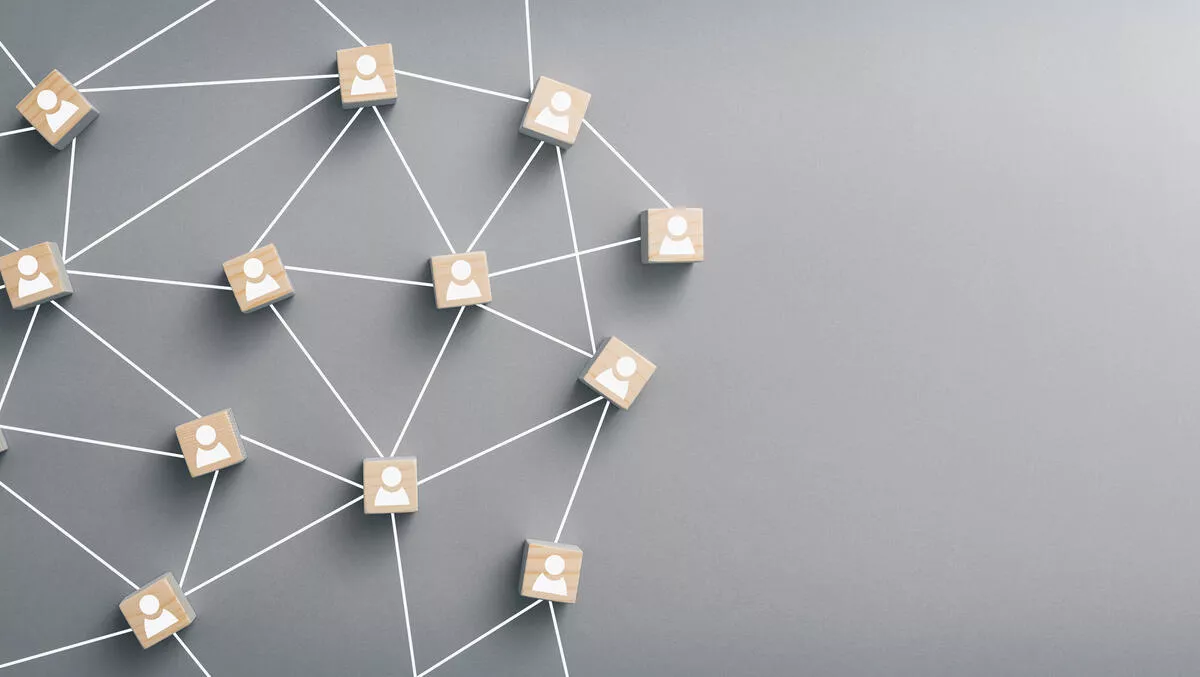 Acoustic announces latest developments for high growth Aus market
FYI, this story is more than a year old
Acoustic, the open and independent marketing cloud and analytics provider, has expanded its offices in Sydney and Melbourne.
In addition, the company has launched an Australian, cloud-based data center. These two moves are part of the company's commitment to prioritise tens of millions of dollars over the next two years to accelerate its growth strategy and expand its local team, according to a statement.
The company, which finalised its carve out from IBM in 2020, is focsued on helping marketers develop a deeper pool of knowledge related to customer behaviour at scale and on a personalised level, as well as creating campaigns that resonate, build a loyal following and drive revenue.
Local customers include Services Australia, Reece, GWM Haval, Baby Love, Borough Markets, and HelpPay.
More recently, Acoustic was named as a Leader in the 2021 Gartner Magic Quadrant for Multichannel Marketing Hubs.
The Australian team is led by Jeremy Smart, who is responsible for accelerating Acoustic's growth and footprint across Asia Pacific and Japan.
The company has plans to double headcount in the region over the year, with roles on offer across all go-to-market functions including business development, account management, and customer success.
Growing its partner network is also a priority, according to a statement, with the company looking to recruit key strategic partners from specialist digital agencies, systems integrators, and consultancies that offer a range of managed services in the marketing tech space.
At present, Acoustic has more 100 partners worldwide, and locally works with partners including Datamine, Merkle Australia, and KWP! Agency.
The company typically works in industries and with clients that need a higher level of data privacy and governance, necessitating the localisation of data.
This is a key reason underpinning the company's decision to build a local data center as well as its commitment to achieving the highest level of compliance with its ISO 27001, 27017 and 27018 certifications, and SOC 2 Type 1 compliance.
On the announcement, Acoustic CEO Dennis Self says, "Our go-to-market approach is underpinned by a commitment to build out a strong local footprint in Asia Pacific and Japan that provides our customers and partners with the operational support and performance they need to continue driving growth and profitability.
"By leveraging AWS's global infrastructure, were able to create a local, cloud-based data center that caters to the growing desire of Acoustic's customers especially large enterprises and public sector customers for data sovereignty and global privacy law compliance, as well as improved latency and access to all of Acoustic's marketing and analytics product offerings.
Self says, "Australia is one of Acoustic's primary growth markets and our expansion here is a crucial step in our global growth."