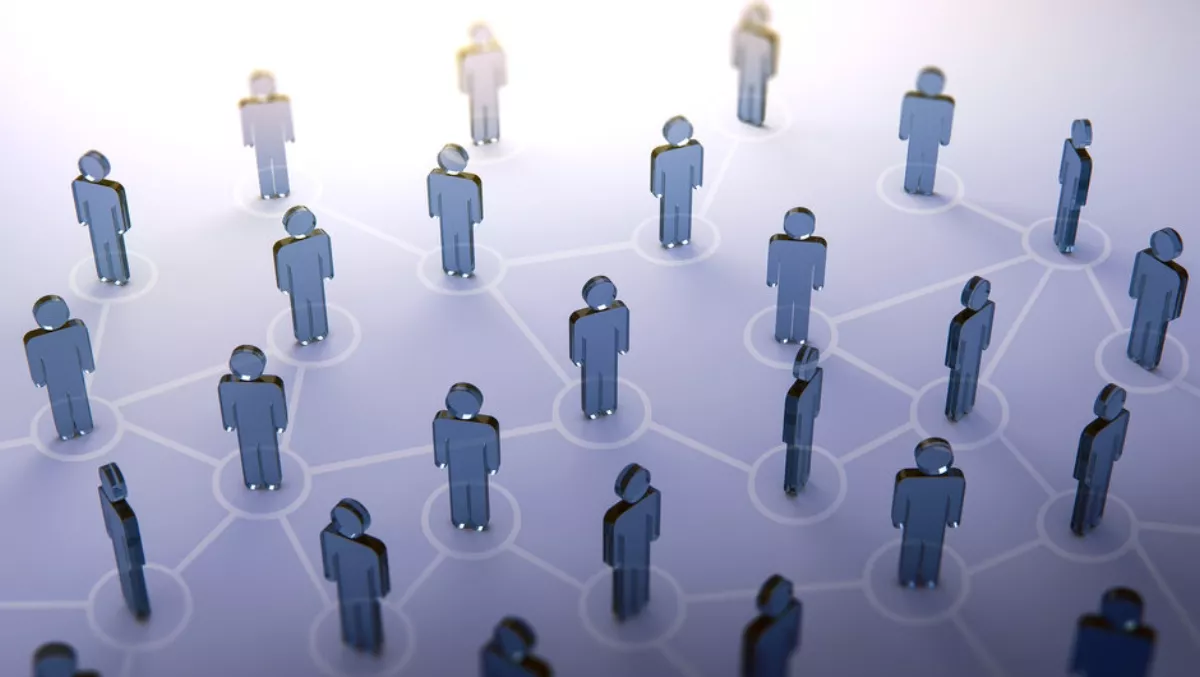 Acquia delivers open source framework for contextual commerce
FYI, this story is more than a year old
Acquia has unveiled the Acquia Commerce Framework, a set of open source Drupal modules that brands can use to deliver seamless, contextual commerce experiences.
These open source modules provide flexibility to embed commerce components directly into content-driven experiences, helping remove friction from the commerce process.
As a result rich, omnichannel shopping experiences can emerge from content building efforts quickly and easily, without having to assemble troves of data or build complicated navigation paths.
Using the framework, brands can turn themselves into eCommerce powerhouses. Within Drupal, site builders can create as many virtual catalogues as they need using custom connectors, linking product data to content.
Brands can tap the benefits of open source technology to create a smoother shopping experience – connecting customers with lively, useful content and clear, actionable checkout options. Authors can easily embed this product data directly into the content they are creating, which is the basis for contextual commerce.
"If an article on cooking or rock climbing gets a customer in a buying mood, they'll want to transact then and there, not click away and look for the product on another site," said Acquia SVP Matt Kaplan.
"Using Acquia Commerce Framework, brands can create a seamless experience for the customer without a lot of heavy lifting. Brands can keep the customer engaged and happy throughout the whole journey, which leads to longer visits, better engagement, and higher conversion rates.
The framework connects the Drupal open source web content management system with eCommerce platforms from Acquia partners, Elastic Path and BigCommerce.
It can also be utilised to work with other commerce platforms. The technologies combine to produce an open source reference architecture that allows Drupal developers, Javascript developers, and site builders to create both traditional catalogue shopping and contextual shopping experiences more quickly and easily.
"Our customers have discovered that decoupling commerce from experience is the foundation of the process," said Elastic Path CEO Harry Chemko. "Brands also need orchestration to make it easy for both aspects to work seamlessly together.
"At Elastic Path, we want to make it easy to embed commerce everywhere. Our library of assets built around the Acquia Commerce Framework helps Elastic Path customers make every asset shoppable - from case studies to product brochures to installation guides- without redirecting the shopper to a disconnected experience.
Agencies that have relied on Acquia to integrate commerce platforms with their Drupal sites now have a new tool in the framework to create more powerful experiences. The framework combines Drupal as the "glass" with a decoupled eCommerce platform to drive the commerce engine.